The Untold Truth Of Cam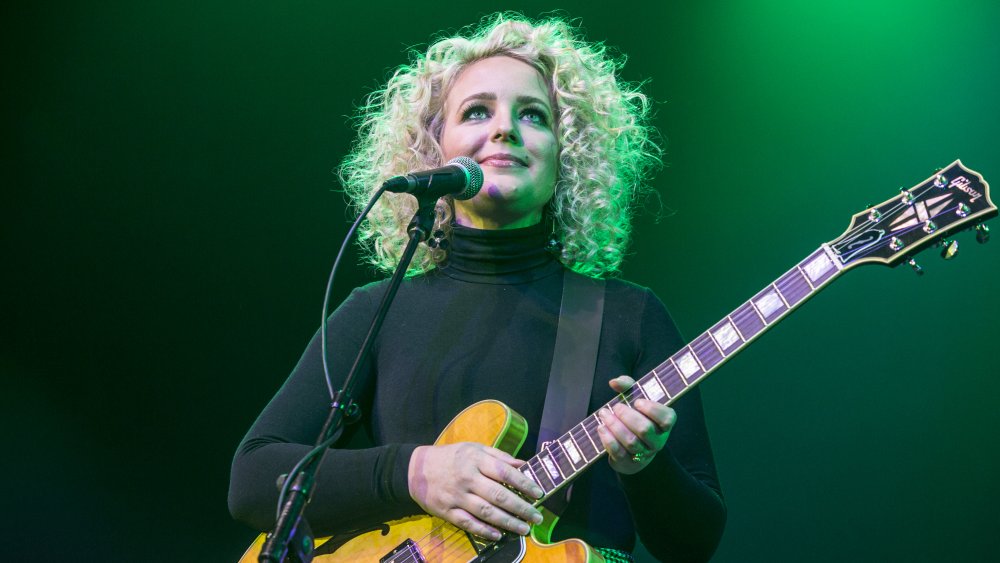 Harmony Gerber/Getty Images
Country music superstar Cam is perhaps best known for her Grammy-nominated soulful ballad "Burning House." This double-platinum track became the fastest-rising country song to be downloaded on iTunes after Cam performed it by request on a syndicated radio program called The Bobby Bones Show. Billboard reports "Burning House" was also the song that scored Cam her record deal with Sony Music Nashville in 2015, and led to the release of her first major label debut album, Untamed. Prior to finding big-label success, Cam spent her early career in Los Angeles where she released her first album, Heartfoward, in 2010 on an independent label. In 2013, she moved to Nashville and recorded a second album using funds raised on Kickstarter (via All Music). When she wasn't working on her own music, the talented songwriter penned tunes for other artists including Miley Cyrus.
Per Taste of Country, the country music star married her business broker husband Adam Weaver in 2016 and the two welcomed a baby girl three years later. Cam's latest single "Classic" was released in July, the lead-up to her upcoming album, The Otherside, which drops October 30th, according to Rolling Stone. On September 16th, Cam is set to present at the 55th Academy of Country Music Awards. Cam's quick rise to fame is awe-inspiring to say the least but her path to success and the ways she uses her star power for good are just as interesting.
Cam almost didn't pursue music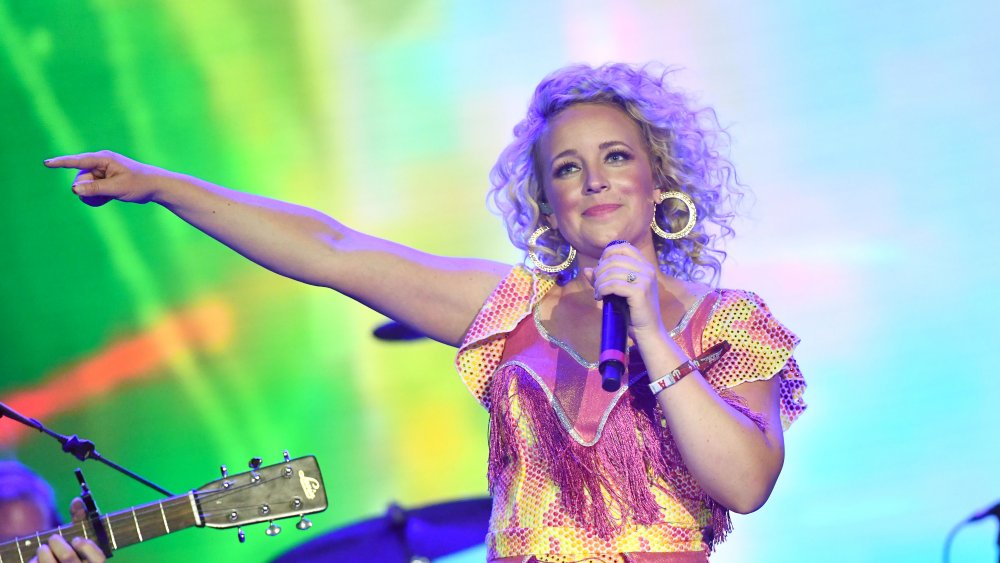 Scott Dudelson/Getty Images
Cam, who was born Camaron Marvel Ochs, developed an appreciation for music early in life, spending time on her grandparents' ranch in California. The singer told Maverick Country that her early days were filled with music from Patsy Cline, Willie Nelson, Bonnie Raitt, and Ray Charles. In school, Cam sang in a childrens' choir where she learned to read music and harmonize. At the University of California, where she studied psychology, Cam started her own all-female a cappella group.
After graduating college, Cam began working in a psychology research lab at Stanford when a conversation with her boss changed the trajectory of her life. Cam evidently expressed doubts about her future goals and her boss offered her the following advice: "Picture yourself 80 years old. Looking back on your life, what would you regret missing out on: psychology research or music?" Cam told KQED, "It just clicked, it was clear. I would beat myself up if I didn't give it a shot." Clearly, music was the right choice. While we often hear about Cam's successful career and can't get enough of those clear, sweet vocals, her advocacy work behind the scenes is just as admirable.
Cam is an advocate for change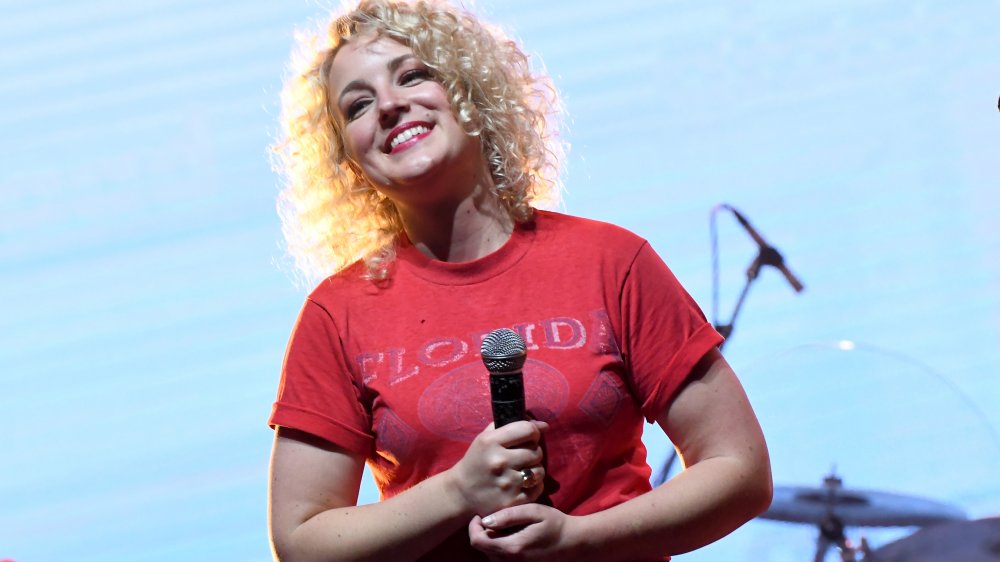 Rick Diamond/Getty Images
Not only does Cam create music that's worthy of playing on repeat all day, she's also using her fame for the greater good. According to KQED, Cam is a member of the Recording Academy's Task Force on Diversity and Inclusion. The task force, which was formed in 2018, advocates for underrepresented communities in the music industry and, per the Recording Academy, examines unconscious biases imposed by the Academy's operations and policies. Former first lady Michelle Obama's Chief of Staff and TIME'S UP CEO Tina Tchen is at the helm of this task force, and while Cam told KQED they've done a lot of good work in regard to gender bias in the industry, there still is much to be done towards the inclusion of Black voices.
Recently, throughout the Black Lives Matter movement, Cam has been outspoken on social media about the need for change. On May 8th, she took to Instagram in support of the arrest of two men for the February murder of Ahmaud Arbery in Georgia. Cam's post brought awareness to the Power of Change petition which aims to fight against racial injustice. On the anniversary of Daniel Hambrick's death, Cam tweeted about the young man who was unjustifiably shot from behind and killed by Nashville police. Cam using her platform and fame to bring attention to issues like these proves she's a class act, and we can't wait to see what she does next.