Trisha Yearwood's I'll Carry You Home Has A Special Meaning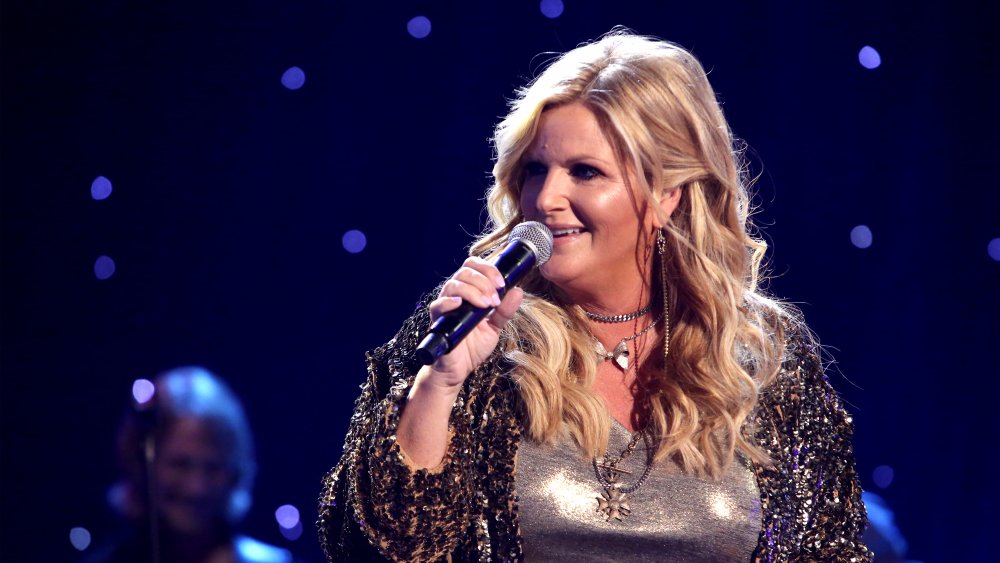 Jesse Grant/Getty Images
When Trisha Yearwood's album Every Girl came out last year, few songs connected on such an emotional level as "I'll Carry You Home." We can all recognize the feeling of struggle and the need for comfort, combined with a theme of hope and faith portrayed in the lyrics. Yearwood announced on social media this week that she will perform "I'll Carry You Home" at the 2020 Country Music Awards as a tribute to those we have lost in the world of country music this year (via Instagram). The song's touching message really seems like the perfect way to pay homage.
Of course, "I'll Carry You Home" holds some specific, personal meaning to Yearwood as well, which makes it that much more compelling. When Yearwood spoke to Taste of Country about the song, she revealed that in some ways the lyrics are about her connection with her husband, Garth Brooks. In other ways, the song is about her faith in God.
I'll Carry You Home is about Trisha Yearwood and Garth Brooks' love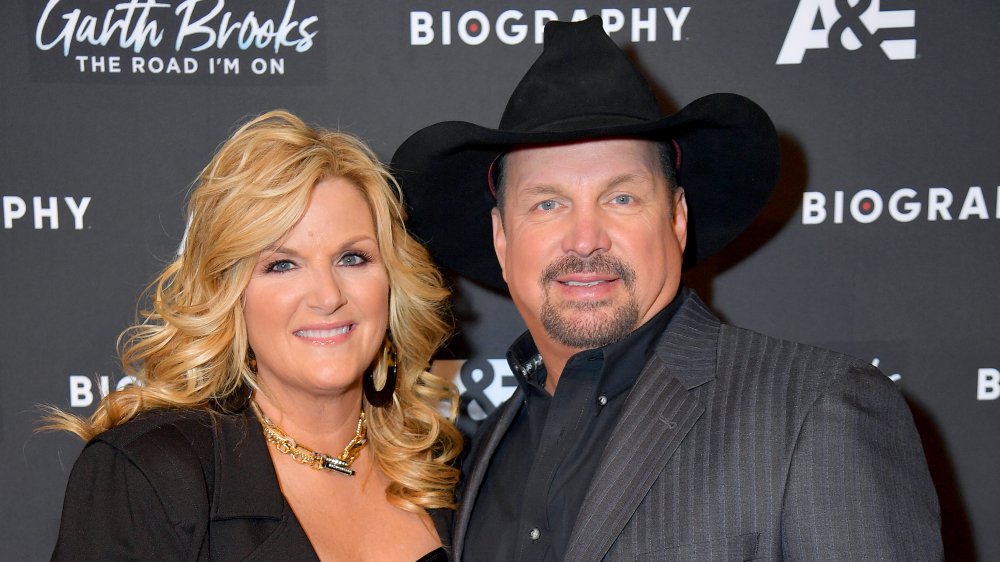 Michael Loccisano/Getty Images
Garth Brooks and Trisha Yearwood are a country music power couple for sure, but their love seems to be one of a kind. Yearwood explained to Parade that her and Brooks' marriage was years in the making. The couple met each other in the '80s, 16 years before they got married. And even though they knew the other was "the one" way back then, the timing just wasn't right. Today, Yearwood says friendship is the basis of their relationship, and "I'll Carry You Home" touches on the inner workings of that bond.
Yearwood told Taste of Country, "My husband and I talk a lot about being each other's person. And we're both pretty strong, independent people, and I know he can do everything on his own but it's my honor to somehow help him if I can. And the same for him." As if that wasn't poignant enough, there's another interpretation of the song for Yearwood that is just as inspiring.
Trisha Yearwood's I'll Carry You Home refers to her faith in God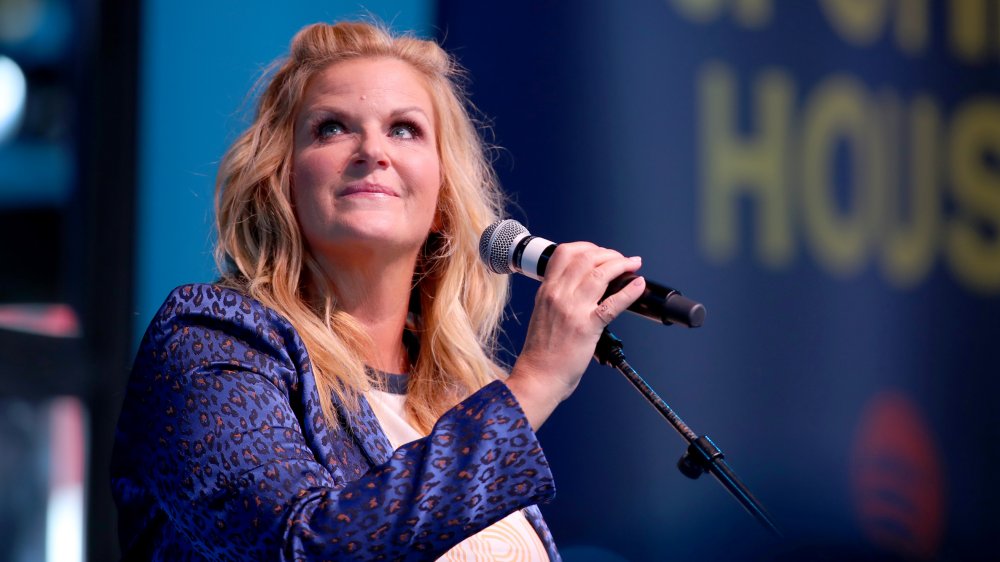 Brett Carlsen/Getty Images
Trisha Yearwood is somewhat private about her Christian faith, but she has referenced it before in songs like 2016's "Broken," which was recorded for the television production of the Christian film The Passion in which Yearwood played Mary, the mother of Jesus Christ. The singer told Jubilee Coast that she attends church every Sunday and has ever since she was a little kid. So, it's no surprise that "I'll Carry You Home" carries some religious significance.
As she explained to Taste of Country, " ... I honestly every morning ... get up in my day and I turn everything over to God. I couldn't go through my day if I didn't believe someone else had me. Somebody else had a better plan than me. That song for me is the, 'I got you.'" With meaning like this behind the song, there's no doubt Yearwood's performance at this year's ACMs will be one to watch.