The Truth About Cassie Randolph And Colton Underwood's Relationship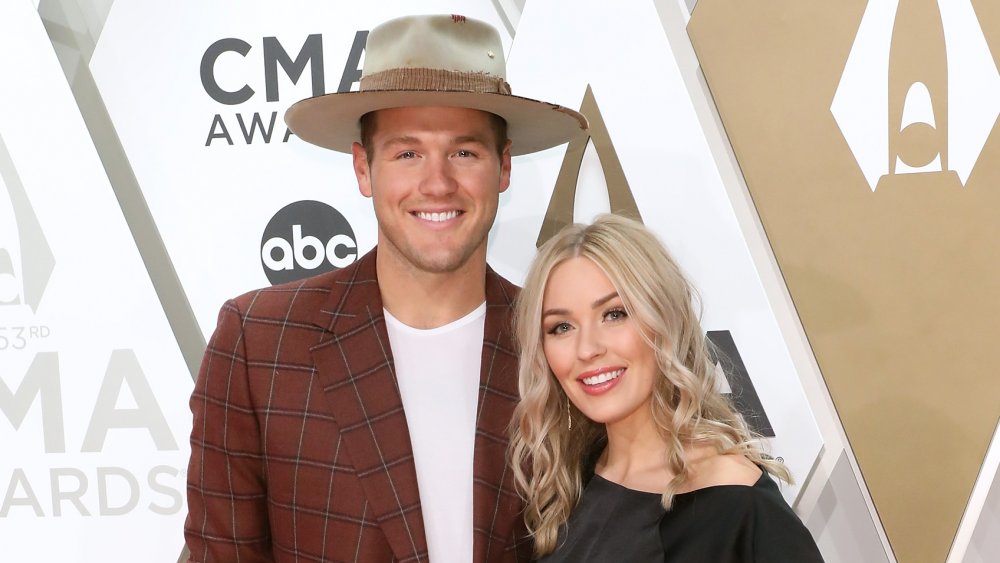 Taylor Hill/Getty Images
Once upon a time, Cassie Randolph and Colton Underwood had a picture perfect romance — or so it seemed. Sure, their relationship had its ups and downs, from Cassie quitting The Bachelor only for Colton to chase after her, to the couple taking a break in August 2019, but after that it seemed like they were on track to get married.
"If she were here, she'd nudge me for saying this, but I think an engagement is something we'd both like to see this year," Colton told People in March. "No matter what, I don't want my life without her. Our relationship hasn't always been easy, but it's been worth it."
But just a few months later, the couple were broken up. Cassie and Colton split in May, after a year and a half together. Fans were stunned by the news of the breakup. Where did it all go wrong?
The breakup was really hard on Cassie Randolph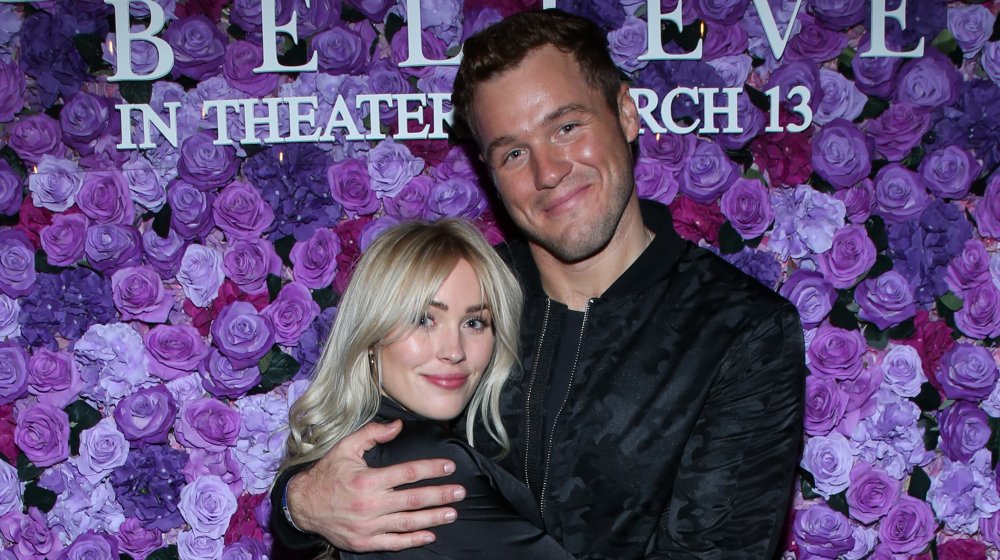 Paul Archuleta/Getty Images
"It was really good," Cassie said of their relationship on The Bachelor: The Greatest Seasons — Ever! in July (via ET). "We honestly had a really great relationship the entire time and we got along really well." She added that the breakup was "kind of a sensitive subject" and "pretty emotional."
"It's been really hard," she said. "I think going through any breakup is hard, but going through one in public comes with a whole new set of challenges that, like, I've never gone through any of this before. We're both kind of learning to navigate it. But we're on good terms and hanging in there."
That same month, Cassie opened up about the split in an Instagram post. "It's been an awful few months for ME trying to go thru it," she wrote in response to people criticizing her for the breakup. "I'm STILL going thru it. It's hard enough w/out your know-it-all comments. You literally know nothing so go away."
Cassie Randolph filed a restraining order against Colton Underwood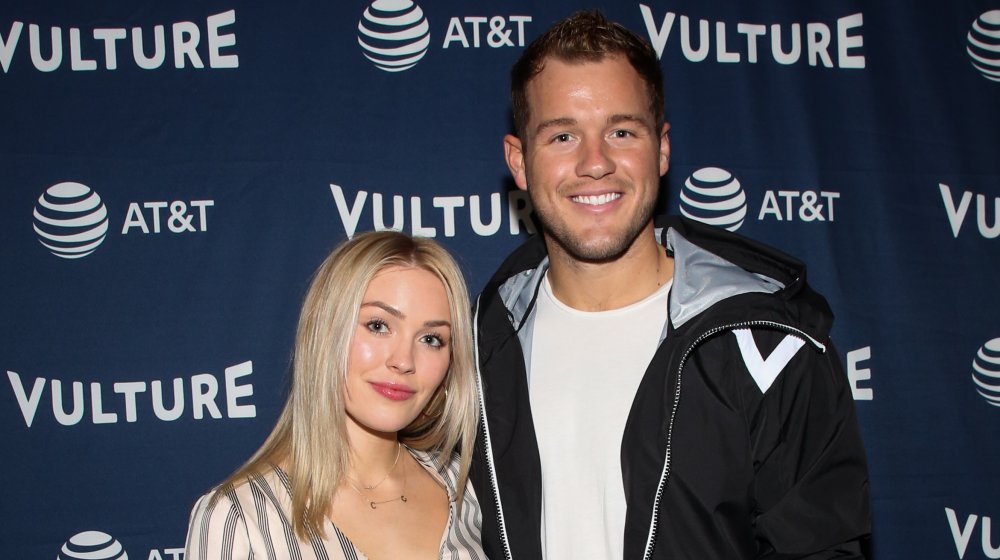 Paul Archuleta/Getty Images
The breakup took a serious turn this month, when Cassie filed paperwork with the Los Angeles Superior Court seeking a temporary restraining order against her ex (per USA Today). While Cassie hasn't publicly addressed what happened, a hearing set for next month involves "domestic violence prevention without minor children."
TMZ reported that, according to the documents, Cassie has accused Colton of stalking her and of sending her harassing text messages accusing her of seeing an ex-boyfriend. Colton also allegedly planted a tracking device on her car. Cassie also claimed that Colton has been showing up to her home as well as her parents' home. "Cassie is really upset that she had to file a restraining order," a source told E! News. "She didn't want it to come to this."
An insider told Us Weekly that Colton has not contacted Cassie "in a month" and "was completely blindsided" by the restraining order.