Details You Didn't Know About D'Arcy Carden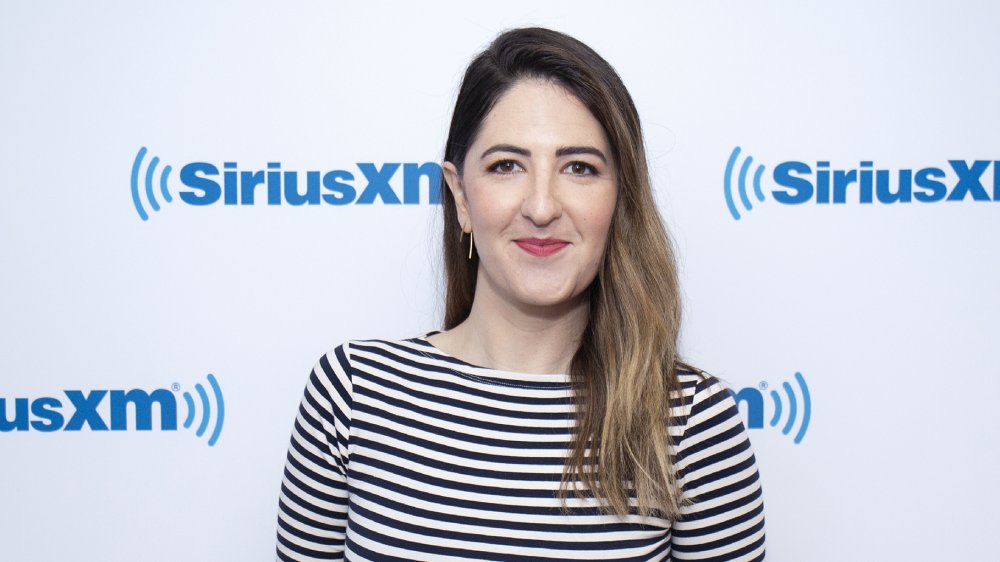 Santiago Felipe/Getty Images
D'Arcy Carden has been a small-screen fixture for many years, appearing in the likes of UCB Comedy Originals and Inside Amy Schumer, among many others (via IMDb). However, it was her role as Janet/Bad Janet in Mike Schur's offbeat comedy The Good Place that blasted the quirky actress to mainstream fame. That, coupled with a featured role on comedy-drama Barry opposite Bill Hader, ensured everybody knew her name. However, as Carden admitted to Vulture, D'Arcy isn't her given name. She added the apostrophe in junior high.
"I was really obsessed with the band Smashing Pumpkins and the bassist was this cool, badass, blonde, rocker girl named D'Arcy with an apostrophe. I didn't really know anybody with the name Darcy, let alone somebody that I would want to be. She was like my ideal person," she reminisced. Still, Carden remains a bit of an unknown, if only because she hasn't been in the spotlight as long as her Good Place co-star Kristen Bell.
The Good Place was Carden's last attempt at realizing her dream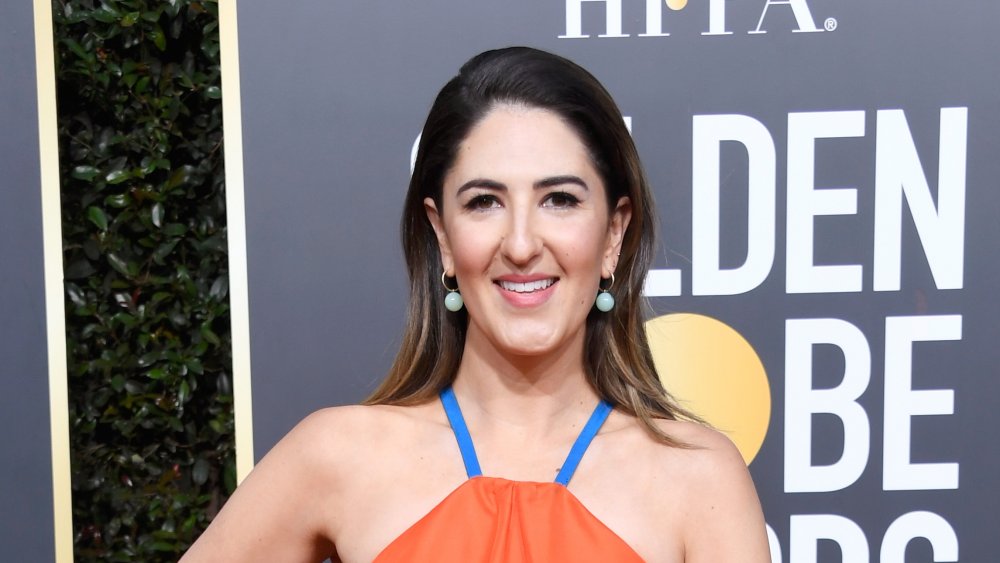 Frazer Harrison/Getty Images
Carden appears to have been working steadily in the industry up until her breakout role as lovable robot Janet (and her hilariously evil counterpart, Bad Janet) but, as the comedic actress revealed in an interview with GQ, she was set to quit acting when the audition for The Good Place came along. "I had this sort of epiphany that I was like... 'D'Arcy. You're not gonna do the thing you thought you'd do, be on a TV show with a bunch of funny people. Those dreams you had are not gonna happen,'" she admitted.  
Refreshingly, Carden opened up about the harsh realities of the business, explaining, "Acting is such a sad little desperate job where every job interview is you begging for a job. And it happens every day, and you have no control, and it's just this sad little thirsty job." Funnily enough, at her audition, both an elderly woman and a teenage boy were also up for Janet.
D'Arcy Carden's personal Bad Place is very relatable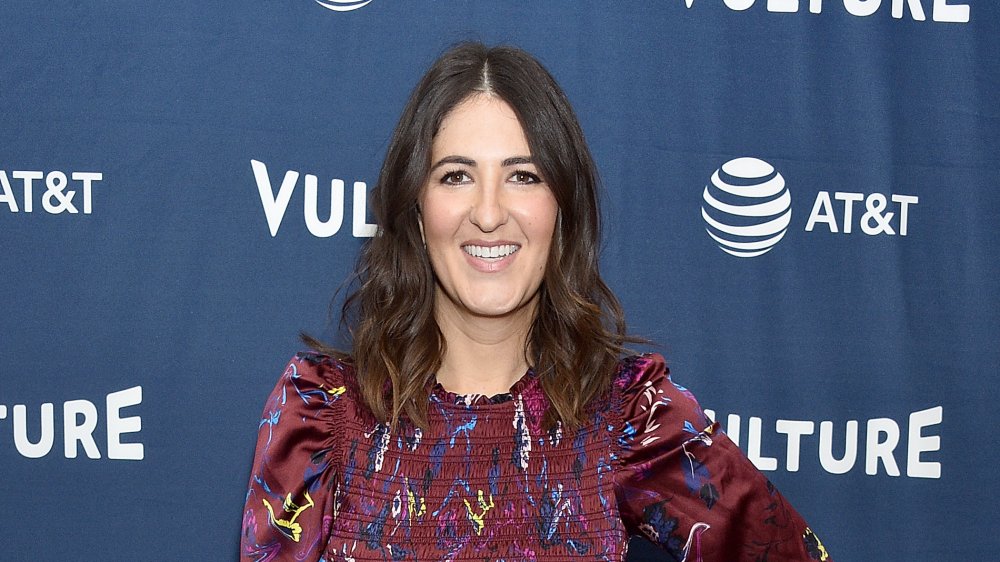 Gregg Deguire/Getty Images
Like most normal people, Carden's idea of a personal Good Place is simply being surrounded by loved ones, listening to Beyoncé and The Beatles play forever on a loop. Her Bad Place, meanwhile, is more specific. The actress confessed to In Style, "A loud restaurant is pretty terrible when you're sitting there with friends and you can't hear them. It's pretty terrible. I mean maybe there are other worse things like war, et cetera, but [for me] either a loud party or a loud restaurant where I'm trying to have a good time with my friends and can't hear a word they're saying."
Describing it as a kind of "social anxiety Bad Place," Carden added that forgetting someone's name would make her personal hell even more horrifying. "And then maybe somebody walks in and I'm like, 'Shoot, I know I know them, but I can't remember their name,'" she imagined.