There's A Hidden Connection Between These Two Iconic Dolly Parton Songs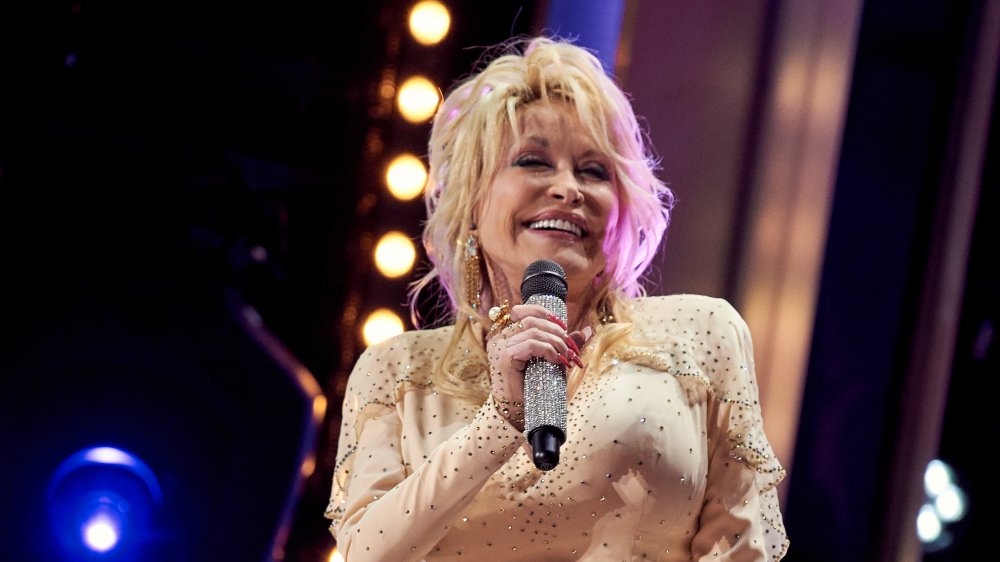 John Shearer/Getty Images
"Well, thank you Lord, that was a good night for me," said Dolly Parton, remembering her reaction when she realized that two of the greatest songs of her career were written in the same twenty-four-hour period (via TIME). 
It might not seem like these two songs have much in common; one is an earnest, open-hearted anthem of love and loss, the other a bitter, jealous song about a love triangle. Despite their apparent differences, however, it turns out these songs have one major connection: "Jolene" and "I Will Always Love You" were both written at the same time. 
"When we were going through all of my stuff for the archives and getting all the stuff for the old cassettes that I used to use and putting them on hard drives and kinda upgrading everything, the same little cassette and I had three songs, and they were both back-to-back," Parton told Out Magazine. "So I assume that I wrote them at the same time, it could have been a day or two, but on that same cassette, and I usually fill those up pretty quick, so I think I probably wrote those the same night."
Dolly Parton wrote some of her biggest songs at a very emotional time in her life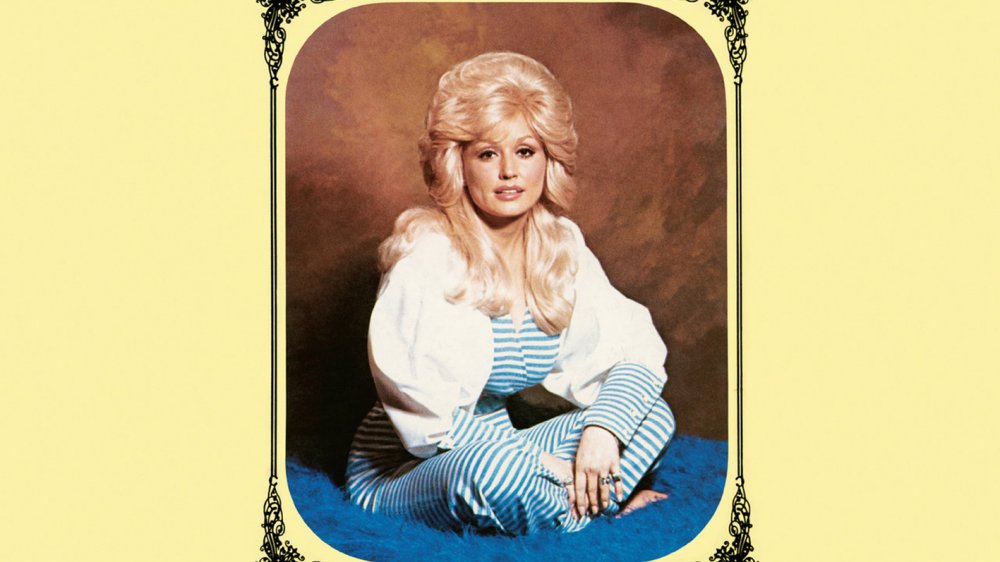 Donaldson Collection/Getty Images
You might think that Dolly Parton's "I Will Always Love You" is a love song about romance, but it's actually about a different kind of heartbreak — the end of a creative and professional partnership. She was leaving the Porter Wagoner Show, the show that had given Dolly her career but that left her no room to grow.
"How am I gonna make him understand how much I appreciate everything, but that I have to go?" Dolly asked herself, according to Tennessean. "So I went home and I thought, 'Well, what do you do best? You write songs.' So I sat down and I wrote this song."
"Jolene" on the other hand, NPR tells us, is a combination of a couple things: the title comes from a young girl who once asked Dolly for an autograph. Her name, Jolene, stuck with Dolly. Meanwhile, the story comes from Dolly noticing that her husband was spending an awful lot of time at the bank talking to the attractive teller.
Two very different stories, one incredibly fruitful day of writing. Clearly the legendary songwriter was more than ready to ditch the partnership with Wagoner and become the solo superstar we know and love.