Inside Anthony Anderson's Stunning Transformation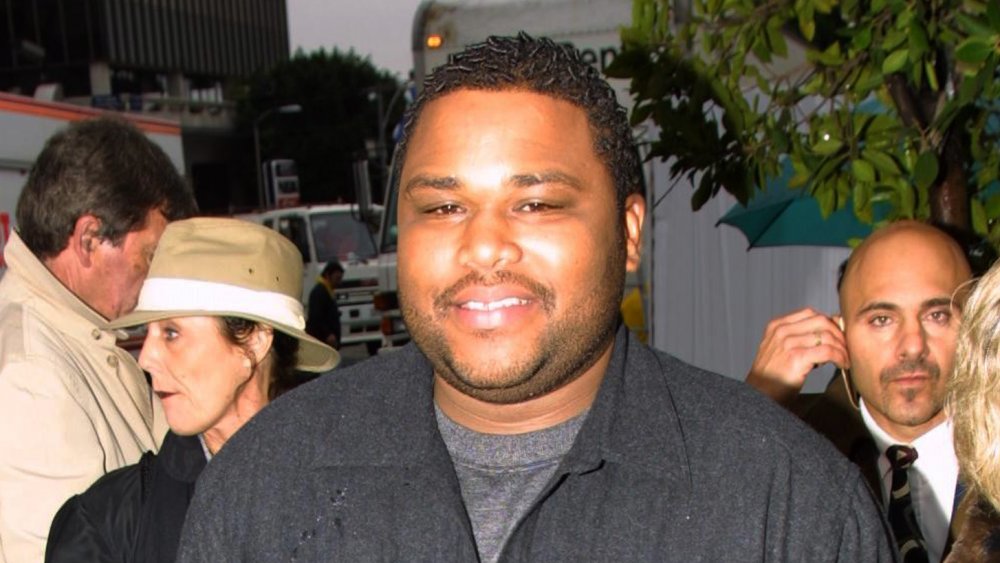 Jason Kirk/Getty Images
Beloved comedic actor Anthony Anderson has been a constant on our screens ever since he first appeared on the Wayans Brothers' titular show, all the way back in 1995 (via IMDb). He's popped up in everything you can think of in the subsequent years, from his own series, All About the Andersons, to guesting on My Wife and Kids, The Bernie Mac Show, and Law & Order. Movie-wise, Anderson has grabbed our attention in Big Momma's House, Romeo Must Die, and the Barbershop franchise.
With Black-ish and its spin-offs, Anderson was introduced to a plethora of new fans. But for those who have been watching him all along, the actor looked noticeably different during his reintroduction to television. As it turns out, the prolific performer was quietly getting healthy behind the scenes, slowly but surely confronting issues he'd struggled with for most of his life. Now, Anderson is doing better than ever. 
Anthony Anderson lost an incredible amount of weight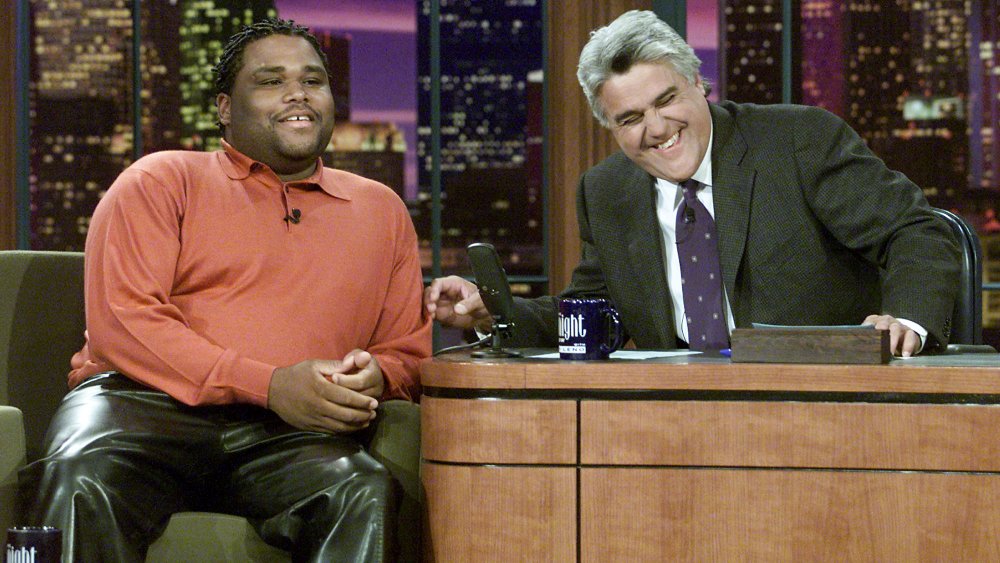 Kevin Winter/Getty Images
In 2014, the Black-ish star acknowledged a whopping 47-pound weight loss, telling People confidently, "This is what I'm supposed to look like." However, Anderson had never felt insecure with his size, even when, at 270 lbs, it was clearly becoming a problem. Although he started gradually eating better, it wasn't until the actor was cast on Law & Order in 2008 that he realized a drastic change needed to be made. And so, "I got more serious about my health and appearance — not from a vanity standpoint. I just started making healthier choices."
Anderson went "vegan-ish" afterwards, admitting he doesn't take it too seriously but tries his best. The actor's family help to keep him on the straight and narrow, too. Looking back, he realizes it was an easy decision to make. "One morning when I woke up I was like, 'Okay, today's the day to start,' " he recalled. "And I never looked back."
A scary diagnosis made Anderson take stock of his health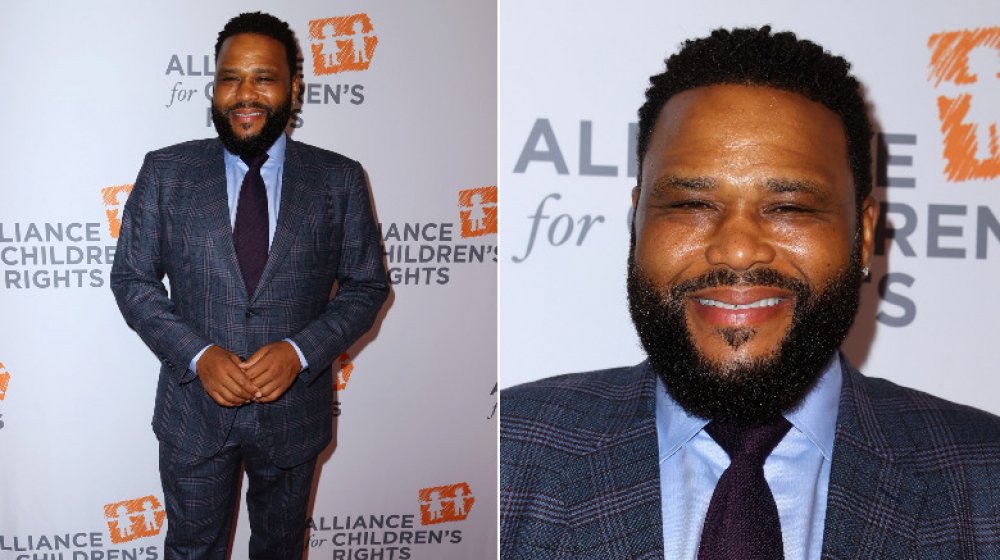 Jc Olivera/Getty Images
Still, as Anderson admitted in an interview with Everyday Health, he really should have started taking his health seriously a lot sooner. In 2001, the actor was diagnosed with type 2 diabetes, but he acknowledged, "I didn't deal with it as seriously as I should have in the beginning." It took years for him to get his blood sugar under control, but losing his father due to complications from his own diabetes was a major wake-up call for the actor.
Anderson didn't want to suffer the same fate; he wanted to be around for his family. Put simply, "I saw what living my life the way I was living it up until the point when I was diagnosed — I saw what that got me: It got me type 2 diabetes." For anybody struggling with similar issues, the Black-ish star has some very simple advice: "You have to make the choice to get better. You have to make the choice to be healthy."