The Real Reason Giuliana Rancic Is Missing The Emmys Red Carpet This Year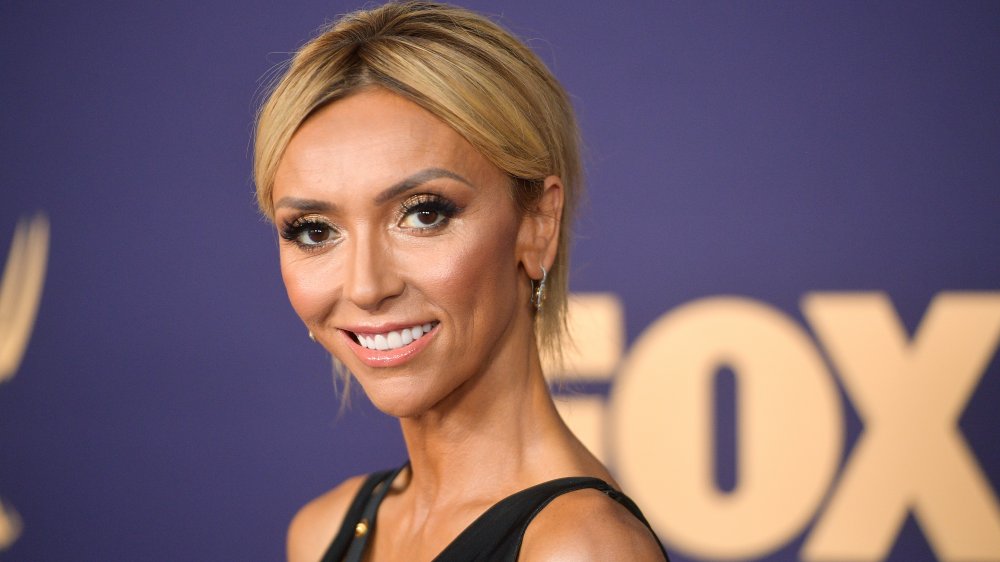 Matt Winkelmeyer/Getty Images
Tonight would have been Giuliana Rancic's 20th year on the Emmy Awards red carpet with E!, but unfortunately the veteran reporter has tested positive for COVID-19, as have her husband, Bill, and young son, Duke, meaning she won't be attending at all (via E!).
Rancic released a statement during E!'s Live From the Red Carpet, explaining the situation to fans. In it, she brought up her long history with both E! and the Emmys, insisting, "I do not take missing any award show lightly, but unfortunately this year is just so different." She is definitely not wrong; the Emmy Awards will be very different this year, from lots of remote filming to award presenters wearing hazmat suits.
With this announcement, Rancic joins the ranks of journalists like CNN anchors Chris Cuomo, Brooke Baldwin, and Richard Quest, who have contracted the virus, not to mention many celebrities (via CNN). As unfortunate as the news is, it could have been a lot worse.
How E! prevented a potential outbreak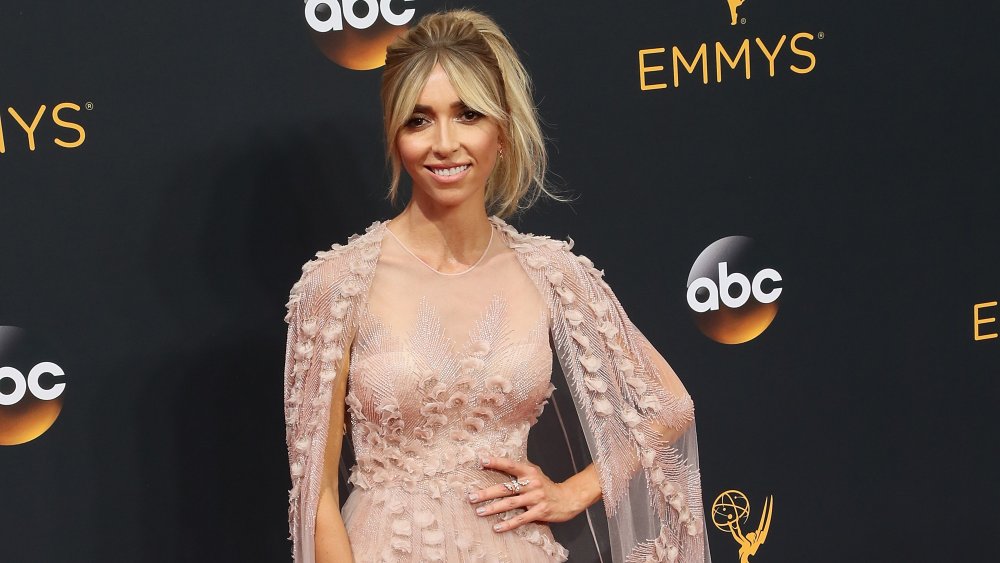 David Livingston/Getty Images
Despite the bad news for Rancic and her family, in her statement she said she was, at least in part, grateful for the test results, stating, "I'm very thankful I heard it before I traveled and possibly could have exposed other people." This is because she only found out she had the virus "as part of E! and NBC Universal's very strict testing guidelines, especially before an event like this," meaning she was asymptomatic when tested and could likely have spread the disease if these rigorous protocols hadn't been in place.
Rancic also used the opportunity to set worrying minds at ease, letting everyone know she's "doing well" and that she and her family are "taking care of each other." Her final note was an optimistic one: "Please protect yourselves, and protect those around you. Take good care and I'll see you on the next red carpet."