The Untold Truth Of Pixiwoo's Nicola Haste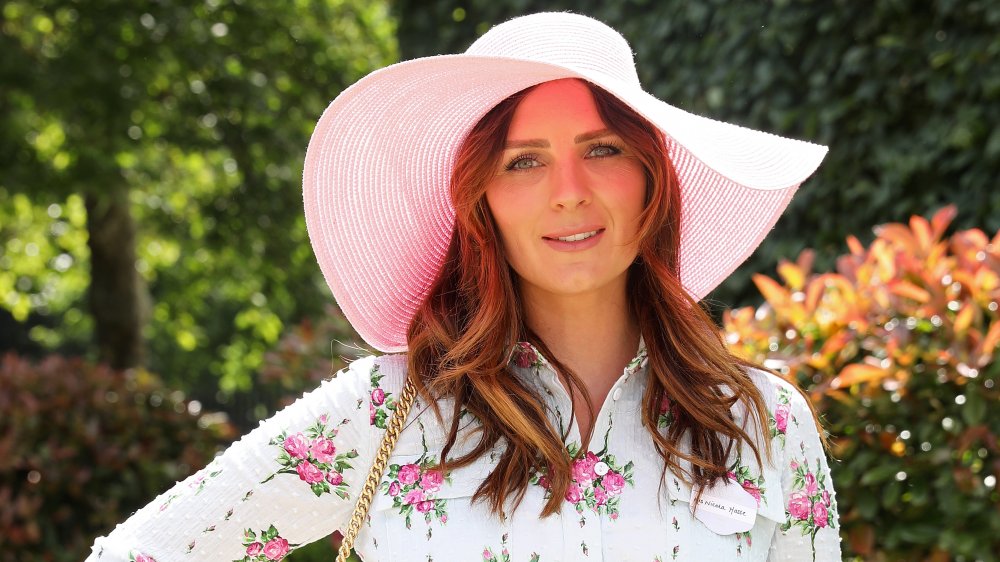 David M. Benett/Getty Images
Professional makeup artist and co-founder of the successful youtube channel, Pixiwoo, Nicola Haste (aka Nic) shares easy, unintimidating tips for creating the perfect look with the stroke of a makeup brush. Alongside her sister, Samantha Chapman, the two launched their channel in 2008 when they decided to film their tutorials after someone asked them how to make the perfect smokey eye (via TheSun).
Despite the channel's success, the sisters have also been vocal about their struggles with depression and Nic's battle with multiple sclerosis, or MS. In 2017, Nic revealed in a YouTube video that she was diagnosed with MS five years prior. The makeup artist shared that she noticed an issue with her eye, and a friend told her that the issue could be a sign of MS. Nic got an MRI and the results came back positive. 
The mother of two shared with the Telegraph, "I have relapsing MS, which means that it is episodic. Each time I have a relapse I regain most of my function, but the scary part is that I lose some function permanently." She also explained that their father suffered from the condition, which made him prone to anger and moodiness. Because of the issue, the two were never close.
Nic Haste grew up with an abusive father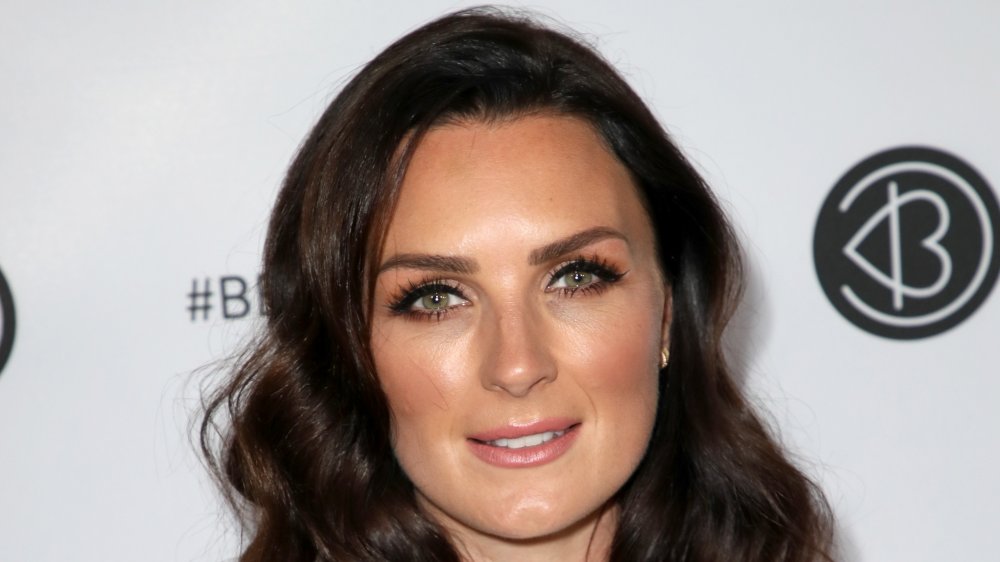 David Livingston/Getty Images
The Chapman sisters' father eventually died from the disease that his daughter now suffers from. According to an interview with Marie Claire, their dad had always been violent and abusive, leaving the family to fend for themselves. "Like any daughter of an abusive man, Dad's effect on me has been profound," the vlogger said. "I'm a mother now, and determined to raise my children in a loving family. But, like Sam, I've found it hard to love."
Nic has two children, Harry, 9, and Edie, 7. She also shared with GlamourUK that she suffered two miscarriages before having her two children with her husband, Ian. Despite her tumultuous upbringing and subsequent heartbreaks, Nic has maintained her strength. The makeup artist shared that she gets to the gym when she's able to and keeps herself healthy by resting as much as she needs and eating a healthy diet.
Today, she shares updates of her happy home life on Instagram with her children and husband. Her battle with MS has shown her "what's important in life" and she seems to be taking it one day at a time.
No matter your opinion on her makeup routines, one thing is for sure — this comeback story is one that everyone can get behind.