The Truth About Walmart's New Deal With TikTok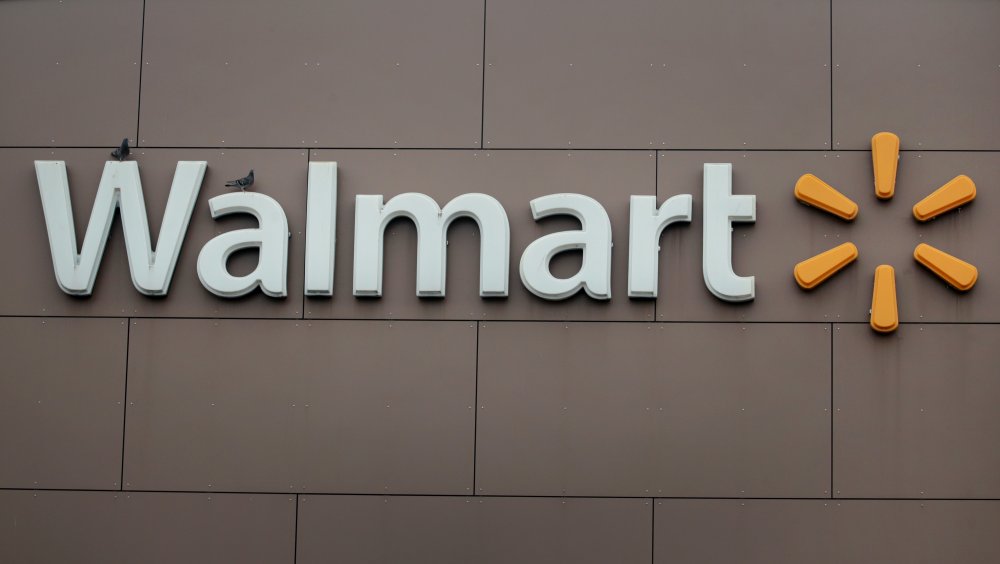 Scott Olson/Getty Images
Walmart's new deal with TikTok is a gamechanger. The retail giant teamed up with Microsoft in August to purchase the app's U.S. operations from Chinese internet company ByteDance (via The New York Times).
While the Microsoft blog noted earlier this month that ByteDance turned down their offer, a deal with Walmart is still on the table. Per CNBC, Walmart is expected to purchase a 7.5 percent stake in TikTok. While the agreement is still tentative, it seems likely to go through. Oracle has been chosen as the app's secure cloud provider, and will have a 12.5 percent stake in TikTok.
The new partnership will not just benefit all the companies involved, but also help avoid a TikTok shutdown in the U.S. as President Donald Trump previously announced plans to ban the app in the country over security concerns as long as it remained a solely Chinese-owned company. As Walmart and Oracle are both American companies, Trump has said that the deal will have his "blessing."
Walmart's new deal with TikTok is expected to create thousands of jobs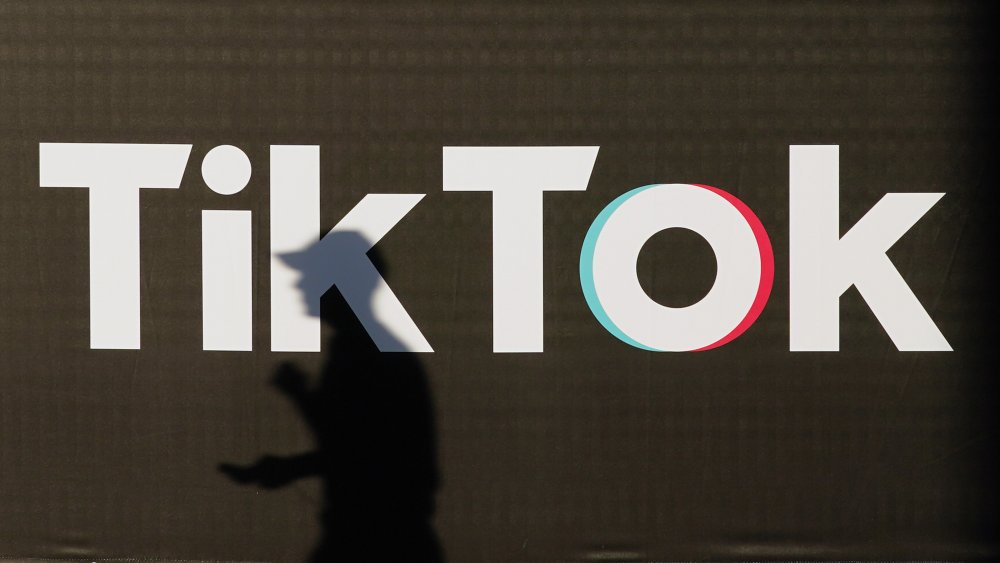 Sean Gallup/Getty Images
As noted by CNN Business, if the deal goes through, the newly-formed TikTok Global would be headquartered in the United States. The board will consist of five board members, including Walmart CEO Doug McMillon. "In addition, we would work toward an initial public offering of the company in the United States within the next year to bring even more ownership to American citizens," said Walmart in a statement.
The statement continued, "We believe this deal will benefit the U.S. in many ways, including bringing over 25,000 jobs over time as well as continuing to develop exciting, innovative products for people to enjoy around the world."
Walmart also has plans to use TikTok "to expand our reach and serve omnichannel customers as well as grow our third-party marketplace, fulfillment and advertising businesses."
Forbes has pointed out that the deal would also help Walmart significantly expand their audience, as many of TikTok's users belong to Gen Z.