Kristin Cavallari Finally Speaks Out About Her Split From Jay Cutler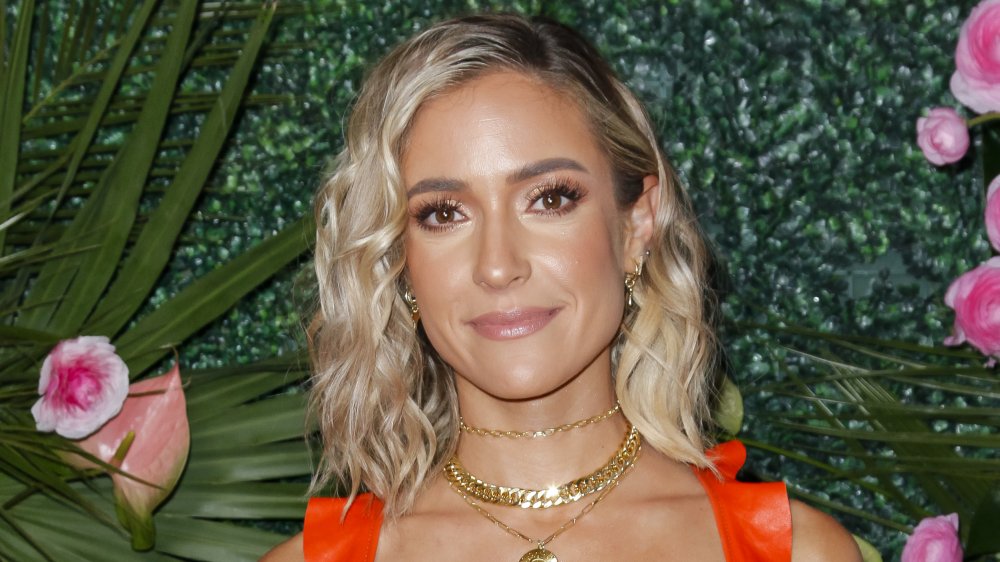 Tibrina Hobson/Getty Images
Kristin Cavallari is finally opening up about her divorce from Jay Cutler. Fans were quite invested in the couple after watching their relationship for years on Very Cavallari, and were dismayed to find out last April that they had made the difficult decision to end their relationship.
"With great sadness, after 10 years together we have come to a loving conclusion to get a divorce," wrote Cavallari on Instagram last spring. "We have nothing but love and respect for one another and are deeply grateful for the years shared, memories made, and the children we are so proud of. This is just the situation of two people growing apart. We ask everyone to respect our privacy as we navigate this difficult time within our family."
In the months since then, Cavallari has remained pretty quiet about the split, but she is now breaking her silence. In an interview with People, Cavallari revealed that their marriage had been rocky for quite some time, but they worked hard to keep their relationship problems from the public. "I always thought it was interesting when people would refer to us as 'couple goals,'" she said. "I was like, 'If you guys only knew.'" During the last season of Very Cavallari, things came to a head but it was kept off the show by the producers. Cavallari is grateful for this, saying, "I don't want my kids to ever [see that]."
Kristen Cavallari and Jay Cutler 'tried really, really hard for years and years'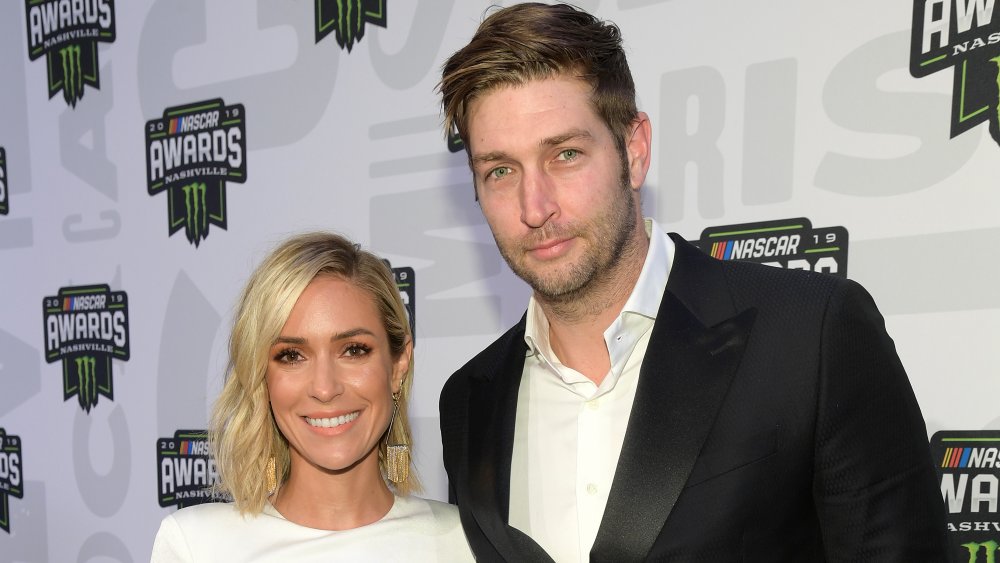 Jason Kempin/Getty Images
Even though the news came as a shock to fans, Cavallari said the split was years in the making. "We tried really, really hard for years and years. It was the hardest decision I've ever made," she said. The couple are still friends and are co-parenting their children together. "I still care so much about him and talk to him almost every day," she said. "We have three kids together. He's going to be in my life forever."
So what went wrong with the relationship? It seems like they just drifted apart. "Every relationship has their stuff," said Cavallari. "I met Jay when I was 23. I was a baby. Jay and I had so much love for each other, but we grew up. When you work at something for so many years and nothing's changing, I think you have to just make a decision. We all want to be happy."
While the breakup has been hard, things are otherwise going pretty well for Cavallari. She's releasing a new cookbook, True Comfort, this month, and is taking some time to focus on herself. "A year ago I felt like I was drowning," she said. "That's not to say I don't have really hard days, but for the past however many years, I've been putting everybody else first. I'm going to focus on me for a minute, look inward and figure out what I ultimately want out of life."