Here's What It's Really Like To Work At Publix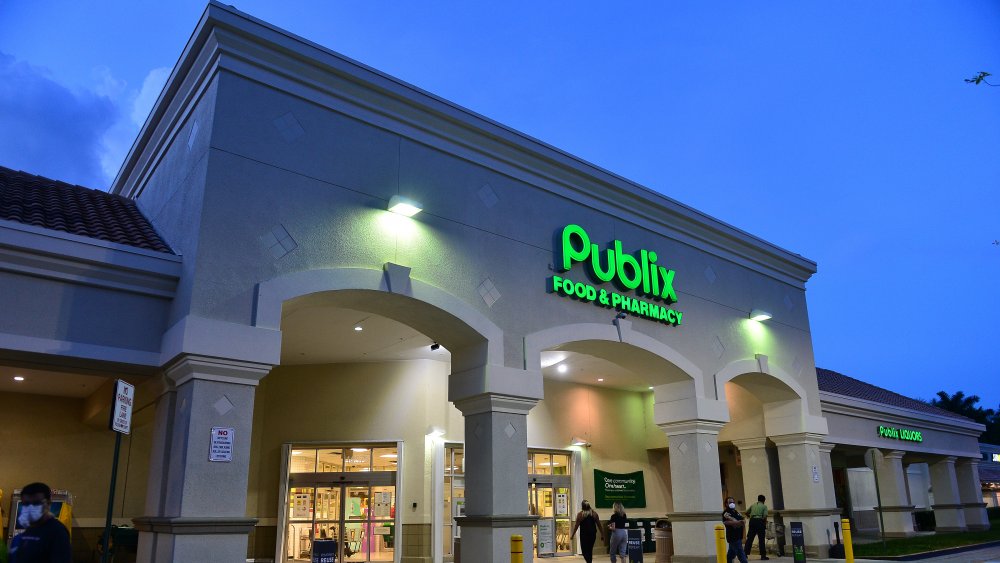 Johnny Louis/Getty Images
Not everyone is fortunate enough to love going to work every day. For workers at grocery chain Publix, though, the workday seems like a pretty positive experience. The internet is filled with positive reviews from happy employees who swear that Publix is a great place to work.
On Glassdoor, current and past employees have given Publix 3.9 out of 5 stars, with 74 percent saying they'd recommend working at Publix to a friend and 76 percent saying they approve of the company's CEO. Hundreds of Publix workers have said that the store has a good work environment, and that the company offers great benefits, flexible hours, and good pay.
Of course, any job is going to have some drawbacks. A couple of the common complaints from Publix employees is that part-timers aren't guaranteed hours, and that employees sometimes have to work long shifts.
Publix employees rave about the company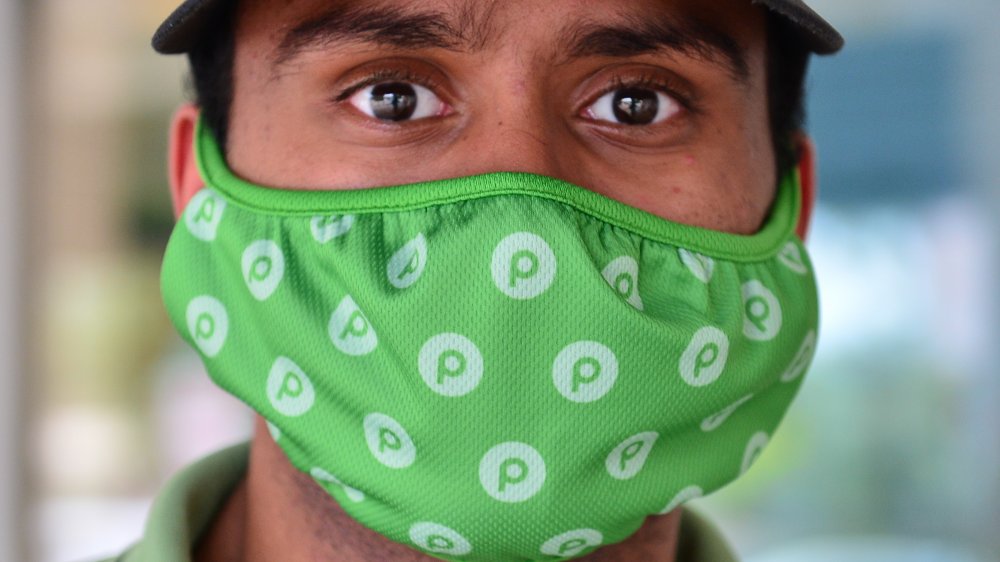 Johnny Louis/Getty Images
"What I want to say is that I am grateful, thankful, and happy for giving these past five years of my life to Publix," said one Publix Employee (via the Publix blog). "Honestly, they have been the best years of my life in America. I love my job, our customers and my co-workers."
Another employee said, "Publix has been with me as I finished college, dated and then married, gave birth to my three children and then moved 300 miles to a new city to start a new chapter of our lives.... You hear about the hidden benefits when you hire on to a new company, but one benefit that Publix has always offered its associate is a sense of family."
According to their website, Publix works hard to make their stores a good place to work. Not only do they offer excellent benefits — including an employee stock ownership plan — but they're also committed to diversity and career growth, with "a strong tradition of promoting from within." The company claims that more than 44,000 of their employees have been with Publix for a decade or more.