What You Didn't Know About Chris Wallace's Wife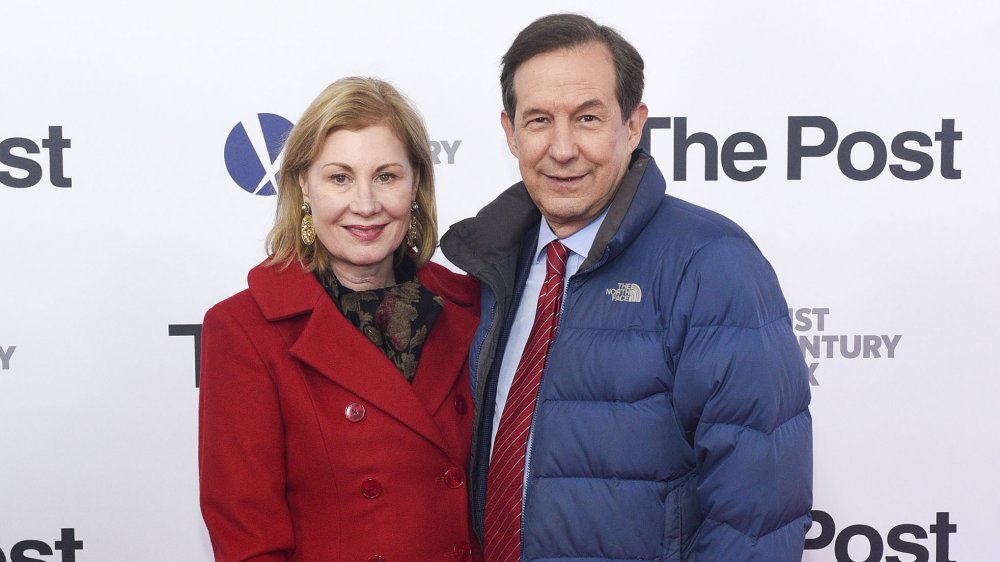 Leigh Vogel/Getty Images
Fox News anchor Chris Wallace's career continues to go from strength to strength. In 2016, he delivered a memorable performance as the moderator for the final presidential debate, as reported by Bustle. Plus, Wallace has been anchoring Fox News Sunday since 2003, and prior to this role, he had a prominent career with NBC. His wife, Lorraine Smothers, who's equally successful in her own right, has been by his side since 1997, as Wallace became an even more prominent figure in the political news sphere.
Proving how dedicated she is to her family, Smothers completely changed her routine when Wallace first took on the morning show and had to start waking up at 5:15 a.m. on Sundays, only returning to the house when his youngest son was just waking up. As CBN reports, rather than giving up cooking for the family, she had to figure out how to continue feeding them all in spite of them being on completely different schedules. 
Chris Wallace's wife is a successful cookbook author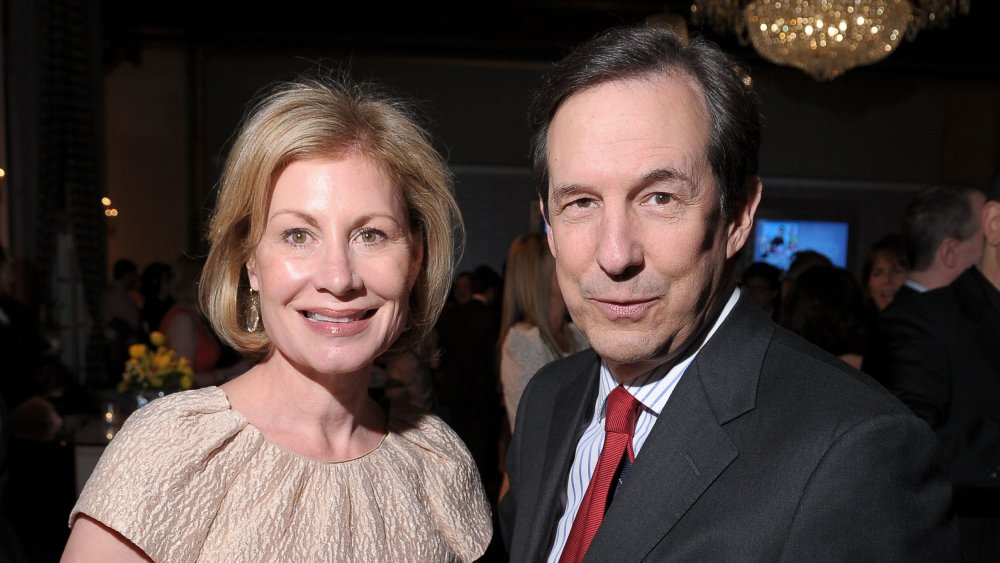 Michael Loccisano/Getty Images
Funny enough, Smothers turned to soup, making different varieties each week. With Wallace praising their "Soup Sundays" on air, soon everybody was requesting her recipes, which led to Smothers brainstorming her own cookbook alongside experienced author Bridget Binns. Bustle reports the resulting publication, Mr. Sunday's Soups, had to be reprinted many times over, leading to the release of follow-up Mr. Sunday's Saturday Night Chicken, in 2012.
The book included snapshots of the family, too, featuring Wallace's four children from a previous marriage, along with Smothers' two. Wallace noted, "I don't think it's an overstatement to say we created our own version of the Brady Bunch around the kitchen table," in the foreword for the book. Mr. and Mrs. Sunday's Suppers followed in 2015, wisely including vegetarian and gluten-free recipes. The happy couple frequently promote Smothers' cookbooks together on Fox News, further emphasizing their family-focused brand (via Fox News).
Lorraine Smothers was always meant to be in Washington, D.C.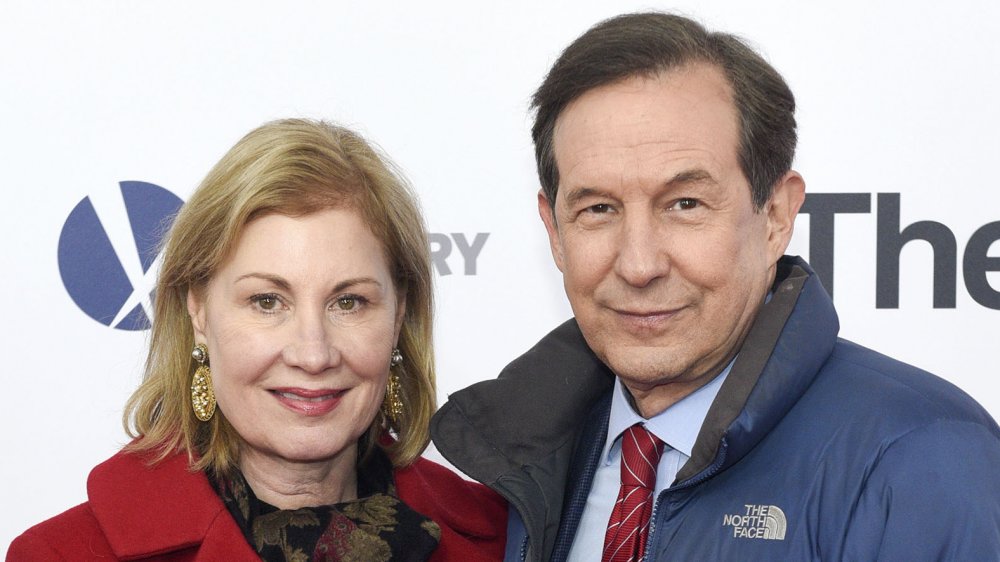 Leigh Vogel/Getty Images
Smothers' first marriage was to comedian and musician Dick Smothers, whom she met when one of his friends invited her backstage after one of his shows. They married in 1986, when she was 27 and he was 47. The comedian and musician told The Morning Call in 1993, "When I first saw Lorraine, I flashed on her and then pursued her." According to Heavy, their oldest child, Sarah, was born in 1987 followed by son Remick in 1989.
These days, Wallace and Smothers live alone in the same massive Washington, D.C., house they moved into after marrying in 1997. They do, however, have another property in Maryland that overlooks the Chesapeake Bay, where all the kids and grandkids gather together, per Town & Country. Although Smothers is a Virginia native, a 1986 Chicago Tribune piece describes her as a "Washington socialite," perhaps anticipating where she'd eventually end up.