The Biggest Regret Captain Sandy Has About Firing Hannah Ferrier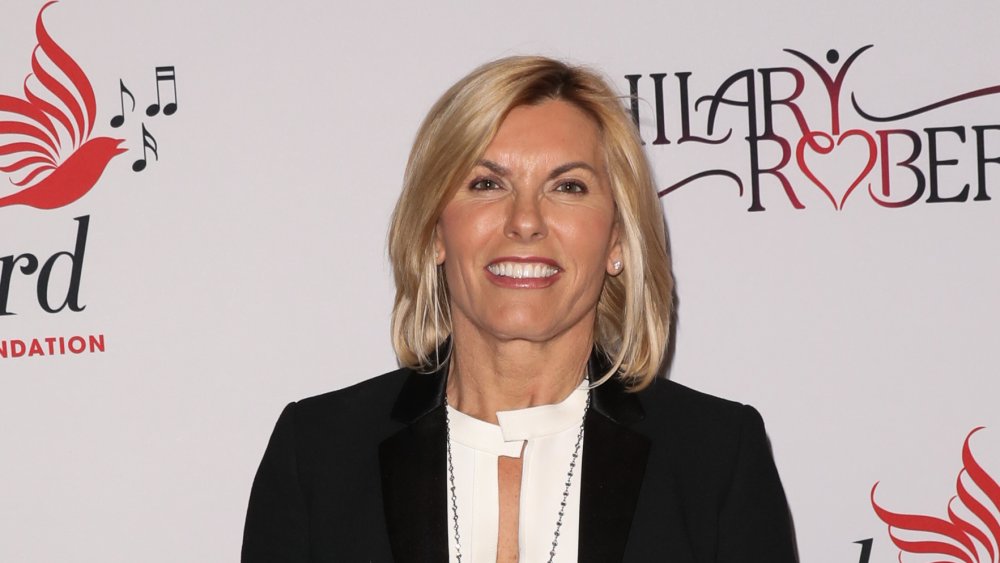 Paul Archuleta/Getty Images
Below Deck star Captain Sandy is not someone you want to mess with, as she's proven many times over. Hannah Ferrier learned that the hard way after being pulled up for taking undeclared medication onboard the Below Deck Med yacht and getting fired as a result. At the time, Ferrier told Decider she took issue with how everything went down on camera. "It's anti-anxiety medication. It's like, it's five milligrams of Valium! It was just disappointing," she argued.
The former Below Deck star admitted she should have cleared it, however Ferrier advised she always took Valium onboard to help with her anxiety and wasn't trying to hide anything. Her ex-boss, meanwhile, told E! News she had "no regrets" about firing Ferrier, or how their final confrontation unfolded. Now, though, it seems the unflappable captain actually does wish she could change something about how Ferrier was let go from the ship.
Captain Sandy acknowledges it could've been handled better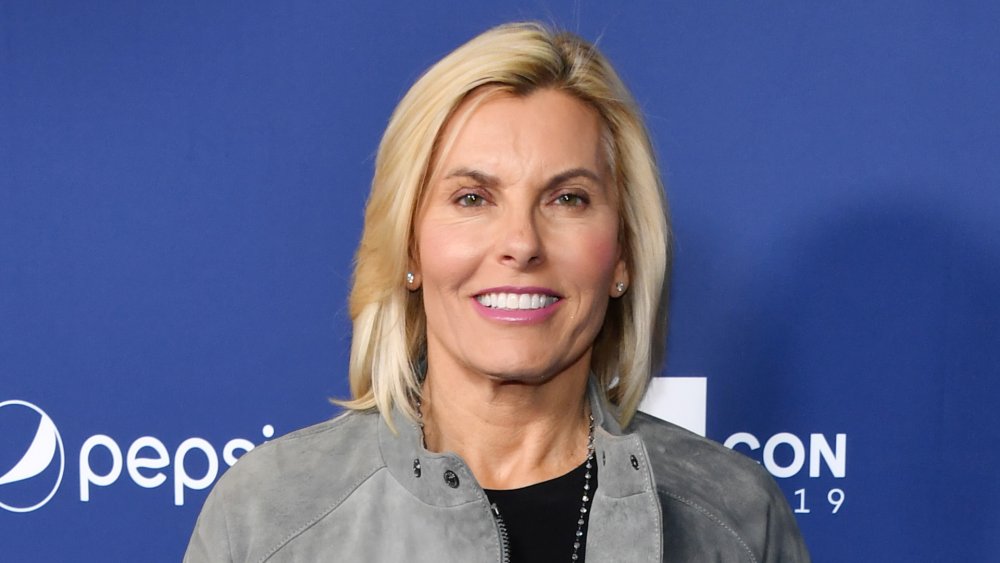 Dimitrios Kambouris/Getty Images
While appearing on Watch What Happens Live with Malia White, who originally flagged that Ferrier had Valium and a CBD pen onboard, Captain Sandy admitted she could've handled the situation better. "I wish I could've sat down with Hannah and we had a real conversation, which that never happened," she told host Andy Cohen. The assertive, no-nonsense captain has been getting lots of online hate from Below Deck fans who blame her for their favorite not being on the show anymore.
However, as Captain Sandy argues, she's not responsible for Ferrier's behavior. "It's a job, it's a real job, and I have to do what's right... and follow Maritime law," she explained, noting that risking her captain's license isn't something she's going to do under any circumstances.
The Below Deck Med star wishes Hannah Ferrier well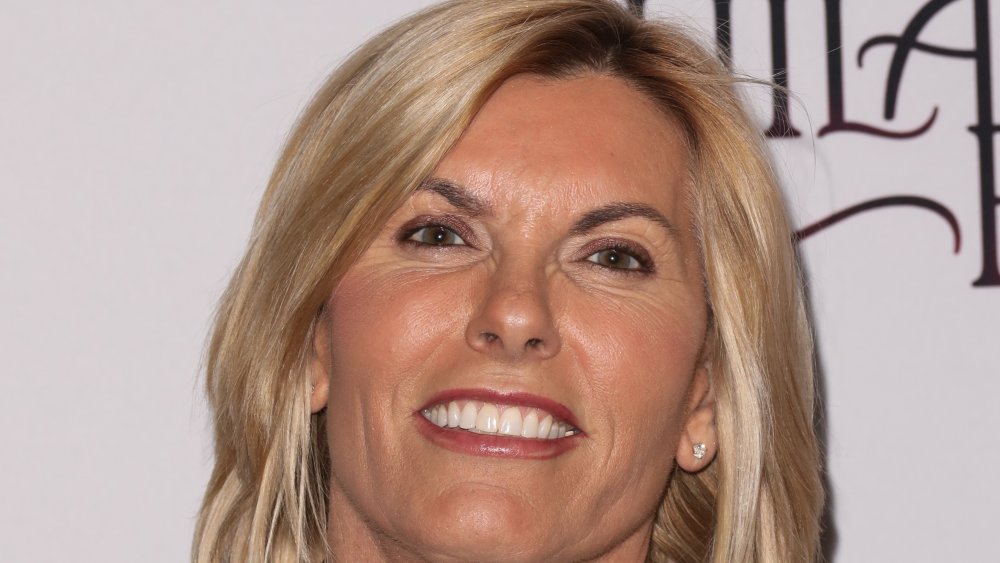 Paul Archuleta/Getty Images
Regardless of what went down between them, Captain Sandy wishes Ferrier the best, particularly considering she's expecting her first child. "She's always wanted to be home and have a baby," Captain Sandy told Cohen, even suggesting, "I think, psychologically, Hannah probably sabotaged herself. Because, she really didn't know how to leave." For all of those blaming her for Ferrier's firing, however, Captain Sandy said that although she feels bad about it, "Hannah's the reason. Hannah fired herself."
White made the point that if Ferrier didn't bring medication onboard without declaring it, "She would still be at her job." Echoing her boss's sentiments, she argued that even though Below Deck Med is a reality show, "Our jobs come first. We have a job and a duty first and that's all it was."