The Surprising Reason Pippa Middleton Could Receive A New Title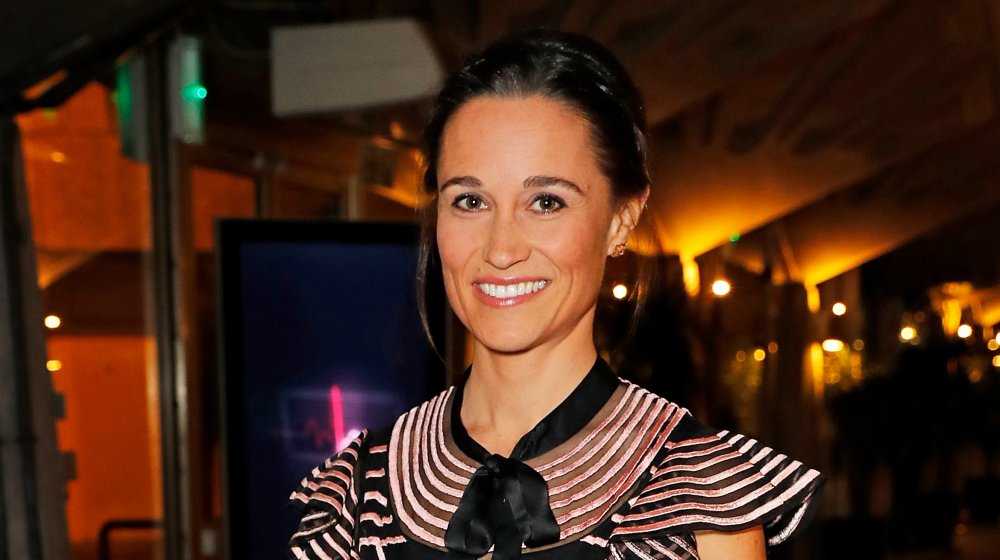 David M. Benett/Getty Images
When Pippa Middleton stepped out as her sister Kate's maid of honor, the world gasped. Not only was she clad in a white dress, but Middleton's obvious beauty led many to claim she was trying to steal the bride's thunder on her big day (Pippa's rear end, in particular, caused a sensation). Kate subsequently became the Duchess of Cambridge when she married into the royal family back in 2011, earning a title and worldwide name recognition in the process.
However, in spite of the fact she didn't marry royalty like her big sister, Pippa Middleton is due to receive a title in her own right some day. She won't be a queen, princess, or even a duchess, and it has nothing to do with playing maid of honor all those years ago — there's no such thing as becoming royal by association, unfortunately — but it's a genuine claim to being royal adjacent.
Pippa Middleton will inherit an honorary title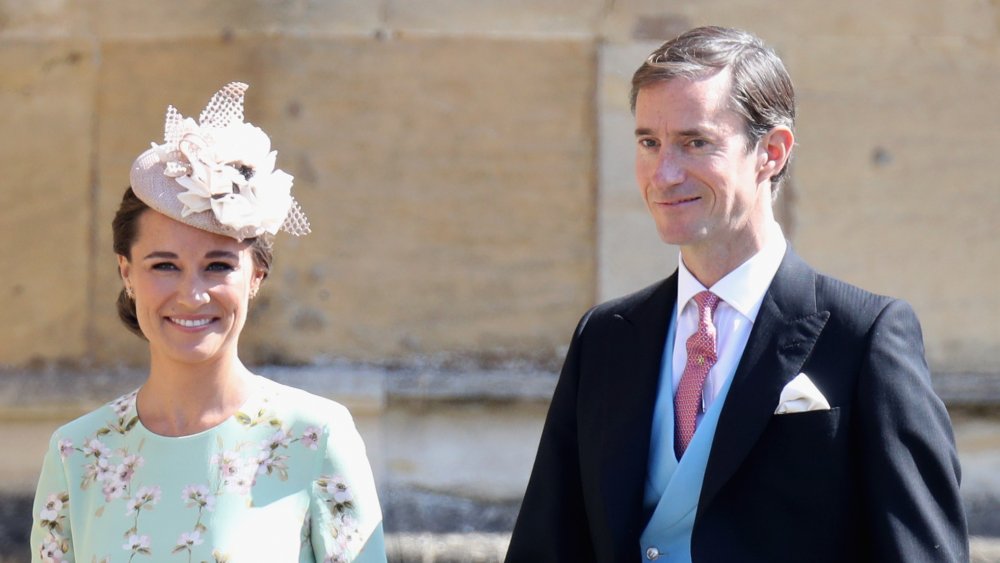 Chris Jackson/Getty Images
As Express notes, Middleton married James Matthews, a former race car driver and hedge fund manager, back in 2017. His father, David, purchased the massive, 10,000-acre Glen Affric estate in the Scottish Highlands in 2008 and, when he passes, James will inherit both the estate and the title of Laird in the process. Middleton, meanwhile, will be entitled to the title of Lady Glen Affric. It will be up to the couple whether they use the titles, since many people don't these days. And, they aren't exactly royal.
As royal historian Marlene Koenig explained to Town and Country, "[James'] father bought a feudal barony. 'Laird' is not a title, but a description applied by those living on and around the estate. Ownership of a souvenir plot of land does not bring with it the right to any description such as 'laird,' 'lord,' or 'lady.'" Likewise, their children will not be entitled to titles. The reason for this is that the parents don't hold royal titles themselves, simply honorary ones based solely on land acquisition which, again, they may not even choose to use.