The Mean Girls Have Reunited. Here's What They Look Like Now
It has been 16 years since Regina George, played by Rachel McAdams, graced screens in the 2004 film Mean Girls. The iconic cast of the classic movie also included Lindsay Lohan, Tina Fey, and Lacey Chabert. Well, now the cast has reunited, albeit online given the current pandemic, and everyone looks almost the same! It's not fair!
It's worth noting Amy Poehler apparently couldn't join the virtual reunion, so Katie Couric sat in for her (via Instagram). But Fey is ageless — although the hilarious SNL alum is 50 years old. Tim Meadows, who played Mr. Duval is similarly unchanged. The younger cast members, who played high schoolers in Mean Girls, could still practically pass for teenagers. Amanda Seyfried, who played Karen Smith, A.K.A. "the dumbest girl you'll ever meet" is stunning, appearing to wear not a shred of makeup — did we mention she just gave birth to her second child in September (via People)?
It's revealed in the 16-minute video the cast hasn't been all together since the premiere of their movie more than a decade ago. But their chemistry still stands! It's a ton of fun to hear the actors cracking jokes laughing together after all this time.
How the rest of the Mean Girls cast looks 16 years after the movie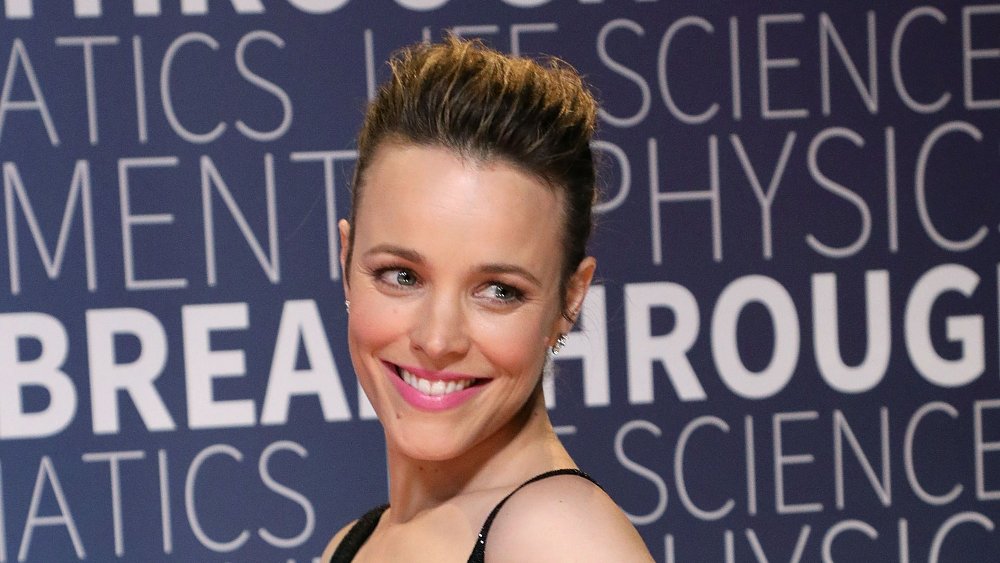 Taylor Hill/Getty Images
Chabert, who played Gretchen Weiners, also looks amazing given the passage of time. She shares her favorite line is the toaster strudel one — you know, when she says her father, the inventor of the famous breakfast pastry, wouldn't be too happy to hear about this. Meanwhile, McAdams appears to call in separately from the cast to talk to Couric. It could have something to do with the fact that she is very pregnant with her second child (via Popsugar). The actress perhaps looks the most different now, having been a bleach blonde in Mean Girls with stick-straight locks — she now has curly, darker hair. McAdams admits, interestingly, she was nothing like her "Queen Bee" character in high school.
As for Lohan, who isn't as often seen these days, well, she looks great as well, and makes another fascinating claim in the reunion video: She actually originally wanted to play Regina, not Katie. But the more she read the script, Lohan realized she related to Katie's sensitivities and what she went through in the movie.