Amanda Bynes Is Unrecognizable In Latest Instagram Post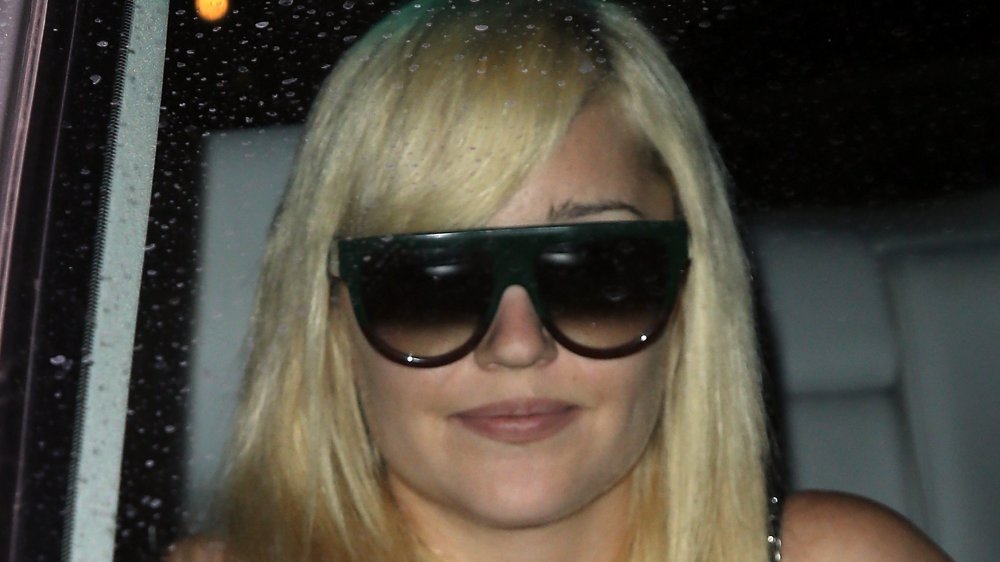 David Livingston/Getty Images
Amanda Bynes is back on Instagram and is surprising fans with her new look. Bynes resurfaced under the handle @matteblackonlinestore and, while the profile isn't verified, the one photo that has been uploaded to the account does look like Bynes — if you look closely.
In the photo, Bynes is virtually unrecognizable as she has swapped out her trademark flaxen locks and is now rocking black hair, a septum piercing, ripped jeans, and flannel, but if you look closely you can tell it's her. A caption did not accompany the photo. Bynes has so far followed a handful of people and brands on the social media platform, including Travis Scott, Dr. Dre, Kendrick Lamar, and Chanel.
Bynes didn't reveal much in her new Instagram post, but she seems to be happy and doing well. She closed comments on the photo, but fans quickly took to Twitter to comment on her new look. "She may not have or be on social media much but I just wanna make it known how much joy it brings me seeing new pics of Amanda Bynes and knowing she's still on this earth despite her struggles," tweeted one fan. Another wrote, "Queen Amanda Bynes is back to Instagram and she looks beautiful."
Could Amanda Bynes be starting an online store?
The former child star previously resurfaced on the site last year, announcing in a September 2019 tweet that she had joined IG, although her previous posts seem to have since been taken down. Since then, news about Bynes has been sporadic and worrying.
In February, E! News confirmed that the What a Girl Wants star was engaged to a man named Paul Michael. The two fell in love after meeting in rehab. Not long after, she announced that she was pregnant, although her attorney told E! News in May that Bynes was not with child and that she was "sheltering in a safe location." Bynes also briefly broke up with Michael last spring, although they later reconciled.
In a now-deleted Instagram post last May (via Cosmopolitan), Bynes revealed that she was getting treatment for social anxiety and was in transitional living. She also said that she was looking to launch an online store, which may explain her latest Instagram handle.