The Truth About Donald Trump's Sister Elizabeth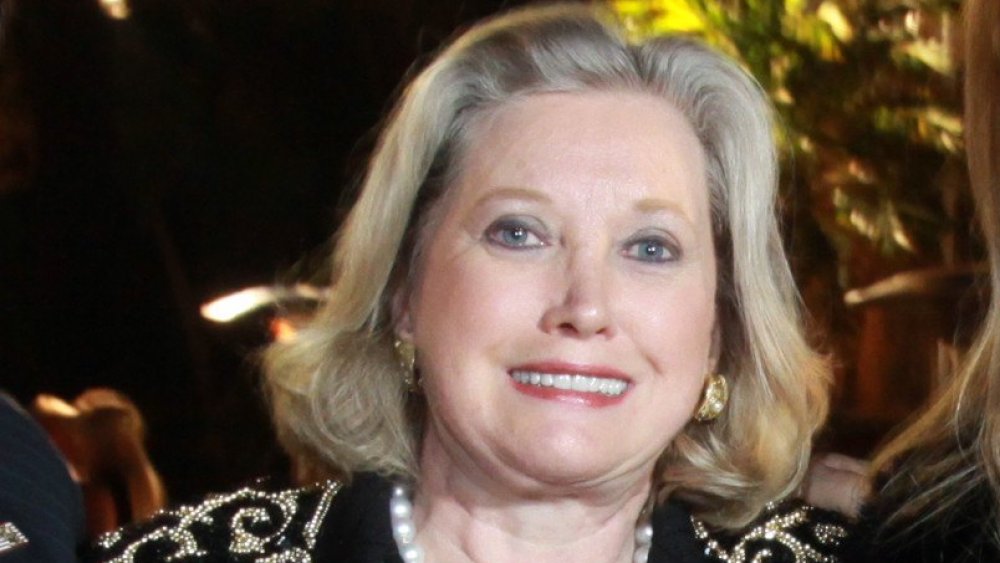 Capehart/Getty Images
Long before the Trump family entered the world of politics, they were well known in celebrity circles and in the business world. While President Donald Trump is the most well known of the Trump clan, other Trumps have gone on to make names for themselves. His daughter, Ivanka Trump, is a celebrity in her own right while one of his sisters, Maryanne Trump Barry, is a retired federal judge.
Not all of Trump's relatives are well-known, though. His younger brother, Robert Trump, flew under the radar for most of his life before he passed away in August. His other sister, Elizabeth Trump Grau, has also kept quite a low profile.
That's not to say that the quieter Trumps are not successful. As noted by The New York Times, Robert worked on Wall Street before becoming a senior executive in the Trump Organization. Grau, who was described by her brother as "kind and bright but less ambitious" than Barry in Trump: The Art of the Deal, worked for Chase Manhattan Bank.
Not much is known about Donald Trump's sister Elizabeth
Grau's 1989 wedding announcement in The New York Times reported that she graduated from the Kew-Forest School and Southern Seminary College before entering the world of banking. Her husband, James, was described as "the president of Charisma Productions, a producer of documentaries and sports movies."
While Grau maintains a low profile, it seems to be out of a desire for privacy rather than any sort of rift with her brother. We don't hear from her much, but she and the president do seem to be on good terms. She was in attendance at Robert's funeral in August, standing near her brother (per the Daily Mail). According to Heavy, she reportedly owns a home near her brother's Mar-a-Lago resort in Palm Beach. Per TMZ, she also has a condo in NYC's Trump Palace.