The Biggest Mistake Hannah Ferrier Made On Below Deck Mediterranean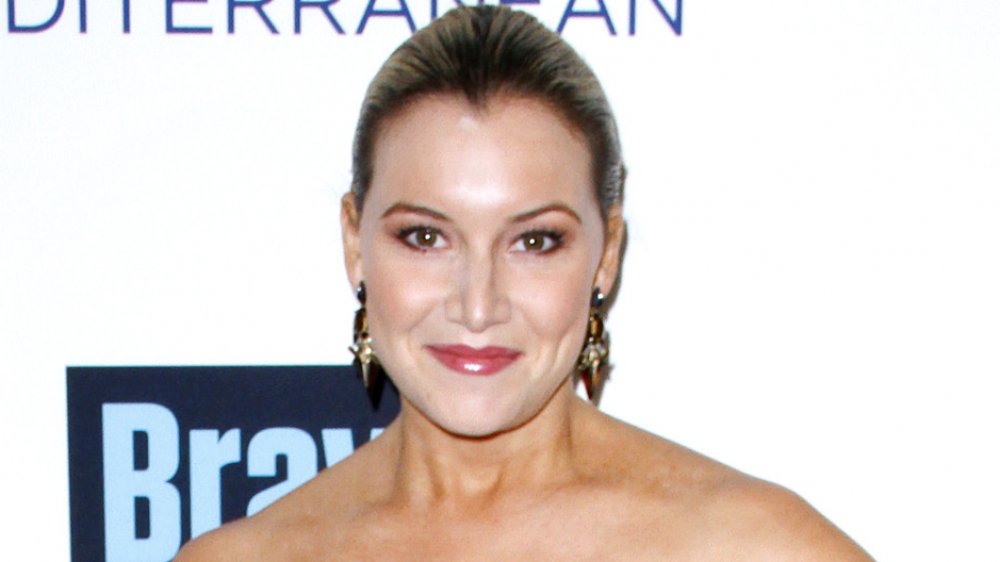 Donna Ward/Getty Images
Hannah Ferrier's exit from Below Deck Mediterranean was nothing short of explosive. After her colleague Malia White discovered Ferrier had undeclared Valium and a CBD vaping pen onboard the Wellington, she reported her to their boss, Captain Sandy. After confronting Ferrier, the two women got into a shouting match, which ultimately resulted in the longtime chief stew being fired (via People).
In the time since, Ferrier has professed her innocence, explaining on Twitter that she has a prescription for the anti-anxiety medication. Alongside a couple shots of the offending materials and her doctor's prescription for the items, Ferrier wrote, "So that's prescribed Valium, CBD (which is legal in Spain), [and] a lighter ... And for anyone who's interested the prescription is on the other side of the box as shown." Although Ferrier doesn't feel like she was rightfully axed, there is something the former reality star regrets about how she left the show.
Hannah Ferrier wishes she had just declared her meds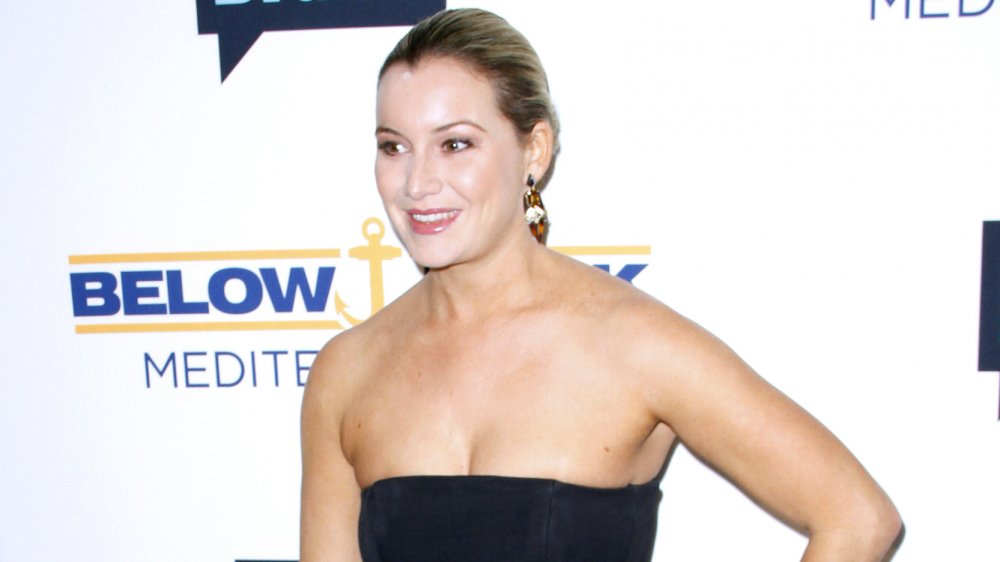 Donna Ward/Getty Images
Speaking to E! News, Hannah Ferrier admitted, "If I could do it all over again, I would've just declared them as soon as I came on board." However, she clarified, "It was definitely not something that was intentional. I wasn't trying to hide anything." Ferrier argued that she always brought her anti-anxiety medications onboard, so it wasn't a big deal. She also admitted to being "frustrated with the narrative" on the show, mainly with how her ex-boss implied Ferrier wasn't fit to do her job.
As for how she was actually let go, the former reality star argued, "I think it was handled in a very poor way and I think it was handled very unprofessionally. The fact that she screamed, 'F*** you!' is insane."
Although Captain Sandy reached out to congratulate Ferrier on her pregnancy, the ex-chief stew doesn't want to hear from her or Malia White. In fact, if she could go back, Ferrier would've quit after Season 4. That way she would've left Below Deck Mediterranean on a high note.
The former Below Deck Mediterranean star defended her former colleague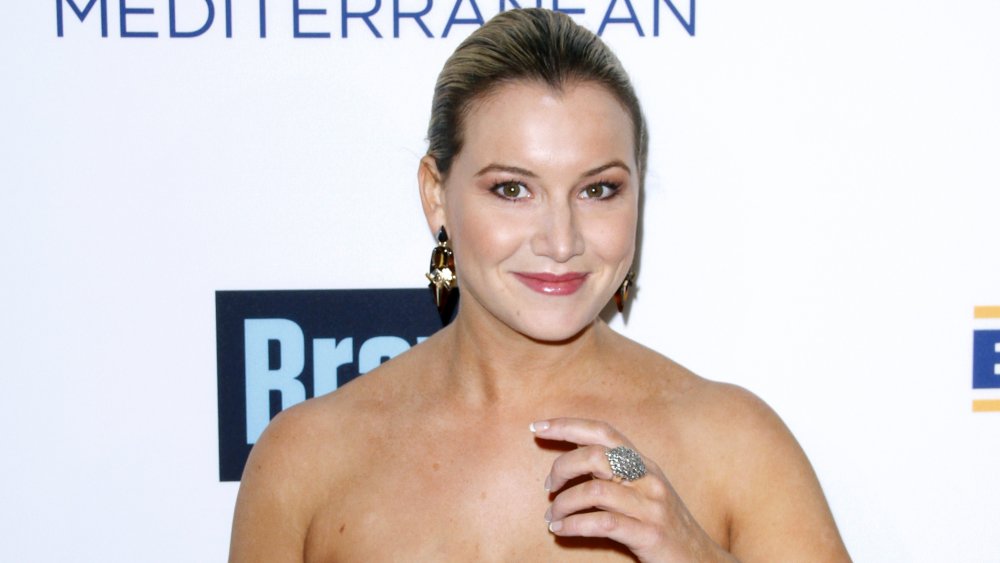 Donna Ward/Getty Images
Hannah Ferrier might have no time for many of her former colleagues, but she did take to social media to defend one co-star. Of Christine "Bugsy" Drake, whom the former chief stew doesn't believe should be subjected to treatment like she herself encountered, Ferrier tweeted, "I feel like Bugs has been pulled into this situation so I want to make something clear. I don't believe Bugs had anything to do with the photo being sent to Sandy or the subsequent consequences."
When a fan pointed out that Drake was playing both sides, Ferrier argued, "I know. But those are 2 different things and there's [obviously] a lot of hate coming about the photo etc. so I don't want Bugs dragged into that hate as that's not fair." The former Below Deck Med star later clarified that her issue was with White intentionally sharing the photo. She did, however, agree with fans suggesting Captain Sandy and White deserve all the online hate they're getting.