Don't Buy These Three Things On Amazon Prime Day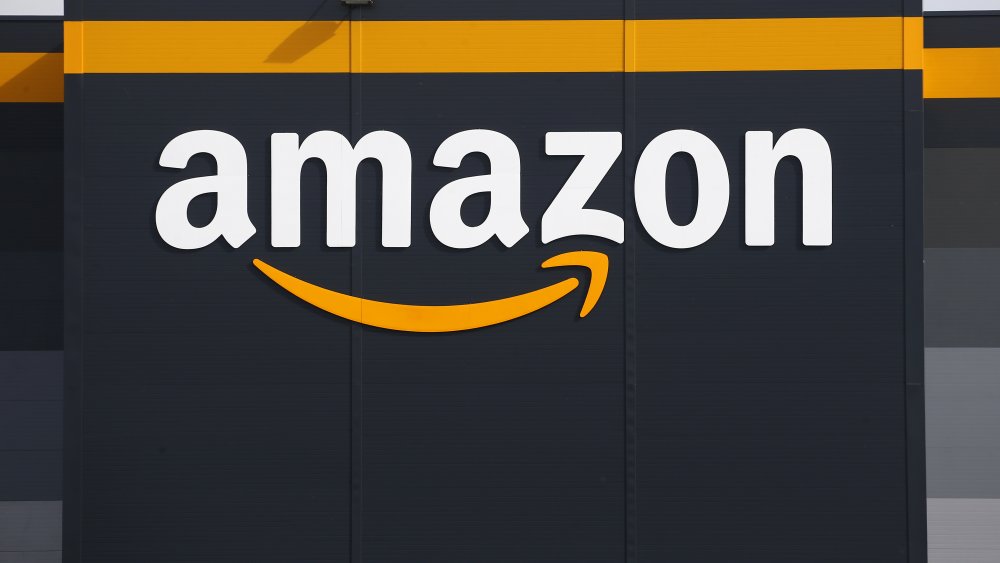 Chesnot/Getty Images
Amazon Prime Day is finally here! The massive savings event is typically held in mid-July, but was delayed this year due to the COVID-19 pandemic (via The Verge). The long-anticipated event is now upon us and will last from October 13-14, but where should you start? With so many good deals and in-demand items on sale, it can be difficult for novice and seasoned shoppers alike to sift through all of the site's offerings.
There's so much on sale that it may actually be easier to narrow things down by eliminating things that you shouldn't buy on Prime Day.
The first thing to avoid, according to Good Housekeeping, is anything from a third-party or unverified seller. If you're not sure if the seller falls into this category, look out for deals that are too good to be true. The ideal scenario is to buy items that are sold and shipped by Amazon.com, but you can also look for brands deemed legit by Amazon's Brand Registry. When you go to the seller's page, you should see other items from that brand.
A price tracking app could help you make sure you're really getting a bargain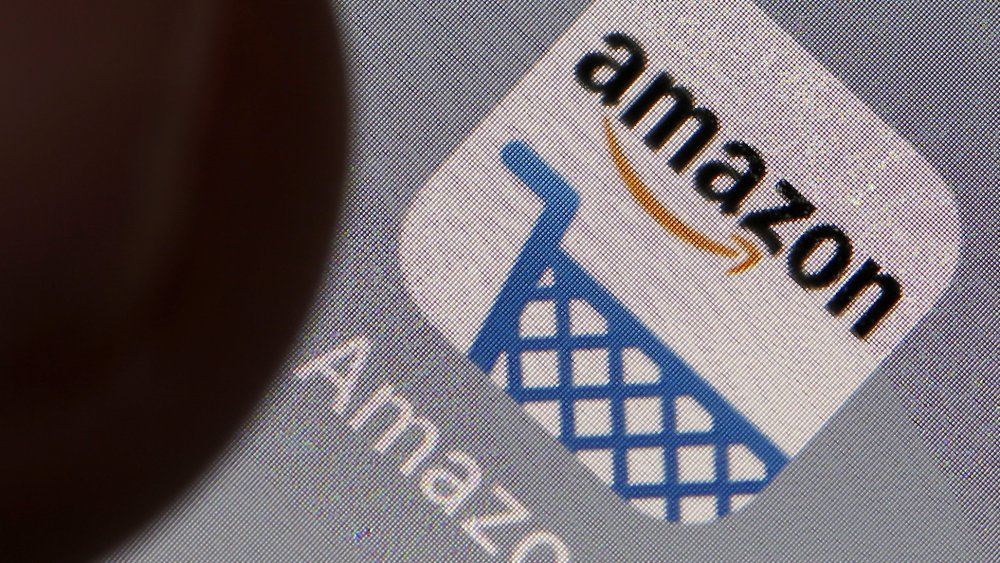 Chesnot/Getty Images
Also watch out for sale items that were recently marked up to make it seem like you're getting a better discount than you are, warns Good Housekeeping. Price tracking apps like Camelcamelcamel can help you see if an item has recently been marked up to dupe you into thinking you're getting a great bargain. Prime Day deals are available for a limited time, but some products may decrease in price after the sale anyway if their price was marked up for the event.
The third thing to watch out for is bad deals. Snagging a 10 percent discount probably isn't worth wading through all items for sale on Prime Day, especially when a lot of things are significantly marked down. Big ticket items like Amazon devices can be slashed by as much as 50 percent, while Instant Pots are often 60 percent off. If you're on a budget, you'll want to focus on the bigger discounts that rarely come around.