The Truth About Blackpink's Korean Reality Show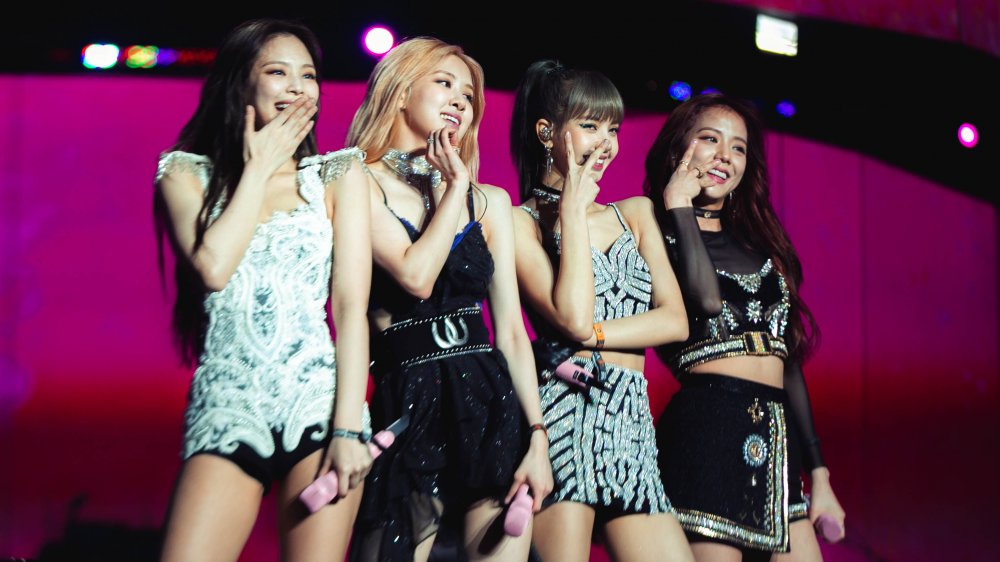 Natt Lim/Getty Images
Musical group Blackpink has completely obliterated the definition of a "girl band." They mix genres like rap and pop, put on mind-blowing productions, and even collaborate with fellow pop and hip-hop sensations such as Selena Gomez and Cardi B. Although they're already tearing it up in the music industry, they somehow found more time in their jam-packed schedules to star in a reality show, giving their plethora of superfans (adorably called "Blinks") even more of a chance to get to know the four women that make up the band.
Initially airing in 2018, the show — titled Blackpink House in English — is unfortunately no longer running. This being said, you can still access episodes of Blackpink House – and the best part is you don't need a subscription to any streaming platform to watch it. All episodes from season one are available on YouTube. The show is in Korean, but even if you're not fluent, it's still a lighthearted, interesting watch.
What was Blackpink's reality show about?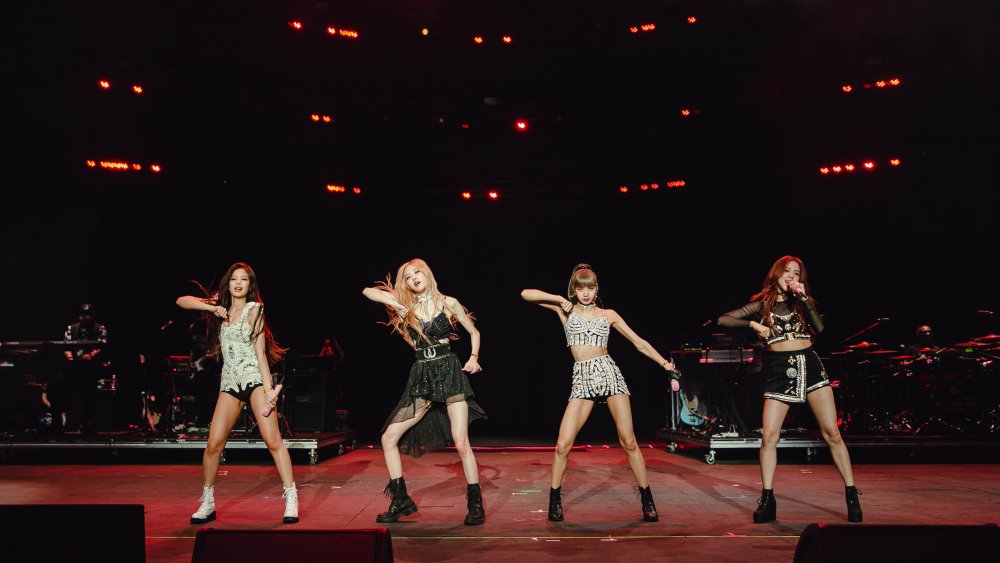 Natt Lim/Getty Images
According to Soompi, to celebrate Blackpink's first anniversary, former YG Entertainment executive Yang Hyun Suk surprised them with the launch of their first-ever show, as well as a vacation. The show featured all the members of the group — Rosé, Lisa, Jennie, and Jisoo — for 100 days, what they referred to as their "100cation" (via Soompi).
During those 100 days, the women shared an inside view of their lives inside a house where they did everything from cooking and cleaning to chatting and leaving the home for outside excursions. Episode one alone has over 37 million views on YouTube, and altogether, there are 12 episodes, most of which are broken down into four or five videos.
Even though the show has come to an end, with Blackpink's increasing popularity and comments from fans make it clear that a reboot would be warmly welcomed. Plus, Blinks won't have to wait much longer to see their favorite band on the small screen with the launch of their Netflix Documentary, Light Up the Sky, which is set to launch on Wednesday, Oct. 14 (via Los Angeles Times).