The Truth About Netflix's New Docuseries Deaf U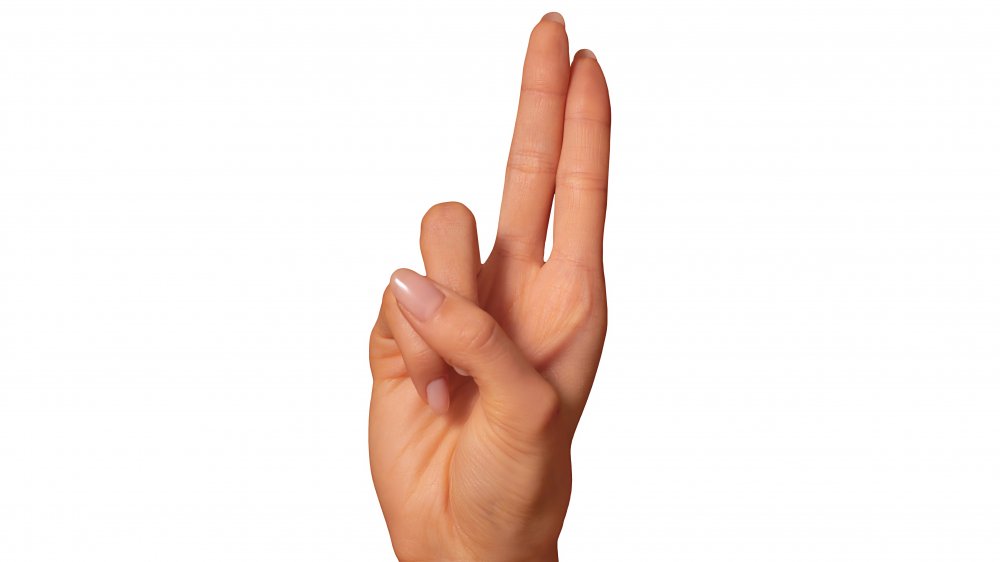 Shutterstock
One of the few winners in 2020 is the documentary, and that bright spot continues this year with the Netflix docuseries Deaf U. Netflix describes this show as a reality series that follows, "a tight-knit group of Deaf and hard of hearing students share their stories and explore life at Gallaudet University" (via Netflix). It only takes a single episode to have you hooked, such as the introduction of Daequan Taylor. "...in the first episode of Netflix's Deaf U, he lets an emotional detail drop — his family forgot to tell him he was hard of hearing as a child" (via NPR).
Daequan joins classmates Cheyanna Clearbrook, Renate Rose, and Rodney Buford (via IMDb) in this coming-of-age drama that reveals the depth of deaf culture in a way not usually known to outsiders. The series explores social cliques, new kids, and your typical elite versus poser growth story. Added depth, however, comes in a central discussion point described as, "what is appropriate for a member of the Deaf community, and what's an unhealthy catering to hearing people," per NPR. Different hierarchies are explored between those who use primarily spoken language and those who primarily use American Sign Language (ASL), as well as students from generationally deaf families and those who are new or outsiders to deaf culture.
Nyle DiMarco breaks ground with Netflix docuseries Deaf U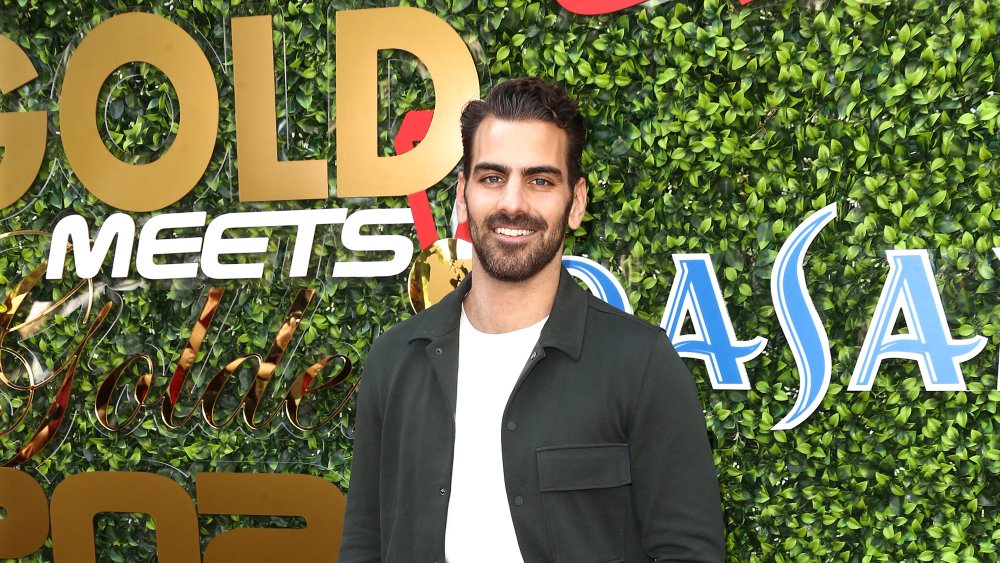 Tommaso Boddi/Getty Images
Yet far from being a detached commentary on deaf culture by hearing people, this show is produced by barrier-breaking deaf celebrity Nyle DiMarco. You may have seen DiMarco in acting roles such as Station 19, winning reality series like America's Next Top Model and Dancing With the Stars, or recognize him as a producer on Tony Award-winning stage production of Children of a Lesser God (via ET). Like any series, there's some storytelling involved, but rather than come across as a manufactured drama, early critics are likening this series to original episodes of the Real World rather than Jerry Springer.
Says the series creator himself, "... the point of [Deaf U] is that deaf people are human." Hoping to break the boundaries of the "deaf trope" often seen on TV, DiMarco explains that deaf and hard of hearing people navigate life just like the rest of us, "They fall in love. They talk while driving. They face and address obstacles. They struggle." We're simply thrilled to see deaf voices being shared by the deaf community itself, and these three-dimensional characters show great potential in early episodes. If DiMarco's previous work gives any indication, the conclusion of the series promises to follow through with the same level of quality and entertainment we have come to expect from this rising stars earlier work.