The Richest America's Next Top Model Contestant Might Surprise You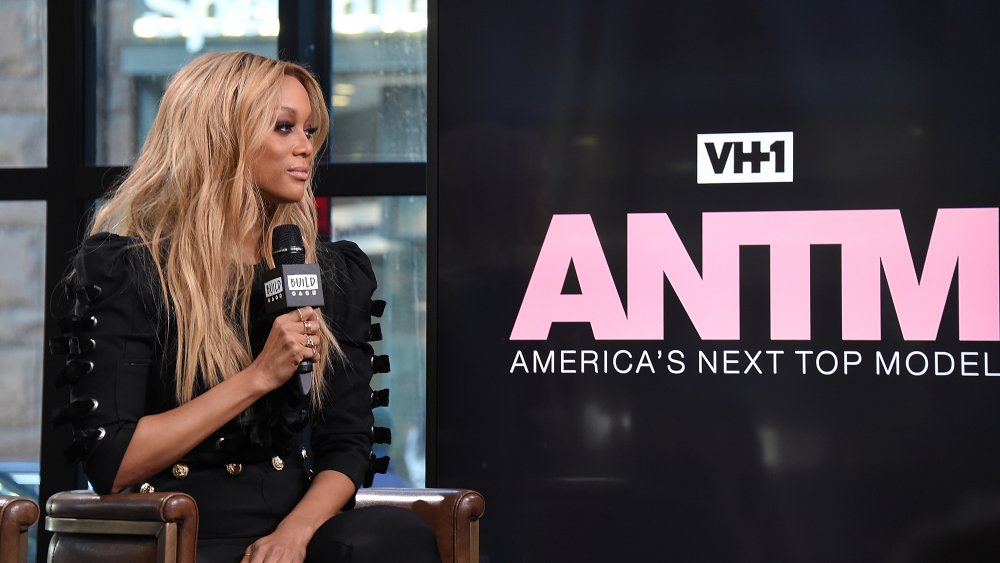 Michael Loccisano/Getty Images
America's Next Top Model is an institution, but over the course of 24 cycles and more than 300 episodes, the show earned a reputation for selling host Tyra Banks more than any of its many stunning contestants. From winners finding themselves on the back foot with modeling agencies once their stint in the spotlight was over, to being refused work primarily due to their association with it, the post-ANTM life is tougher than Banks' aspirational brand would have us believe.
There are more real-life losers among the winners, in spite of their demonstrable talent, with the most successful America's Next Top Model contestants surviving in the industry by diversifying their work rather than relying on reality show cache. In fact, the richest among the show's many, many contestants, is a real surprise — and not even a winner herself to boot. 
ANTM's most successful alumni branched out from modeling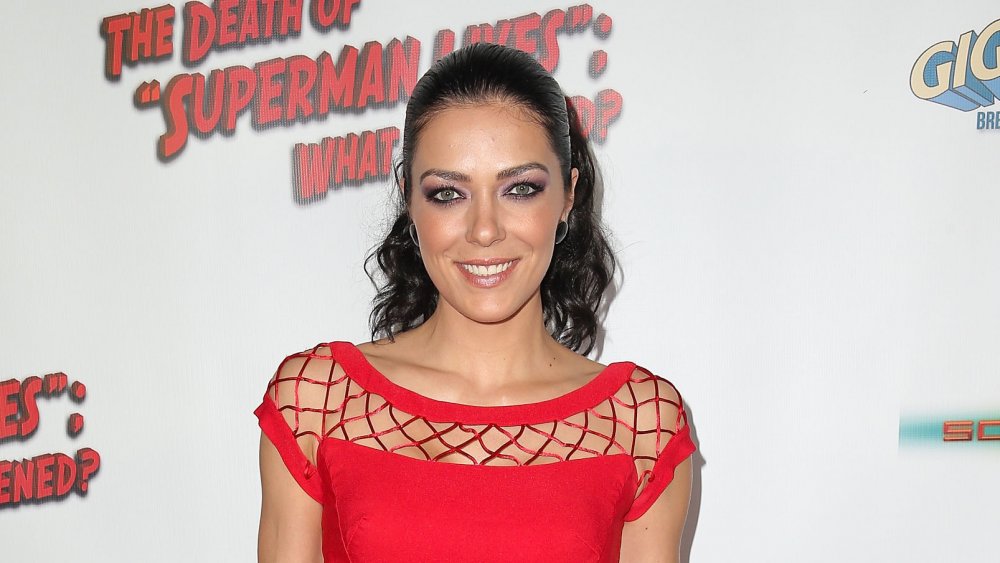 Imeh Akpanudosen/Getty Images
According to The Richest, winners like Adrianne Curry, who featured on the very first cycle of the show, have managed to find a space for themselves in Hollywood by stepping outside of modeling. Curry is most well-known nowadays for being a cosplayer, TV host, and blogger, while Playboy voted her one of the sexiest women in the world back in 2008. She's worth around $39 million.
On the opposite end of the spectrum is Yaya DaCosta who, after competing on the third cycle of ANTM and losing to Eva Marcille (who now appears on The Real Housewives of Atlanta), transitioned to acting. DaCosta appeared as Whitney Houston in Lifetime biopic Whitney, as well as opposite Antonio Banderas in Take the Lead. She's worth approximately $1 million.
The richest ANTM contestant isn't even a winner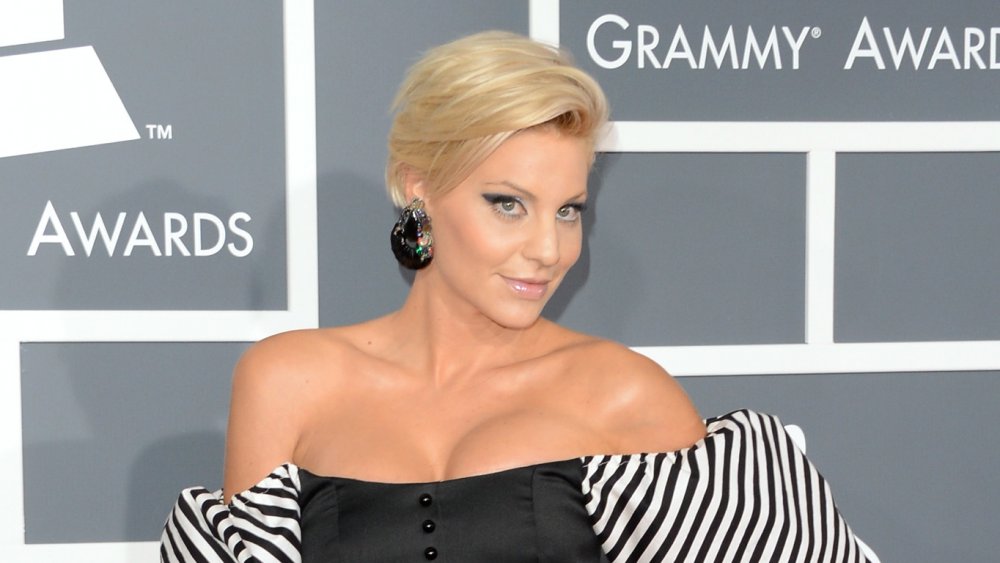 Jason Merritt/Getty Images
Even some of the most famous and successful ANTM alumni are closer to DaCosta's earnings. Winnie Harlow is worth a decent chunk of change, but isn't in the top spot, even while being the hot thing of the moment and starring in music videos for Sam Smith and Eminem. 
Shockingly, the contestant who blows them all out of the water is none other than Lisa D'Amato, who came nowhere towards winning in spite of being a fan favorite. Successful in modeling, singing, hosting, and as a businesswoman in her own right, D'Amato is worth a huge $46 million.
She told Too Fab, "I think that the show is definitely a platform and you have to take it upon yourself to do the work [after] and make sure your personality and your presence is out there pounding the pavement." However, D'Amato was quick to call out ANTM producers for not helping out alumni with all the connections they have in the industry (not that she needed it, judging by her impressive net worth).