Ariana Grande Just Made A Major Announcement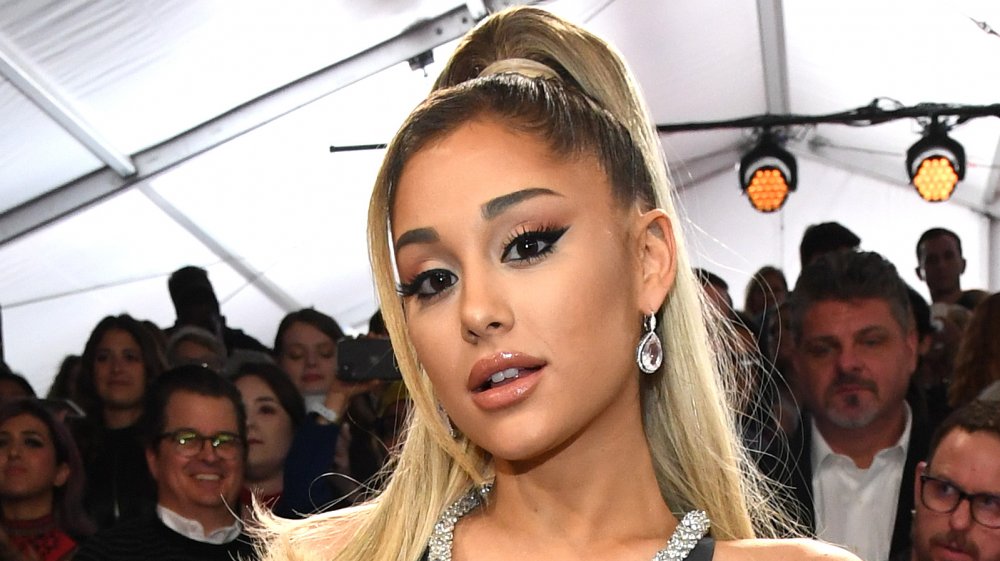 Kevin Mazur/Getty Images
Ariana Grande dropped some news that will leave any fan excited. "I can't wait to give u my album this month," she wrote in a tweet last week. The singer also added two countdown clocks to her official website, one thought to be marking the time until the album's single drops on October 23, and the other believed to be counting down to the album's launch on October 30.
As noted by People, Grande's new album will be her sixth. It hasn't been that long since her fifth LP Thank U, Next, dropped in 2019, but 2020 has been pretty rough year, so this is especially welcome news to fans.
While she hasn't given us too many details about the new album, Grande did tease fans in a recent Instagram post in which she types out the word "Positions" on a keyboard. Could it be a track title? The name of the new album? We'll have to wait and see.
Ariana Grande has also been busy encouraging her fans to vote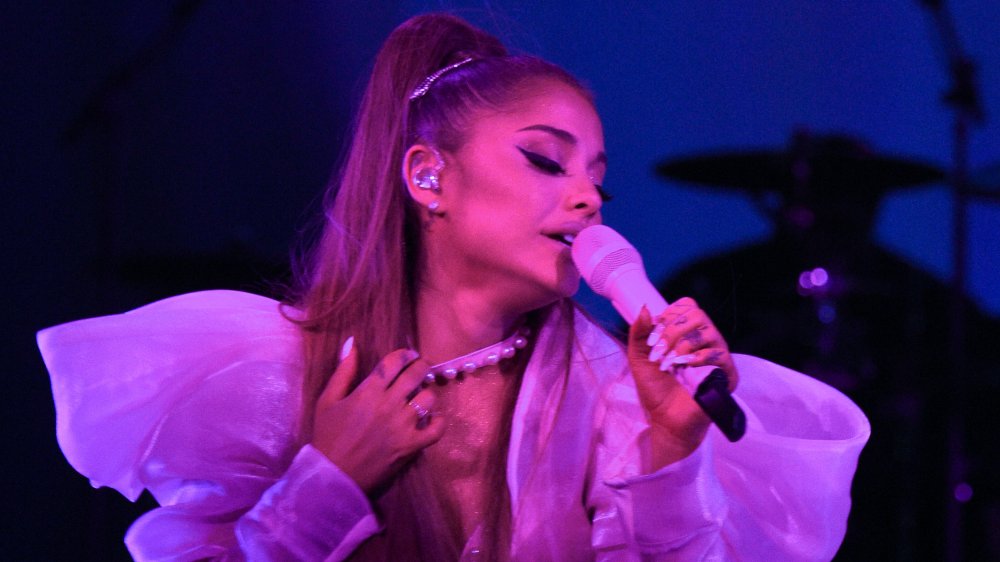 Kevin Mazur/Getty Images
The Victorious star has been teasing the news of a new album for a while. Earlier this month, she revealed in a tweet that she was working on some music, and also encouraged people to register to vote and/or vote early.
Grande has been quite vocal about encouraging her fans to vote. After the first presidential debate, Grande took to Twitter, writing, "Hello! If last night's debate didn't light a fire under your a** I'm not quite sure what will. Please make sure u and everyone u love / know is registered & ready. U can also vote early... Please tell a friend."
BBC noted that a message urging her Twitter and Instagram voters to register to vote on the last day to register in Florida may have caused the state's online registration site to crash. The site reportedly received so many requests after Grande asked her followers to register that the deadline was extended by one day.