Here's How Much Money YouTuber Laura Lee Is Really Worth
YouTuber Laura Lee burst onto the scene in 2013, and she's been taking the service by storm ever since. Lee has two channels, both self-titled; her main, and another for vlogging. Lee's main channel features makeup tutorials, reviews, personal anecdotes, and plenty more besides. The Alabama native moved to Los Angeles once she made it big, going from being a medical assistant to a beauty influencer in the span of just a few years.
These days, Lee has a whopping 4.56 million YouTube subscribers and 1.8 million followers on Instagram. However, her stock plummeted when past racist comments resurfaced, leading to a massive drop of 500,000 subs over just one month. Polygon advises that losing around 200,000 subs costs $25,000 a year, meaning Lee's income dropped by $65,000 per year. Several stores reportedly stopped stocking her makeup brand, too. Still, the YouTube star is bouncing back in a big way.
Laura Lee is a multi-millionaire in training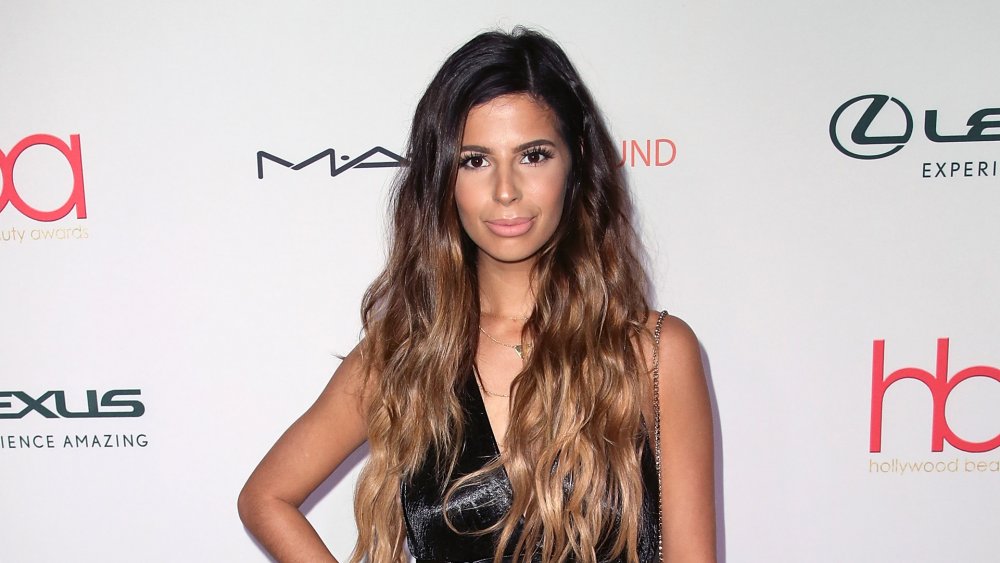 David Livingston/Getty Images
Lee launched her clothing boutique, Nudie Patootie, in September 2020, noting on Instagram that almost everything had sold out instantly and thanking fans for their support. In spite of her highly-publicized issues, the super-popular YouTuber has enjoyed many lucrative brand sponsorship deals and collaborations over the years, with the high-profile likes of MAC and Benefit. The vast majority of her income still likely comes from YouTube, however, with NailBuzz reporting Lee's channel has accumulated close to 700 million views to date, generating, on average, 330,000 daily views. This will reportedly generate approximately $1,650 per day or $60,000 per year from ads running on the videos. Lee's vlogging channel generates about $50 a day, too.
YouTube stars typically get paid around $2-7 for every 1,000 monetized views, once the service takes its own cut, which makes up anything from 40-80 percent of the total views. Google Preferred and YouTube Red also generate extra money for users. Nailbuzz estimates Lee is worth around $1.5 million to date, as a result. Famous Births Deaths goes slightly lower, at $750,000, while YouTuber Facts lands somewhere in between the two at an even $1 million. Provided Lee continues on as she is, the beauty influencer stands to earn significantly more in the coming years.