Bachelorette Clare Crawley Reveals Her Biggest Regret While Filming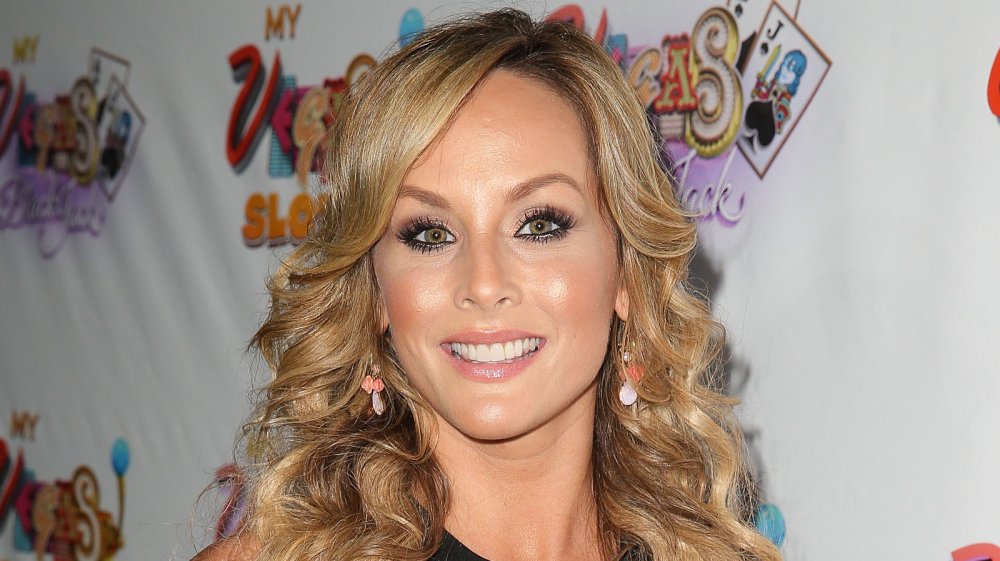 Imeh Akpanudosen/Getty Images
Even before it began airing, Clare Crawley's Bachelorette season was shaping up to be one of the most turbulent in the show's history. From the rumors that she fell in love at first sight with contestant Dale Moss, to the speculation that she was replaced with Tayshia Adams mid-season, there has been a lot of drama swirling around.
With so much happening, it would be reasonable to assume that Clare might have some regrets about how things went down. Clare isn't one to live with remorse, though, and said as much on Daily Pop (via E! News).
When pressed, though, she did say that she has one regret about what happened during the filming of The Bachelorette — but it has nothing to do with falling for Dale Moss or the ensuing drama on the show. Instead, her big regret is something a little more personal.
Clare Crawley's biggest Bachelorette regret is so relatable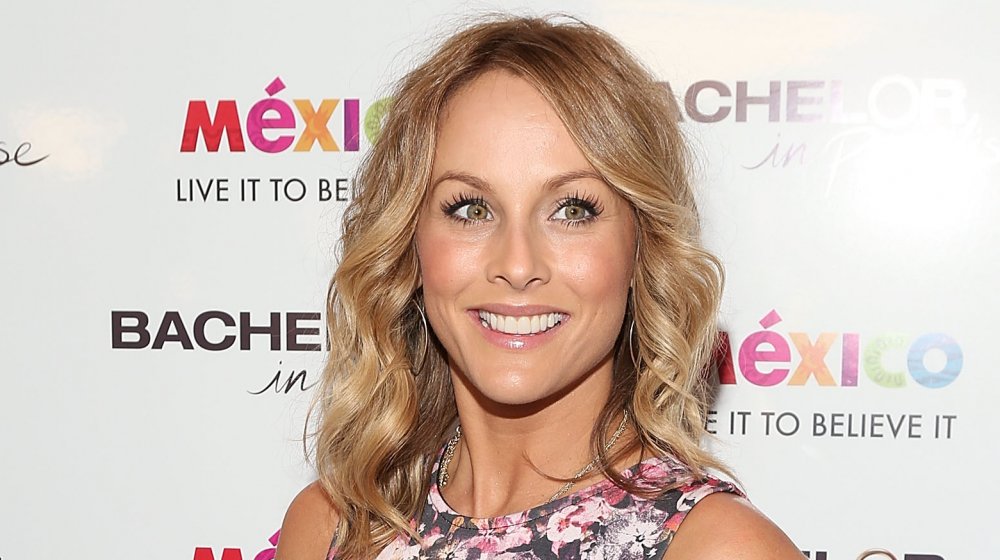 Jesse Grant/Getty Images
"I ate way too many chicken nuggets," she told the show's co-host Justin Sylvester. "I swear to you, I had it for every single meal. I congratulated myself after every single rose ceremony — getting through 12 hours of handing out roses — with chicken nuggets every single day, Justin."
Clare is the type of person to follow her heart, whether that means falling in love or eating too many nuggets. The Bachelorette recently clapped back at haters who criticized her rumored whirlwind romance with Dale. "My question would be to the people that are saying that — to the people that question it — what exactly is the formula for falling in love?" she told Us Weekly.
She added, "Is there one way to do it? Is there one example of this is how it's done? Who are these people to decide how long it takes somebody to fall in love? Is it a week? Is it a month? Is it a year? Is it two years? How people fall in love and the amount of time that it happens or what the process is [changes]. It's not for anybody to really decide if there is a cookie cutter for that."