Here's What Happens To Kamala Harris' Senate Seat After The Election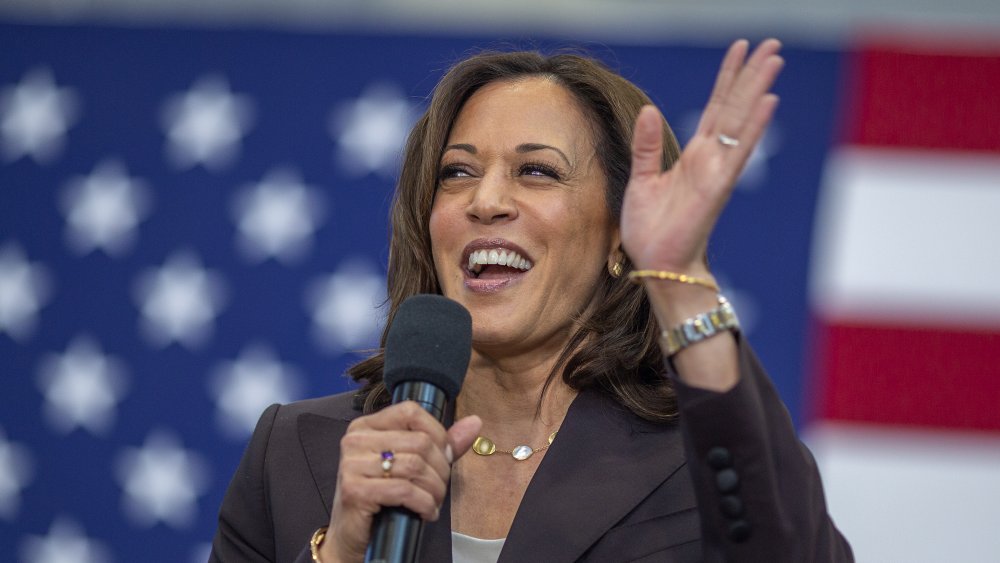 David Mcnew/Getty Images
As the presidential election draws closer, many people are wondering what will happen to Senator Kamala Harris' Senate seat after that fateful vote. If Joe Biden loses the election to President Donald Trump, Harris will finish out the two years left in her term as a California senator. But what happens if Joe Biden wins the presidency and Harris becomes VP?
That's where things get a little tricky. Since Harris won't be able to hold both positions at the same time, if she is elected as vice president she will no longer be a senator. There won't be an election to fill the vacant seat, though. Instead, California's governor, Gavin Newsom, will appoint someone to the position.
As noted by The Intercept, vacancies in the House are filled by special election, but governors in several states, including California, are able to completely oversee temporary Senate appointments.
Who would replace Kamala Harris in the Senate?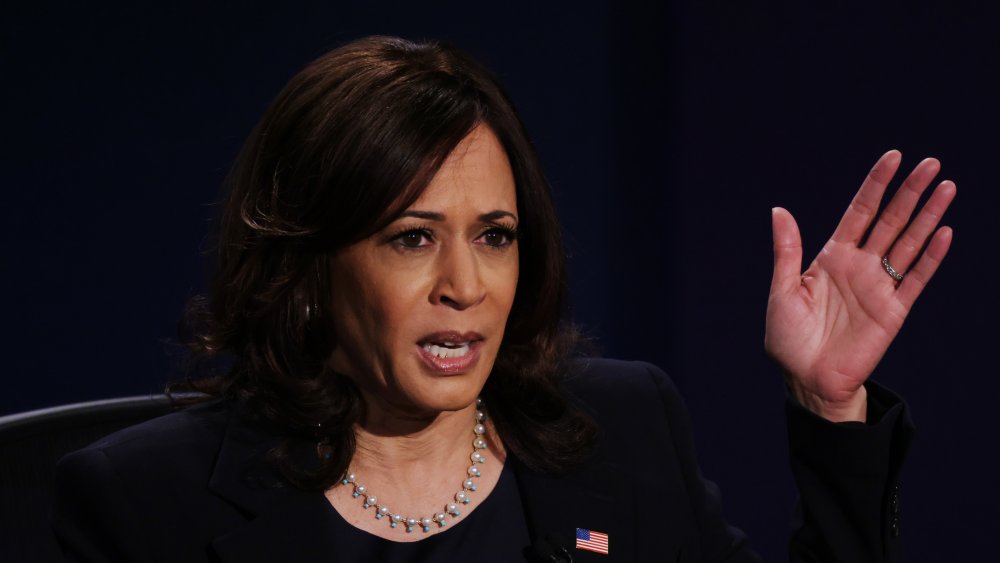 Alex Wong/Getty Images
It seems like a pretty straightforward process, but not everyone is happy with this system. As Russ Feingold, the president of the American Constitutional Society and a former senator from Wisconsin pointed out, this can lead to abuse. Feingold cited Rod Blagojevich, the former governor of Illinois who accepted bribes to fill Barack Obama's Senate seat after he won the 2008 presidential election (per The New York Times).
"That one person can fill a Senate seat for two years in a state the size of California strikes me as fundamentally anti-democratic," said Feingold, adding that "the people of California should choose" who fills Harris' seat.
People are already talking about who could replace Harris in the Senate. As noted by The New York Times, potential contenders for the seat include Secretary of State Alex Padilla, Attorney General Xavier Becerra, and U.S. Representatives Karen Bass and Barbara Lee who was reportedly considered as potential running mates for Biden.