The Truth About Kristen Welker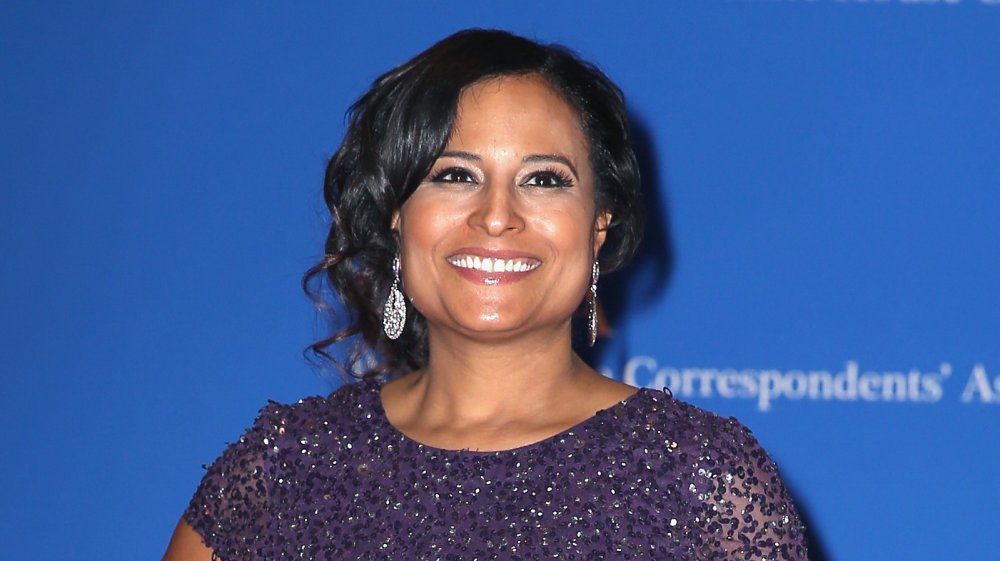 Tasos Katopodis/Getty Images
President Donald Trump doesn't seem to be a fan of Kristen Welker, who was selected to moderate the presidential debate on October 22. "She's a radical Democrat," he said at a rally in Arizona on October 19 (via Twitter). "She deleted her entire account. But I've known her, she's been screaming questions at me for a long time. She's no good."
Trump has also tweeted his disapproval. "She's always been terrible & unfair, just like most of the Fake News reporters, but I'll still play the game," he wrote on October 17. "The people know!"
In spite of Trump's claims that Welker is "a radical Democrat," The Washington Post reported that it's actually her parents who have donated money to Democratic politicians and causes — not Welker herself. Welker herself does not appear to be publicly affiliated with a political party.
Kristen Welker always wanted to be a reporter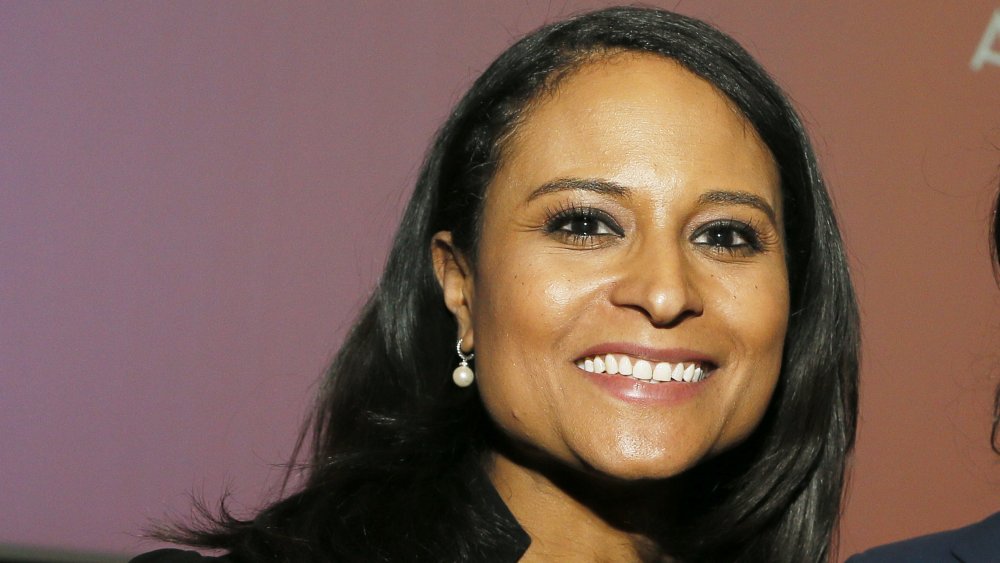 Paul Morigi/Getty Images
Welker is no stranger to moderating debates. Per Today, Welker, a noted reporter who co-anchors Weekend Today and is also an NBC News White House Correspondent, co-moderated the fifth Democratic presidential debate in November 2019. Marie Claire reported that her impressive resume goes back decades, and that she's been working in broadcast journalism since graduating from Harvard in 1998 with a degree in history.
Welker may not have majored in journalism, but her journalistic roots run deep. According to the Philly Voice, Welker wrote for school newspapers in high school and in college. "She was an outstanding student, and my main memory is .. the class would pretty much start because she would walk in and ask a question," Anne Gerbner, Welker's 11th grade English teacher, told the Chestnut Hill Local.
Welker always wanted a career in journalism, telling Philadelphia Magazine that she was inspired by watching TV veteran Dan Rather as he covered a hurricane while clinging to a pole. "My father said, 'That's what you have to do if you want to be a great reporter. You have to go into the eye of hurricane,'" she said.
Kristen Welker has had to battle sexism throughout her career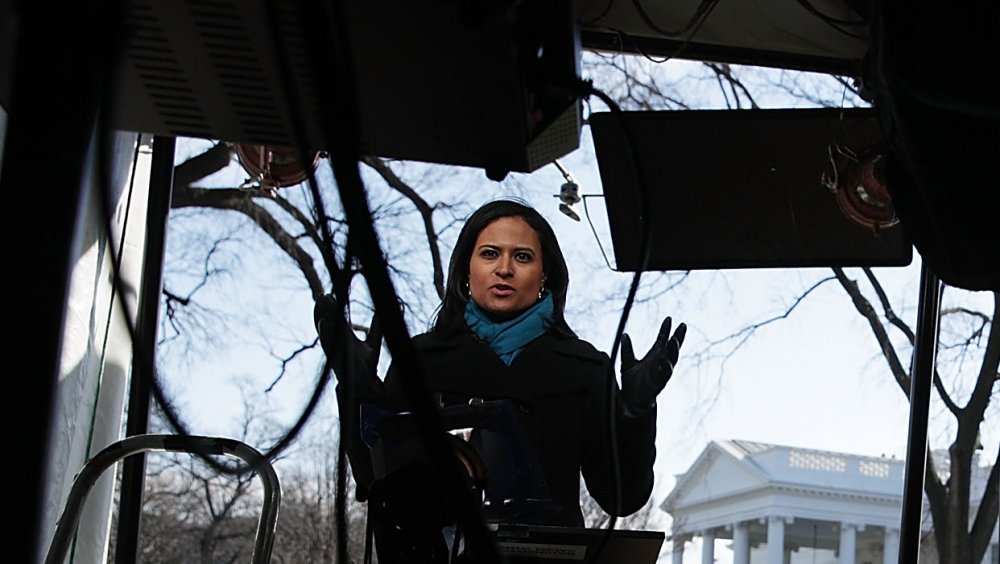 Alex Wong/Getty Images
Like so many women, Welker has had to deal with misogyny to get where she is, especially working in Washington, D.C., some parts of which "still feel like an 'old boys club,'" she told The Everygirl.
She continued, "That dynamic can be challenging and intimidating. It has taken me a while to learn how to assert myself when I am often only one of a few women in the room. But I have pushed myself to be more outspoken and aggressive."
Welker has some wise words of advice for those who want to follow in her footsteps. "My advice to young women pursuing a career in journalism is to be prepared and be confident," she said. "I think it is important for any aspiring journalist to start preparing early, including writing for a school newspaper and getting an internship in a newsroom, if possible. I wrote for both my high school and college newspapers, landing my first internship with Today when I was a junior in college. Those early opportunities helped me learn some of the fundamentals of journalism. I bring that same level of preparation to the White House every day: I get in early, I read as much as possible, and I call multiple sources every day. It is also important to be confident in yourself. Journalism is a competitive industry, but if you work hard and stay determined, you can overcome any challenge."