The Sad Story Of Demi Rose Mawby's Parents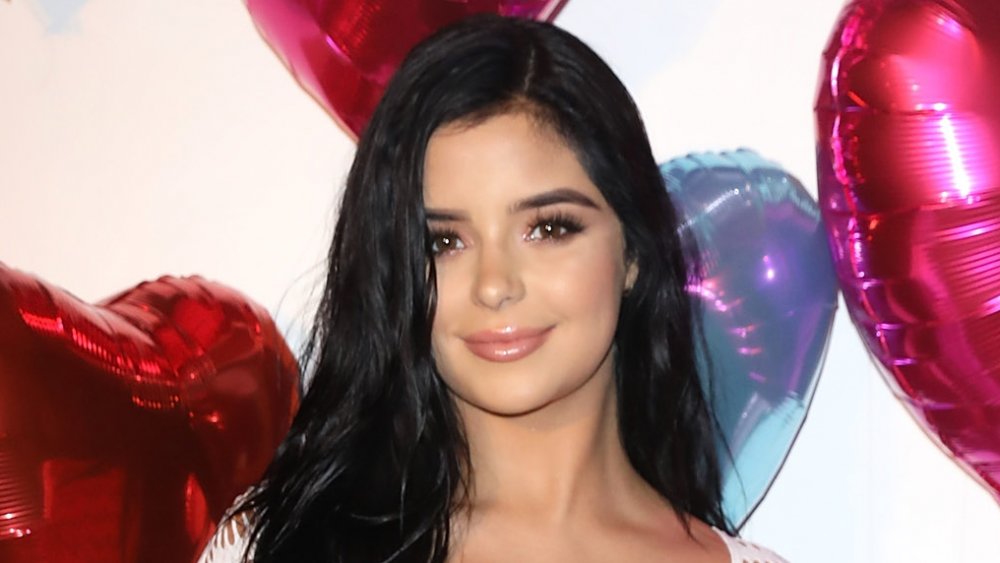 Tim Whitby/bfc/Getty Images
Demi Rose Mawby's career trajectory seems magical. She started off posting photos on MySpace and then Instagram, eventually gaining a massive following and landing her dream career as a model. "At 5'2 I never thought I would be able to break into modeling as I thought I was too short but I gave it a shot, applied to an agency and after 24 hours my modeling career began," she wrote on her website.
Mawby seems to be living a charmed life, but it hasn't been without heartbreak. In October 2018, Mawby's father passed away. Just a few months later, in June 2019, her mother also died. Mawby was quite close to her parents, so their deaths hit her especially hard.
Mawby opened up about the overwhelming loss on the PrettyLittleThing podcast (via Metro). "I've lost both of my parents, my dad [to] cancer and my mum had a heart attack which caused a stroke when I was 17 and I was left as her carer as she was left disabled," she said.
Demi Rose Mawby has opened up about losing her parents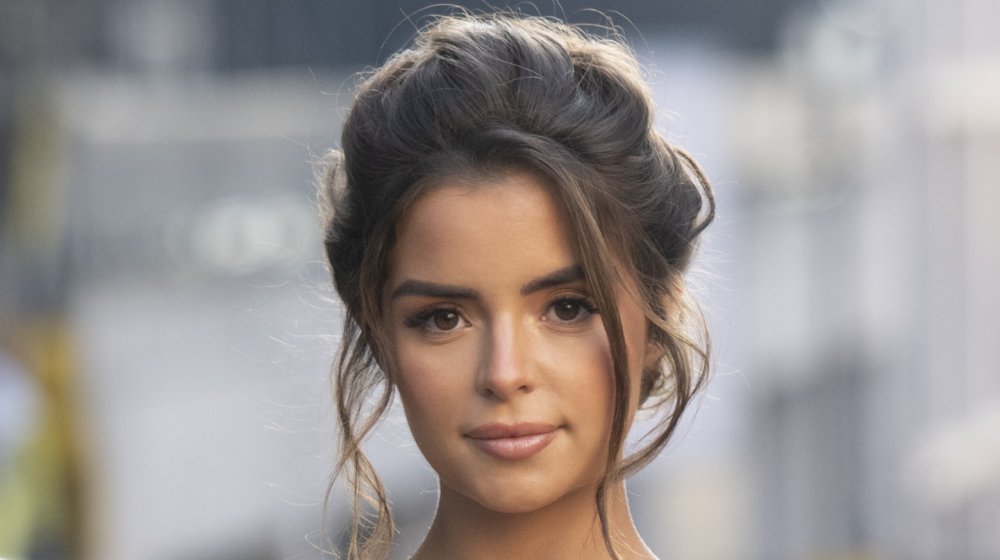 Kirstin Sinclair/Getty Images
Mawby revealed that it was a stomach infection that had taken her mother's life. The loss devastated the model, but she felt that it was important to speak out about it. She said she hoped to "inspire people by talking about grief," explaining that if her fans could "relate" to her and "understand it a little bit" then she could "help them." She added, "I've gone through a lot, so I can talk on it."
Mawby also talked about the impact that losing both of her parents when she was just in her 20s had on her. "I feel like nothing can really affect me now, nothing can really make me feel a certain way — I've gone through it all," she said.
In spite of all the heartbreak she has faced, Mawby has pulled through with the help of other loved ones. "'It's just part of life's plan and you've got to be strong about it," she said. "I couldn't have prayed for better friends."