The Truth About Liza Koshy's Acting Career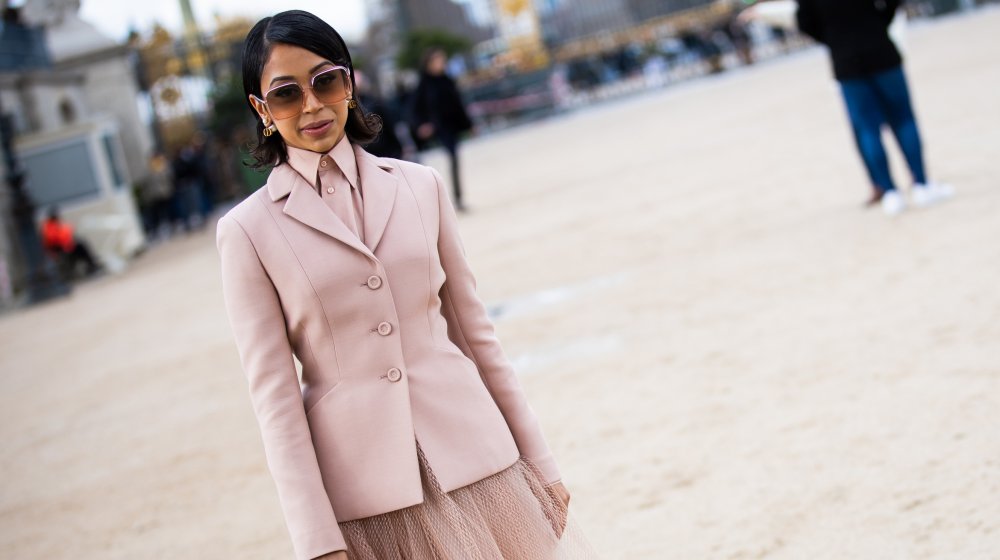 Claudio Lavenia/Getty Images
In addition to being an award-winning content creator, hugely impactful influencer, former Vine star, and Forbes 30 Under 30 award recipient, Liza Koshy has become an up and coming actress as of late. And chances are you've heard of her, as she has managed to collect nearly 45 million followers across her multiple platforms (via Deadline). She can even brag that her YouTube channel is one of the fastest growing of all time.
Surprising no one, as a result of her massive following, she has begun to grow past just the confines of the Internet; that's right, Koshy has begun curating her space on the big screen, and shows no signs of slowing down. If you're as big of a fan of Koshy as we are, then keep reading to find out where you can see more of her awesome appearances in both TV and films.
Liza Koshy played a role in a Tyler Perry film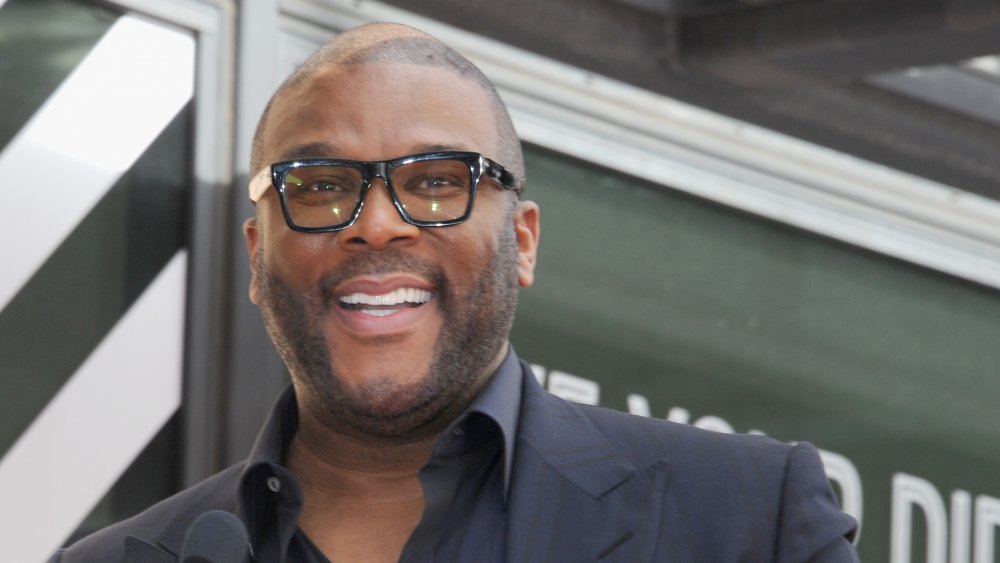 Albert L. Ortega/Getty Images
In 2016, Koshy made an appearance in director, actor, and comedy mogul Tyler Perry's Tyler Perry's Boo! A Madea Halloween (via IMDb). This was a big step in her career, since Perry has a huge following and his films are often cult favorites (via Forbes). Koshy played the character of Aday, a friend of Perry's daughter in the film. In an interview about her part in Perry's new film, Koshy explained, "There are so many cast members that are also influencers, like myself online, and it's absolutely amazing seeing that transition from digital media and all these social media platforms onto TV and film. And it's fun seeing their characters transition amazingly into TV characters and film characters" (via YouTube).
In an interview with Jimmy Fallon, Perry admitted that he was excited to cast a variety of YouTubers — such as Koshy — for this film. "I wanted to give people a chance. These kids are so talented...It's a whole new world" (via YouTube).
Liza Koshy starred on a Hulu original series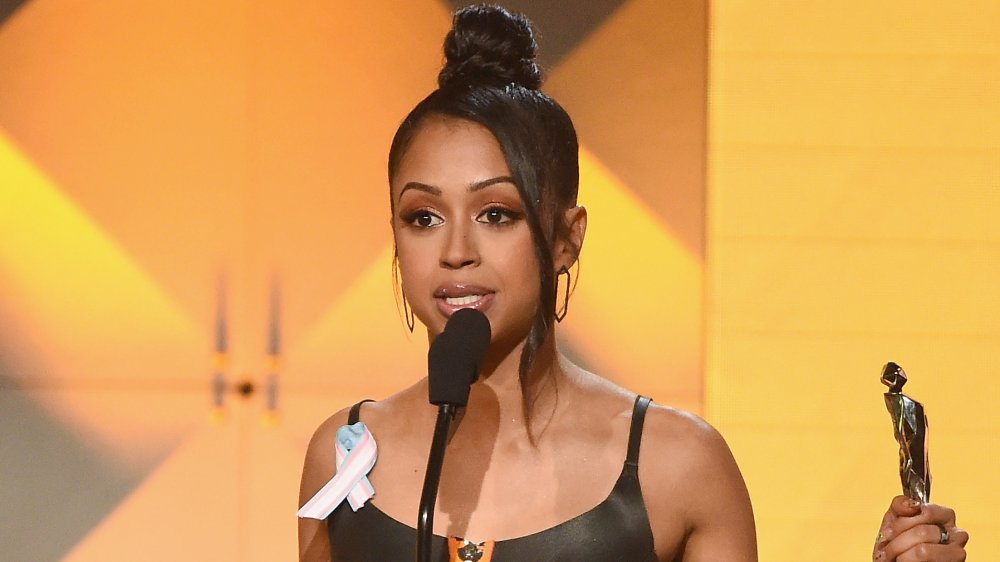 Kevin Winter/Getty Images
Just when you thought Liza Koshy's repertoire of accomplishments couldn't get any bigger, she went ahead and starred in a Hulu original series. The show is called Freakish, and here's Hulu's official synopsis of it: "A group of students trapped in a high school must fight for survival when predatory mutant freaks take over after a meltdown at the local chemical plant."
While it only ran for 2 seasons from 2016 to 2018, totaling 20 episodes all together, the show gained some pretty respectable reviews from a variety of critical publications (via Rotten Tomatoes). This show is a great example of Koshy's range as an entertainer. While she has built her audience and multiple platforms as someone that can never fail to create laughs, she has clearly shown that she is capable of acting more seriously and thriving in a variety of genres.