The Reason Bachelor Star Caila Quinn Called Off Her Wedding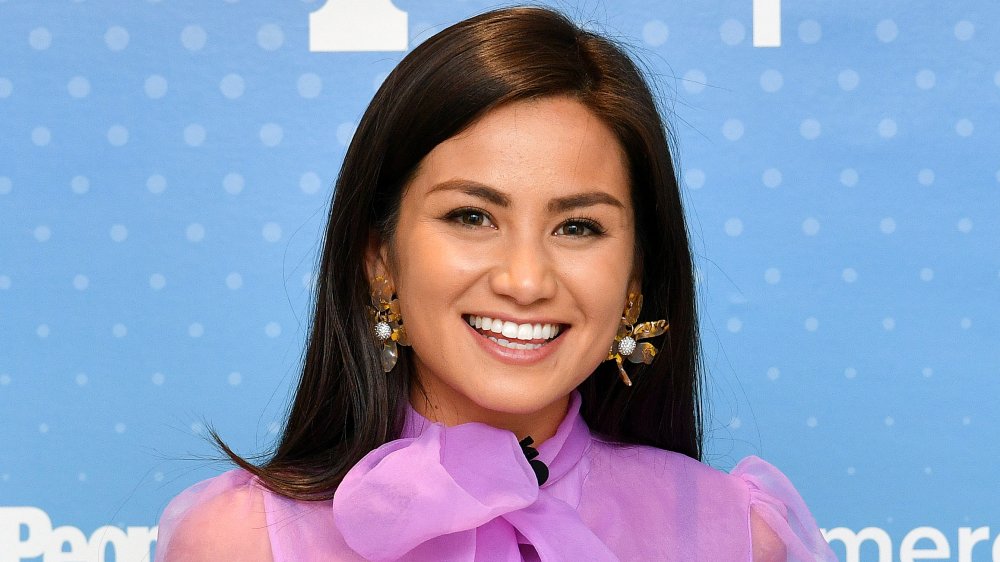 Dia Dipasupil/Getty Images
The year 2020 has not been kind to those trying to get married. Unfortunately, former contestant on The Bachelor, Caila Quinn, is now also feeling the impact of the coronavirus on her upcoming nuptials. Quinn and her fiancé, Nick Burrrello, have just called off their wedding that was supposed to take place in May 2021, according to Extra. The couple was planning to have two weddings, with one based in Italy and the other in the Midwest. 
Quinn wrote on her blog With Love Caila that they tried to hold on to hope as long as they could, but travel to Europe is still prohibited and they are only six months away from their planned wedding date. "After weeks of sleepless nights and going back & forth we finally know this is the right thing to do," Quinn wrote. "And we need to do the right thing. Out of concern for our loved ones' health and the unpredictability of international travel due to COVID-19, our Italy wedding had to be canceled & with that, we needed to start over stateside as well."
Caila Quinn gives advice to future brides
While Caila Quinn didn't meet the love of her life on The Bachelor, she told Us Weekly the show ultimately led her to meet her future soulmate. "I was meant to go on the show to find Nick," she explained to the publication. "If I wasn't on the show, I wouldn't ever have met him because I would never have been a blogger and that's who introduced us and set us up on our first date. So, I think everything happens for a reason and I thank God every day."
Quinn wrote in her blog that after so much planning and anticipation it was difficult to pull the plug on her wedding. However, she knew it was time to cancel the ceremony after a conversation with her friend and parents, who made her realize the pandemic wasn't going away anytime soon. She then discussed the idea with her future husband and he came to the same conclusion. 
The Bachelor alum ended her post on a positive note with advice to others in the same situation. "My heart goes out to all of you COVID-brides to be, I know this decision wasn't easy," Caila Quinn wrote. "But know your selfless choice doesn't go unrecognized and your relationship with your partner will come out of this stronger than ever."