We Finally Know The Real Reason Shonda Rhimes Left ABC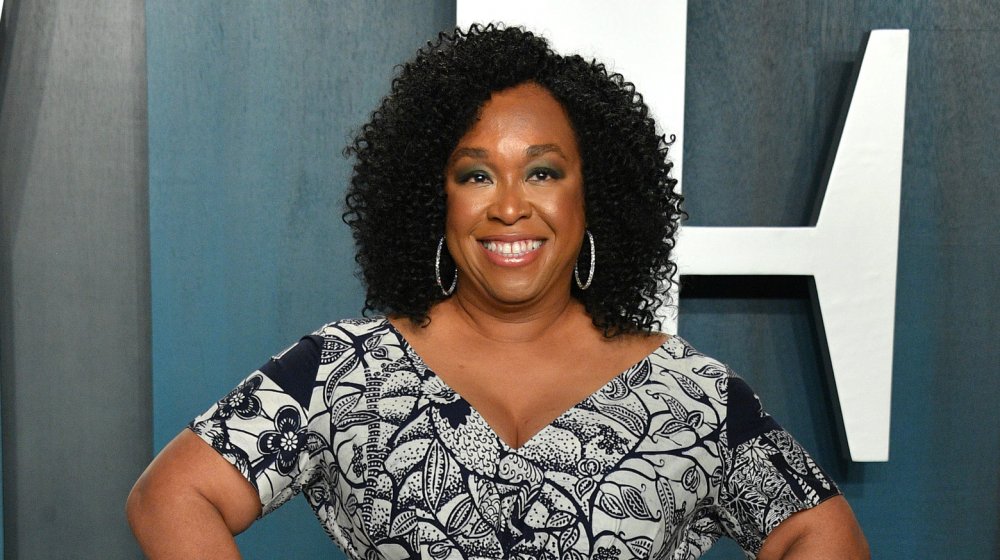 George Pimentel/Getty Images
Grey's Anatomy, How to Get Away With Murder, Scandal... heard of any of these shows? Of course you have, and they were all brought to you courtesy of Shonda Rhimes. For more than a decade, the writer and producer worked with ABC to create some of the most powerful dramas of our time. But in 2018, Rhimes left the network for Netflix, and a deal worth $150 million (via Business Insider). So what was behind the power move? More money, better benefits? It turns out there was a specific incident that served as the last straw for the in-demand producer.
The episode (see what we did there?) went down at Disneyland, according to People. Apparently the situation with ABC was already tenuous, as Rhimes revealed in an interview with The Hollywood Reporter. She was making some $2 billion for Disney, which owns ABC. "I felt like I was dying," Rhimes admitted, adding, "Like I'd been pushing the same ball up the same hill in the exact same way for a really long time." Just as she yearned for new creative challenges, a day at Disney turned out not to be so magical in Rhimes' view, and that, as it turns out, was it for the iconic writer.
For Shonda Rhimes, it wasn't a magical day at Disneyland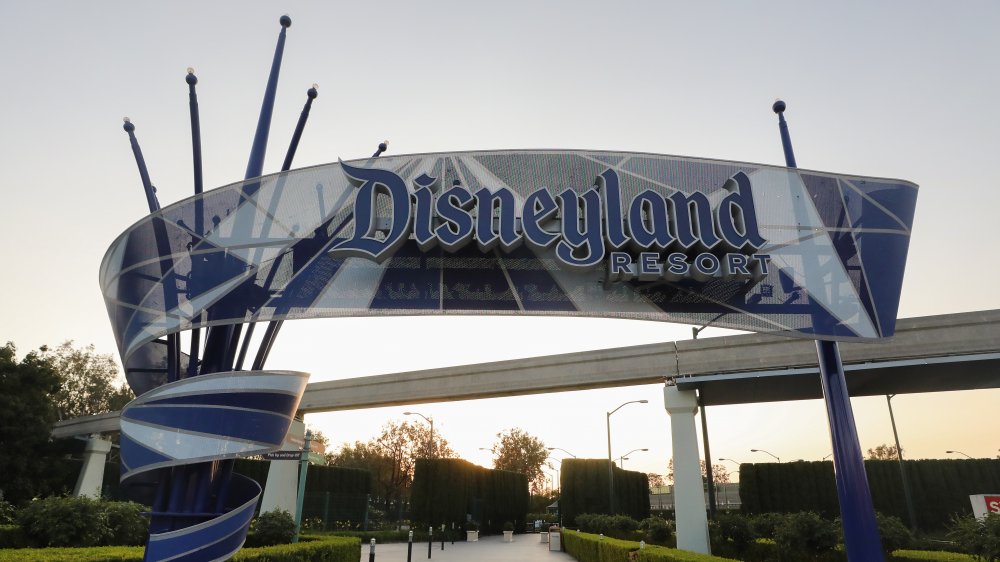 Mario Tama/Getty Images
According to the mom of three, she had been given an all-inclusive pass for Disney parks, as well as one for her nanny. But one afternoon, Rhimes' sister would be taking her older daughter to Disneyland (while the nanny stayed with the younger ones) and needed a pass as well. Apparently this was easier said than done. The producer says she was told multiple times by Disney, "We never do this." Remember, Rhimes makes billions of dollars for the company. Ultimately, she was issued the additional pass, but when her sister and daughter arrived at the park, only one of the passes worked.
As Rhimes toldTHR, when she called an executive at Disney for help, she was asked, "Don't you have enough?" It's worth noting Disney hasn't confirmed this account. But the incident riled Rhimes enough that she phoned her lawyers right away and demanded they get her over to Netflix, or she'd find new representation. The rest is history, as she is now with the streaming service. No word on whether she's been back to Disneyland.