The Truth About Joanna Gaines' First Job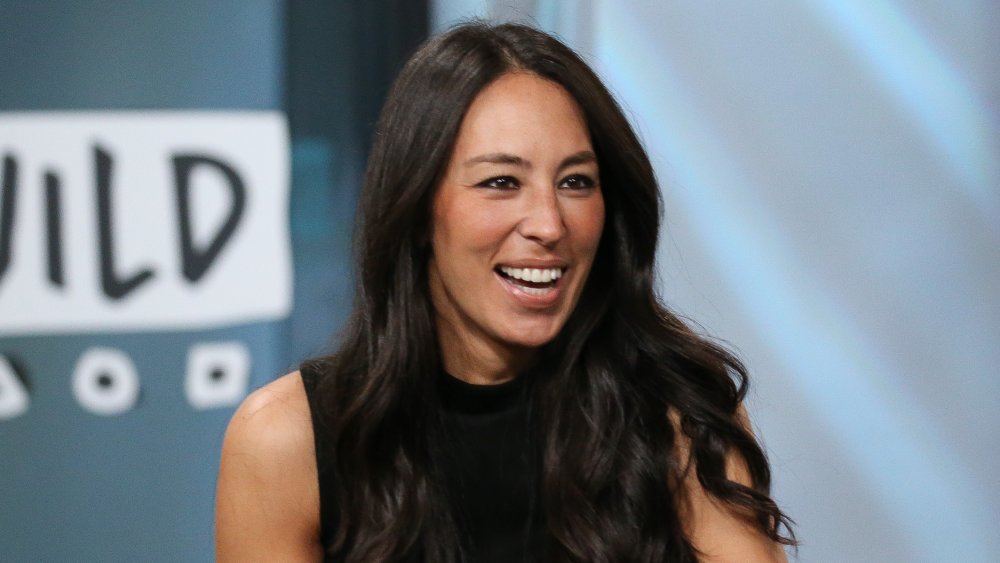 Rob Kim/Getty Images
Is there even a world in which tastemaker Joanna Gaines isn't turning us onto farm style kitchens and functional, yet cozy master bedroom spaces? Thankfully the answer is "not anymore." But there was a time when the mom of five was not designing homes and helping us mere mortals decorate our homes with her ideas — and her line at Target.
In fact, Gaines, who along with her husband Chip has created a brand that extends well beyond their show, Fixer Upper, does not have any design or real estate background. According to Cheat Sheet, the Waco, Texas native went to Baylor University, where she earned a degree in communications. At one point during college, Gaines had an internship with Dan Rather on 48 Hours.
Gaines' other early jobs, which had nothing to do with communications per say — or design — may surprise you as well. Let's just say one involved a family business, and the other involved helping people eat. A lot.
Joanna Gaines' job wasn't always glamorous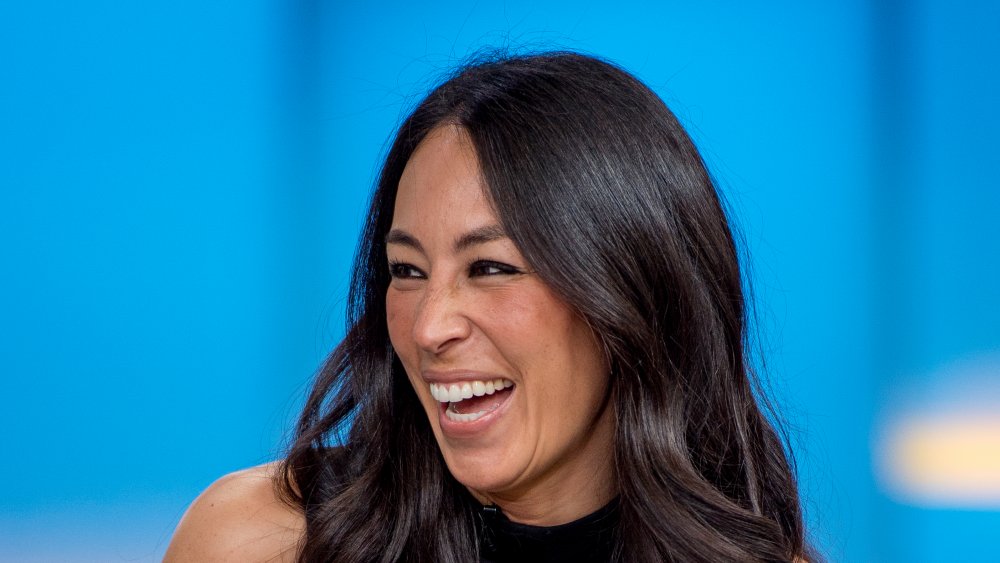 Roy Rochlin/Getty Images
Gaines' early job supporting her family's auto body shop actually led to a fateful meeting with a rather important person in her life: her husband! The now-famous house flipper starred in commercials for the store in both high school and college according to Country Living, and when Chip came in, he immediately recognized his future wife. He reportedly experienced love at first sight, too, and made up excuses to come back to the shop. "My buddies used to always joke that no one could get their brakes done as often as I got my brakes done," he once said. It's worth noting that although Chip also went to Baylor, they didn't meet there. And, he has a degree in business administration.
Meanwhile, Joanna's first job was working at a restaurant buffet. As she told Popsugar, "I still have an appreciation for buffet lines." Perhaps her restaurant experience has in some ways informed her decisions with regards to the Gaines' restaurant, Magnolia Table.
So how did Chip and Joanna Gaines get into design?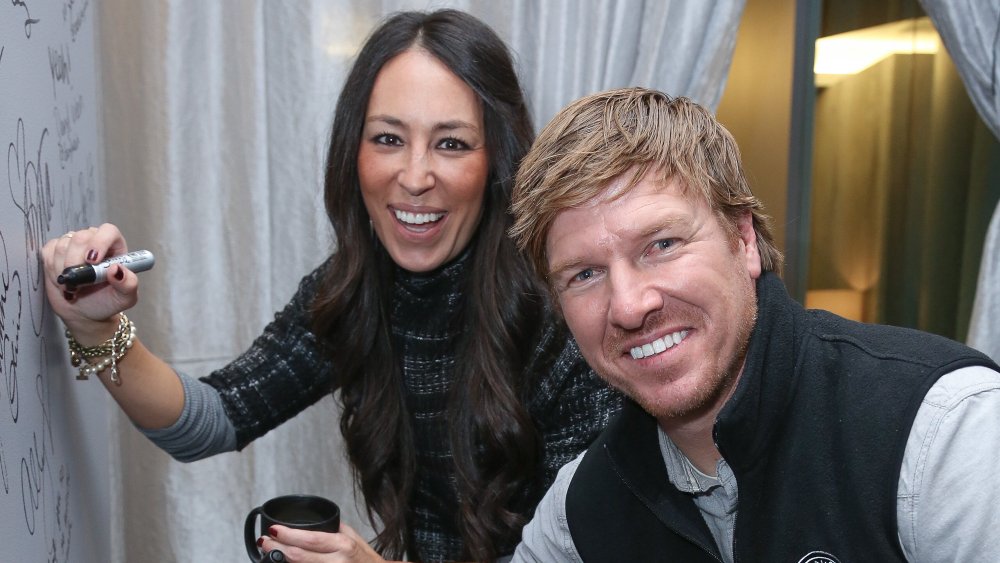 Rob Kim/Getty Images
Chip flipped houses around Baylor in college. After Chip and Joanna wed, Country Living reports they began flipping houses almost immediately. According to Cheat Sheet, they also soon launched their shop, Magnolia Market. From there, HGTV would come knocking — okay, well, it was a decade later. 
But ultimately, that time spent in the "real world" benefited the now uber-famous duo. HGTV and DIY Network general manager Allison Page says about the Gaines' massive appeal, "I think it is their perfect imperfections. They have the kind of marriage and family you'd want. It's not perfect. He does silly things, and they occasionally trip over their words or sweat on each other. They are the best of what's real in life."