The Truth About AstraZeneca's COVID-19 Vaccine Study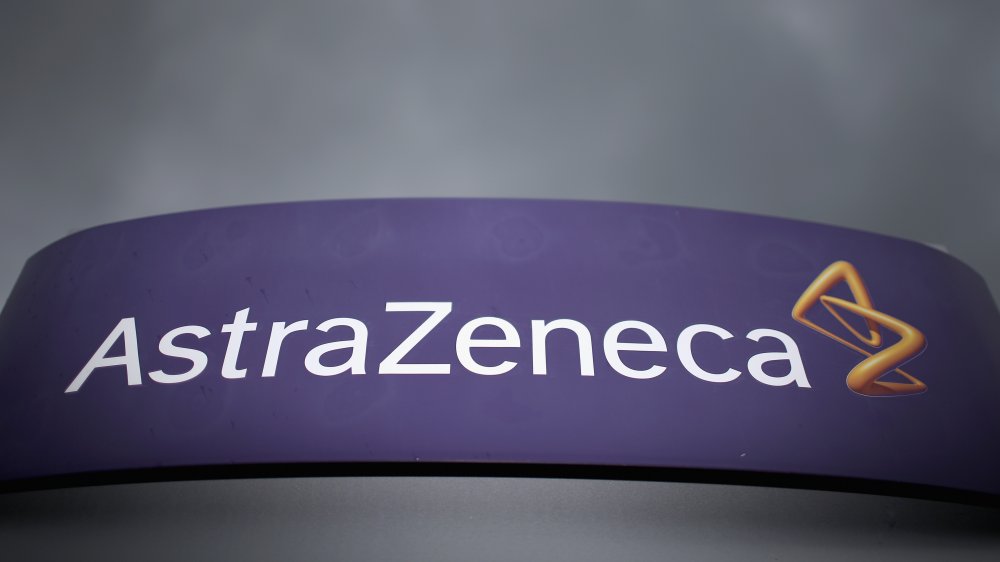 Christopher Furlong/Getty Images
After weeks of hearing disheartening news about ongoing research for a vaccine against COVID-19, British scientists with pharmaceutical firm AstraZeneca are now saying that their shot, which they are developing with the University of Oxford, has produced similar immune responses in both elderly and younger adults. AstraZeneca discussed the findings with CNBC in an email, noting, "It is encouraging to see immunogenicity responses were similar between older and younger adults and that reactogenicity was lower in older adults, where the COVID-19 disease severity is higher. The results further build the body of evidence for the safety and immunogenicity of AZD1222" (which is what the company calls the experimental vaccine). 
While there are dozens of vaccines now being researched, this particular vaccine is expected to be a frontrunner in the race for regulatory approval. The company has signed deals with France, Germany, Italy, and the Netherlands to supply the EU with up to 400 million doses of the vaccine, which is expected to protect the person who has received the shot for about a year (via CNBC). 
Expect a rapid rise in COVID-19 cases, warns FDA's former chief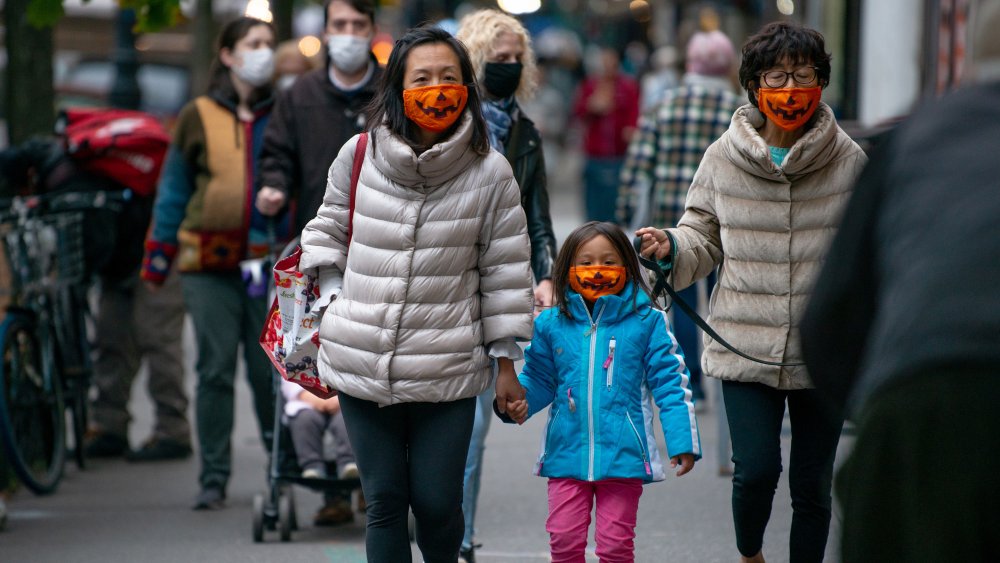 Alexi Rosenfeld/Getty Images
There couldn't be a better timing for news that a potential vaccine could be just around the corner. The FDA's former head, Dr. Scott Gottlieb, warned last week that the U.S. could expect to see a rapid acceleration in the number of cases and that the Trump administration had run out of pandemic backstops. "The summer was a backstop, of sorts, to the spring surge, and we have no therapeutic backstop," Gottlieb told CNBC. "The fall and winter season is when this coronavirus is going to want to spread." Gottleib has also said there is a need to make it past the next wave without the immunity provided by a vaccine. 
Gottleib also has an important reminder: Even if a vaccine is granted, it won't be able to provide any form of immunity until early 2021. So, "we can look to happier days, but these are going to be some tough months ahead," the former FDA head said. 
The New York Times COVID-19 tracker shows a 32 percent hike in the 14 day average in the number of cases, and a 12 percent increase in the number of deaths. Over 8.7 million Americans are now ill with the virus, and more than 225,000 have died. White House chief of staff Mark Meadows tells CNN: "We are not going to control the pandemic. We are going to control the fact that we get vaccines, therapeutics, and other mitigation areas."