Antonia Kidman: The Truth About Nicole Kidman's Sister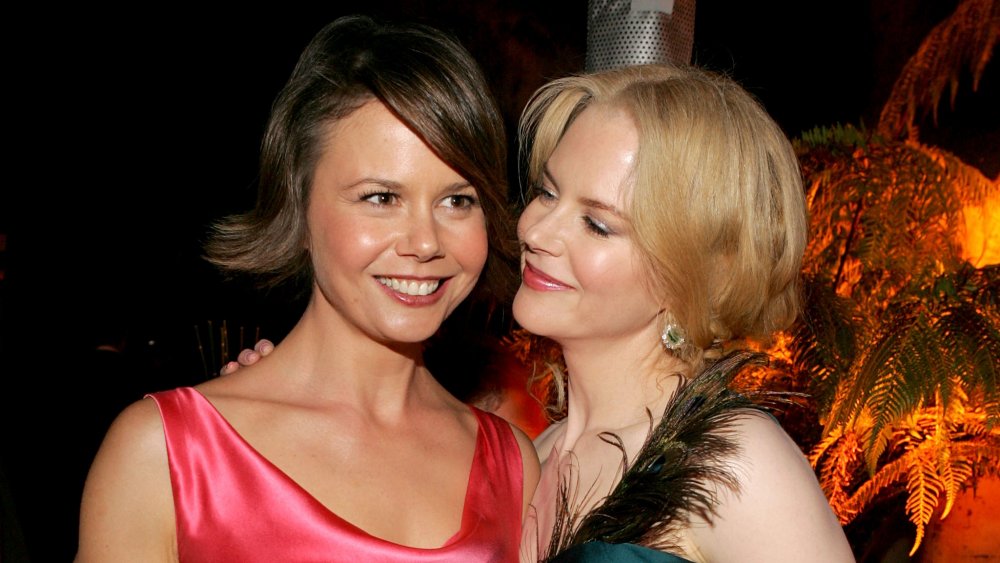 Vince Bucci/Getty Images
There's no doubt that the best known Kidman is named Nicole. She is the Academy Award winning actress behind unforgettable movies like Cold Mountain, and shows like Big Little Lies. As if her career weren't enough of a reason for the gorgeous star to constantly be in the spotlight, Kidman has also had a few very high profile marriages to Tom Cruise and Keith Urban. But would you believe there is another Kidman who often appears in tabloids — just not in this country? We speak of Antonia, Nicole's younger sister, who is a celebrity in Australia, with her every move and social media post chronicled online. 
The two sisters are very close, with Nicole recently telling People, "If you have a sister, as a woman it's such a blessing because there's this closeness where you can really delve into another woman with safety. We're almost twins and we've been through a lot." But just who is Antonia and how is her life alike and different from her very famous sibling?
Antonia Kidman has a big family
Antonia Kidman has six children according to her Instagram. She was previously married to Angus Hawley, with whom she had four children. Their marriage ended shortly after the birth of their fourth child, with Kidman sharing, "Our family is going through a difficult time at present. Angus is currently in a clinic seeking help to deal with anxiety and depression. He has my full support and we ask that people respect our family's privacy at this time." Hawley has since passed away, according to The Sydney Morning Herald.
Kidman would go on to wed Singapore businessman Craig Marran in 2010 in a small ceremony in South Africa (via Herald Sun). She relocated to Singapore at the time, but returned to Sydney in 2020 (via Daily Mail). She now has two children with Marran. By all accounts, the couple is still happily married — she frequently shares shots of the two together on her Instagram.
Antonia Kidman has had a very interesting career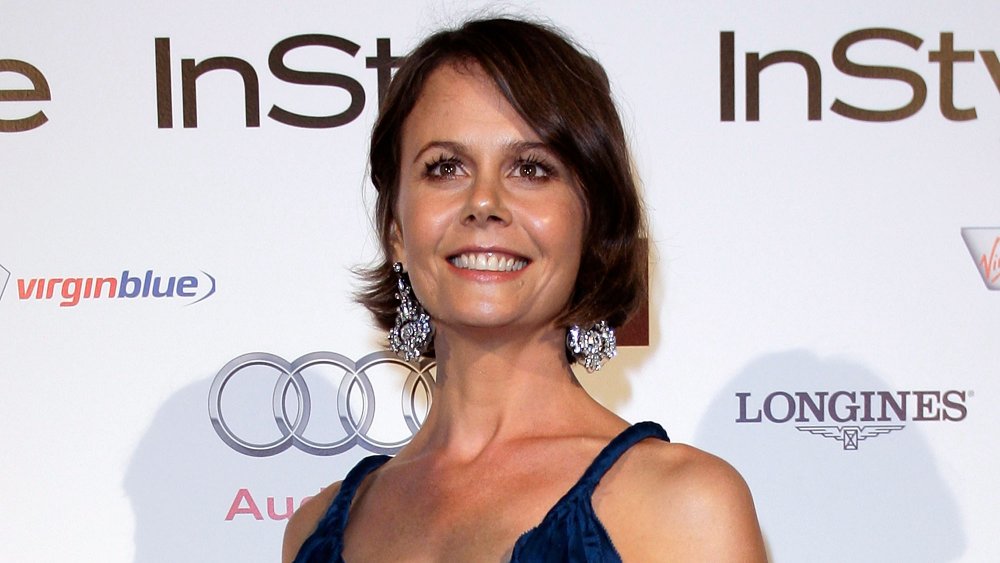 Lisa Maree Williams/Getty Images
Nicole Kidman's little sister began her career in media and became a star in Australia. She hosted a reality show called From Here to Maternity that followed couples' journeys from pregnancy through birth (via IMDb). The experienced mama also penned a book, The Simple Things: Creating an Organised Home, a Happy Family and A Life Worth Living. The tome is packed with lifestyle tips on topics ranging from finances to homemade beauty treatments, all with the theme of following your instincts as a parent (via Herald Sun). 
But Kidman would later decide that juggling the demands of a life in the media, in addition to being a mom, and living away from Australia, was too much (via 9Honey). So, naturally Kidman decided to get a law degree! In her own words, she explains, "When faced with a decision of whether to pursue media work, or enrol [sic] in some kind of university degree, I decided upon the latter." She adds, "I already carry a relevant skill set — for example, writing, interviewing and presenting. Likewise, in a general sense there is diligence, resourcefulness, independence and commitment." Kidman goes on to add, "I am excited to be able to adapt and apply this experience to another profession and in a different context."