Selena Gomez Makes Surprising Admission About Voting In 2020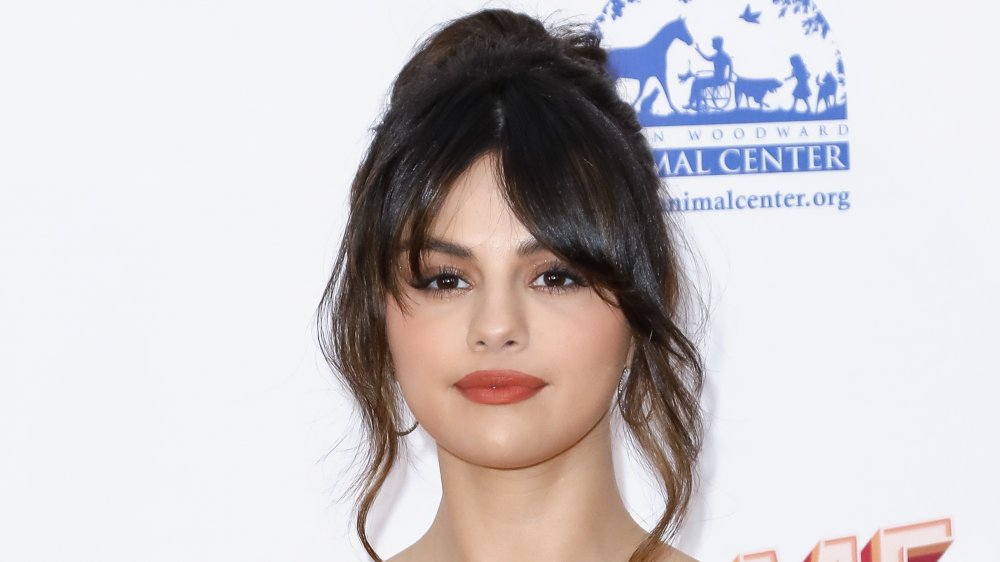 Tibrina Hobson/Getty Images
Selena Gomez has been quite outspoken about the importance of voting this year, but she hasn't always been so excited to vote. In fact, the singer admitted that this is actually the first year she has voted.
In a Voting Power Hour appearance, Gomez explained why she hasn't voted before even though she has been old enough to vote for a decade (via Biography). "Honestly, I'm not ashamed to say this but I kind of — this was my first time. And I'm going to say that because I never felt — and this is so true — and I'm now like admitting it to people, like my vote counts," she said. "Like, every little thing counts so I just think some people get in their head, like, oh well, what does it matter? And then once I really, really started going in and diving in to this, it's been all I can focus on."
As noted by Elle, Gomez is the co-chair of Michelle Obama's When We All Vote initiative, and also narrated an episode of the Netflix series Whose Vote Counts, Explained. While she hasn't endorsed a candidate, she did make it clear in a recent Instagram Live that she does not support Donald Trump.
Selena Gomez is getting people excited to vote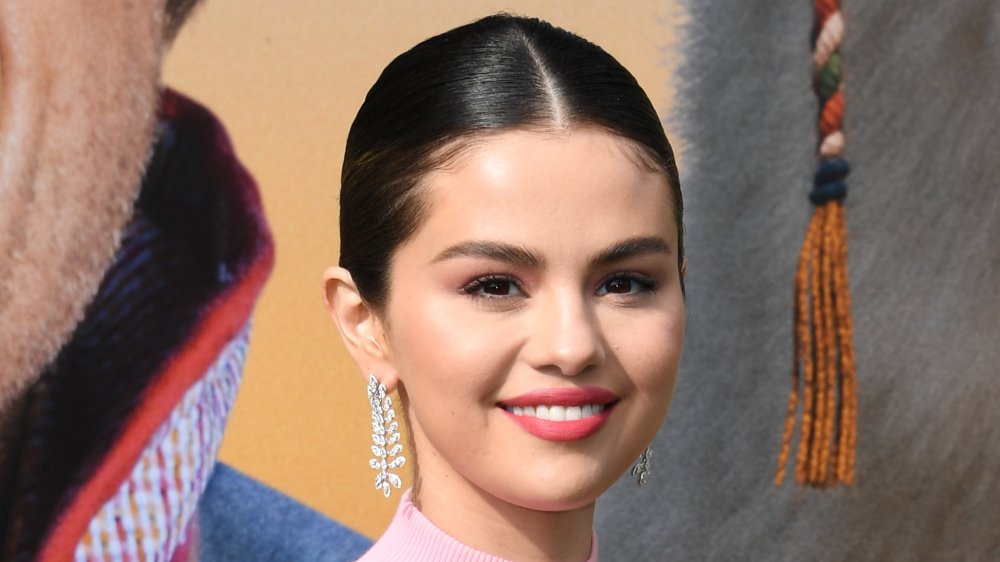 Jon Kopaloff/Getty Images
In June, the Disney star took to her Instagram Stories to encourage people to register to vote. "I'll be responding to DM's of people who show me a screenshot that they're registered to vote," she wrote (via Hollywood Life).
Gomez previously spoke out about why it was so important to her to encourage people to vote this year. "A part of why I wanted to do so much around voting and around getting my generation going is because I believe that my generation specifically gets distracted and there's so much going on in the world," she told Stacey Abrams in a recent livestream hosted by She Se Puede (via Billboard). "This is the one time that we can make a difference."
Gomez announced that she voted last week in an Instagram post. "Just finished filling out my ballot!" she wrote in the caption.