Clare Crawley Is Sending A Message By Liking These Tweets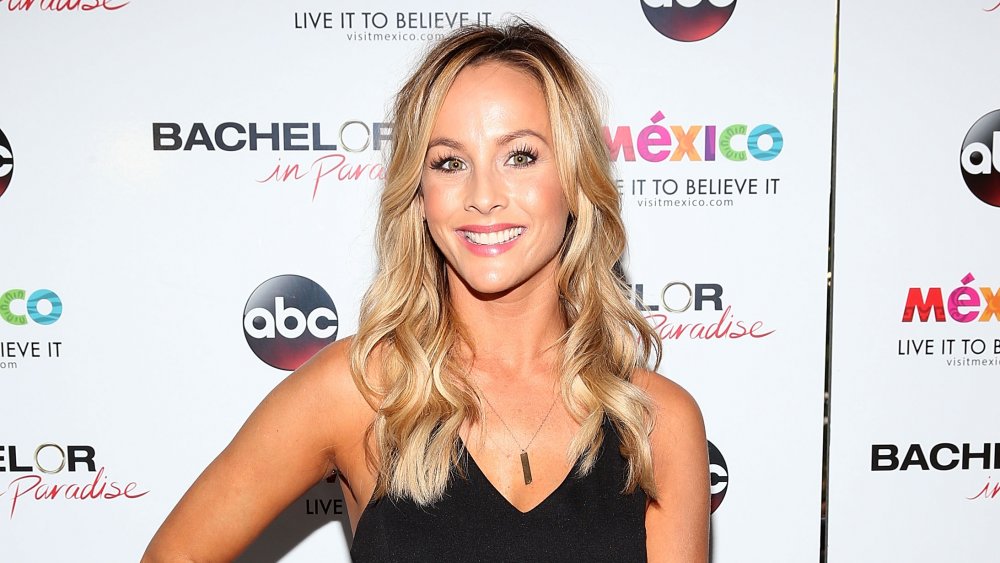 Jesse Grant/Getty Images
This season of The Bachelorette is nothing short of everything the show touts — drama, intrigue and the all-too-frequent cringe. According to various reports, the rest of Clare Crawley's time as the show's main character unfolds quite differently than many assume. Crawley's recent behavior on social media may be making that fact even more clear.
Many seem to believe that Crawley leaves mid-season on her own accord and gets quickly replaced by Tayshia Adams, as noted by Vulture. However, the Bachelorette has recently "liked" tweets claiming a different narrative. One user wrote that the show's producers were "trying to force her out" to which she silently gave her vote of confidence as well, as explained by the outlet. Perhaps the most damning of all the "liked" tweets, one fan claimed, "They had Tayshia quarantined nine days after Clare started filming. They wanted to remove Clare. And I just don't think it's fair. Production knows exactly what they were doing."
What happened on the show's 16th season may be less cut-and-dry than it appears.
Clare Crawley leaves the Bachelorette mid-season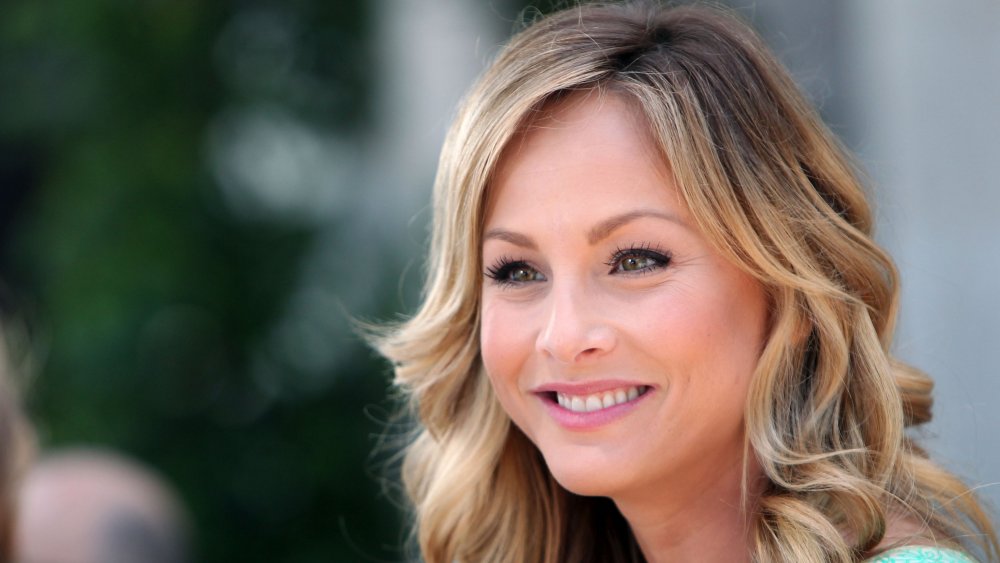 David Buchan/Getty Images
After multiple sources confirmed that Crawley leaves her hallmark season early on, it appears that the reasoning behind it all is less clear. E! Online shared a quote from an insider, saying, "The producers have told her that the season will still lead with Clare and her short-lived journey and will show Clare falling in love with one of her suitors. Clare will then conclude her journey and announce that Tayshia is the lead."
Crawley also confirmed to Jimmy Kimmel that she does not leave the show early with the instant-favorite, Dale (via Vulture). So, while that theory went out the window, another is shaping up to look more accurate — at least from her side. Another "liked" tweet read, "It was reported that she quit 12 days after filming and she locked herself in her room and wouldn't come out, which was hard to believe considering how bad she wanted it."
With all of the speculation and rumors, it's clear that what actually happened may not stick to the production-approved script. After Chris Harrison dubbed this the season that "blew up" The Bachelorette, only time will tell what actually set the bomb off in the first place.