The Truth About Real Housewives Of Beverly Hills' Crystal Kung Minkoff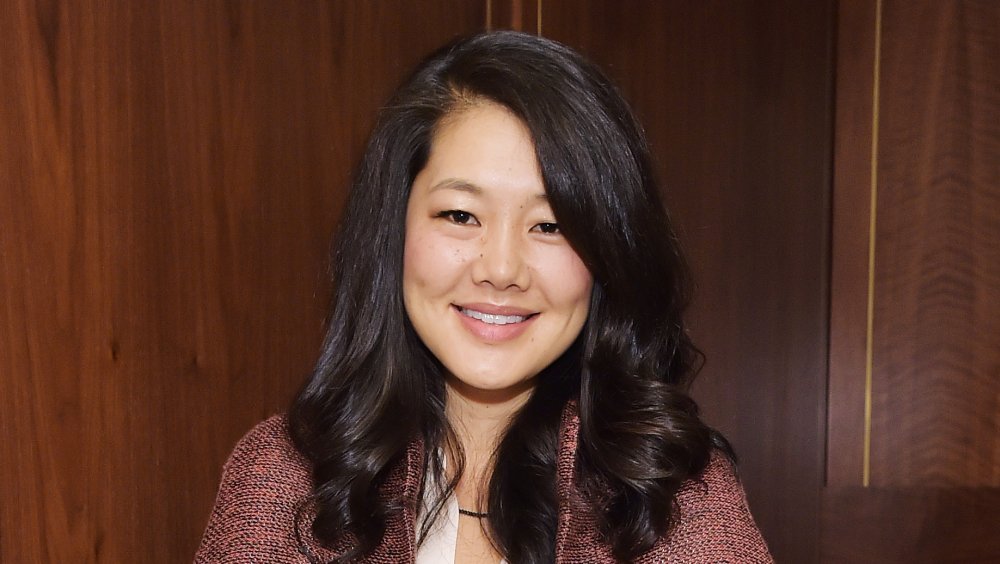 Stefanie Keenan/Getty Images
The Real Housewives of Beverly Hills is welcoming a new cast member. The newest Real Housewife to join the Bravo show is Crystal Kung Minkoff, an entrepreneur and mother of two. A source confirmed Minkoff's casting to People. Bravo's The Daily Dish also reported the casting.
Minkoff has been married for 13 years to Rob Minkoff, a writer, actor, producer, and director known for directing such projects as The Lion King, Stuart Little, and The Haunted Mansion (per IMDb). Minkoff's own IMDb, under the name Crystal Kung, shows that she worked alongside her husband on the 2008 film The Forbidden Kingdom. He directed while she was the third assistant director. She also had a small role in the film and also had a small role in Flypaper three years later.
Minkoff is the founder of Real Coco which, according to its website, aims to "provide the purest, cleanest, and most importantly, the tastiest coconut products on the planet."
Crystal Kung Minkoff is 'very excited' to be on RHOBH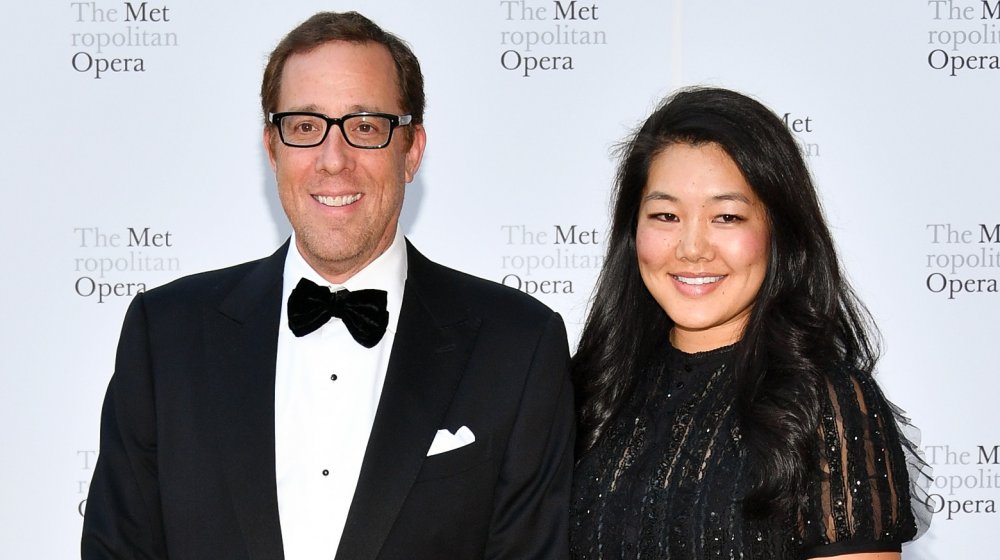 Dia Dipasupil/Getty Images
While Minkoff is no stranger to Hollywood, it seems that she keeps a bit of a low profile. While she has nearly 10,000 followers on Instagram, Minkoff doesn't regularly upload photos. She also has a Twitter account with a handful of followers and no tweets.
A source told ET that Minkoff is "very excited" to join the RHOBH cast. Minkoff will be the first Asian American star of the franchise, and the source claims that, while Minkoff "is not a reality TV person," she wanted to join the cast as "she feels that Asians need more representation on TV." The source continued, "This was an opportunity that came to her and she felt a strong responsibility to pursue it. Not only does Crystal want to highlight the diversity of those living in Beverly Hills, but she also wants to convey that one can be down to earth and live a simpler life in Beverly Hills as well,"
Minkoff shouldn't have any problems fitting in with the other Real Housewives as the source told ET that she is already pals with Teddi Jo Mellencamp as well as Kyle Richards' sister, Kathy Hilton.
Crystal Kung Minkoff claims to be descended from this historical figure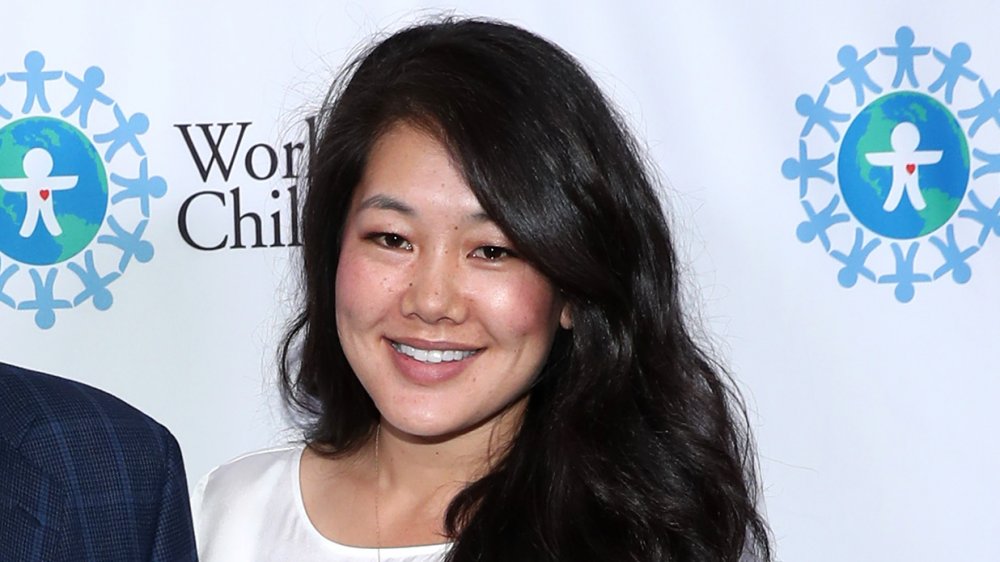 Rich Polk/Getty Images
Minkoff's Chinese heritage is important to her. During a family visit to China, Minkoff revealed that she is descended from an important historical figure: Confucius. As noted by Biography, Confucius is believed to have been born around 551 BCE and "was an influential Chinese philosopher, teacher and political figure known for his popular aphorisms and for his models of social interaction."
"We visited The Kong Family Mansion which is a historical residence of his direct descendants dating from the Ming and Qing dynasties," Minkoff wrote in the caption of a 2019 Instagram post. "I have visited here before, but this week was extra special and had much more meaning this time around. I imagined my Dad as a young boy running through the buildings knowing that he had a familial and very special relationship to these relics. That his ancestors for 75 generations told their sons about their Grandfather, Confucius... It's been a quick but unforgettable trip and I have left a huge piece of my heart here in Qufu."