Scheana Shay Just Shared Huge News About Her Family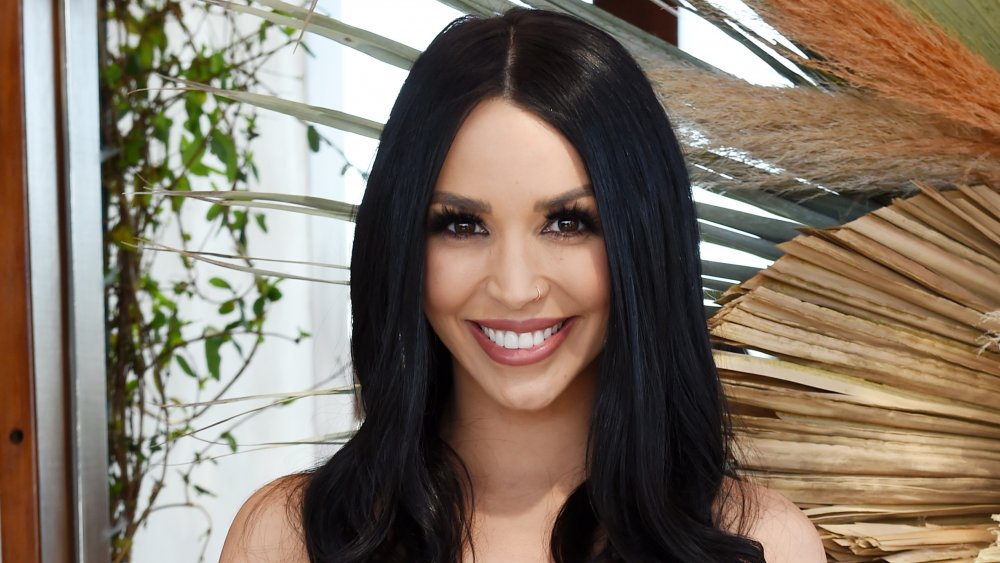 Amanda Edwards/Getty Images
Scheana Shay is expecting a baby! The Vanderpump Rules star announced the happy news in an Instagram post. "IT'S ALL HAPPENING APRIL 2021!!!" she wrote in the caption of a photo of her boyfriend, Brock Davies, kissing her as she holds up a sonogram and a positive pregnancy test. "We are expecting our rainbow baby!!!"
The happy news comes months after Shay suffered a devastating miscarriage. "A few weeks ago, we found out that I was pregnant, and for those of you who have followed my fertility journey and freezing my eggs the last year and a half, I didn't think I could get pregnant on my own," she said on her podcast, Scheananigans (via Us Weekly) last June. "My doctors told me that it would be close to impossible."
Shay's happiness at finding herself pregnant didn't last long as she miscarried not long after finding out she was expecting. "So obviously, [that was] just devastating," she said. "We were so excited. Gone so quickly. It's still been a lot to process."
Scheana Shay is excited to be a mom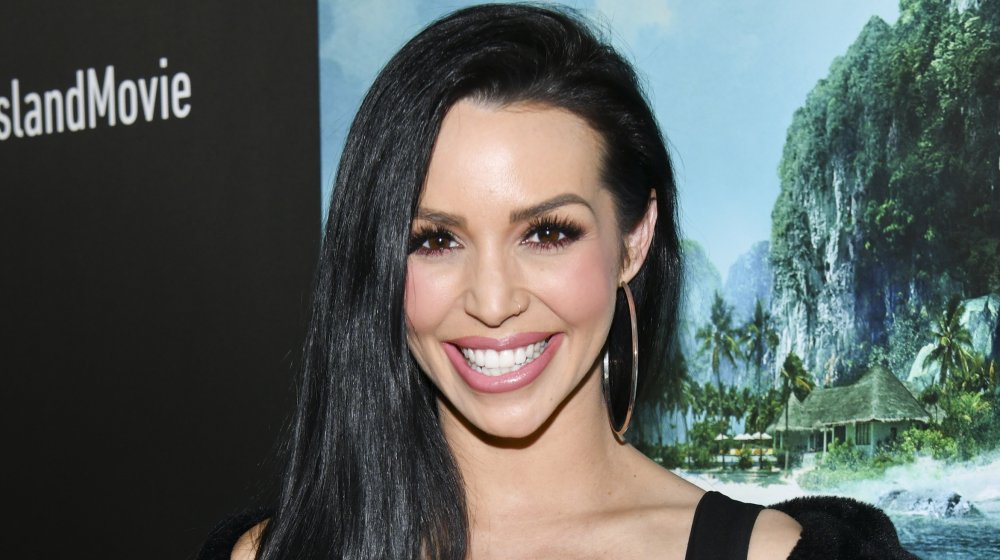 Rodin Eckenroth/Getty Images
Naturally, Shay is thrilled to be expecting again. "We got pregnant so quickly," she told People. "My doctor told me to wait one period and ovulation cycle and then we could try again. It was the first and only time we tried and I had a feeling right away, but it was so soon to tell because I wasn't even close to missing my period yet. I just had a feeling."
Shay found out she was pregnant while planning a trip to Sedona, Arizona, where she and Davies had planned activities like off-roading — not exactly the safest activity for an expectant mom. Shay decided to take a pregnancy test, which turned out to be positive, leading to her "bawling [her] eyes out."
"I had to know before I missed my period and we went on this trip," she said. "We still had an amazing trip, but it just all happened so quickly, which is so exciting but also really scary after having a miscarriage."
Scheana Shay is nervous because of her previous miscarriage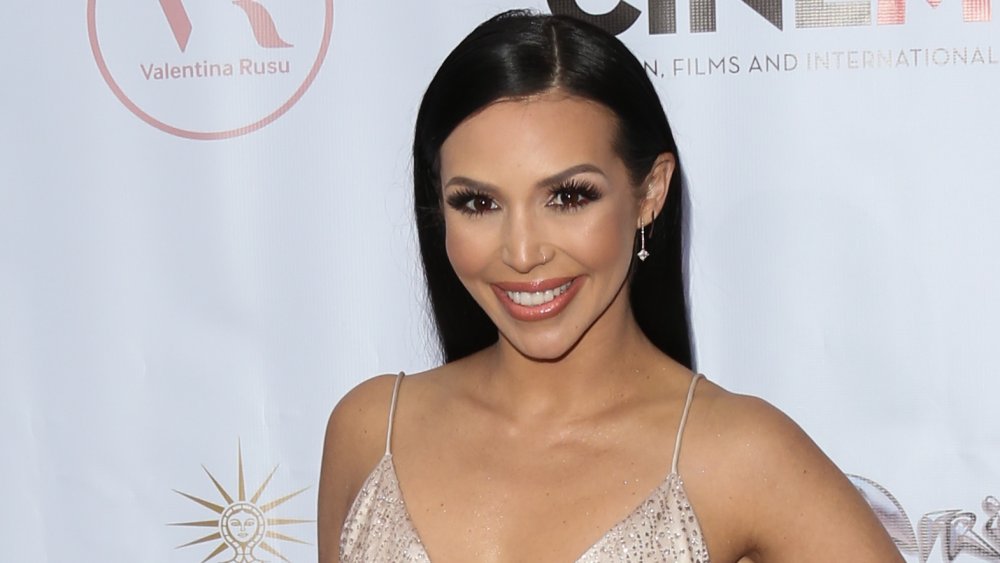 Paul Archuleta/Getty Images
While Shay is delighted to be expecting, she's also a little nervous because of her previous miscarriage. "After a miscarriage, I was definitely even more aware of my body, but just so much more cautious and scared... I was just too afraid to lift up a 5 lb. weight," she explained to People. "I was like, 'But what if that makes me have a miscarriage?' It was every little thing, which I'm sure was driving Brock crazy because he's like, 'You're fine!' But I was just like, 'I need to make sure, I need to make sure.'"
Shay's doctor confirmed that everything is going well, though, and her baby is doing fine. "Once I got to 10 weeks, I went in for my appointment and [the doctor was] like, 'You can stop the progesterone now,'" she said. "And I was like, 'But I'm not in my second trimester yet,' and he's like, 'Well, I just did an ultrasound; the placenta is giving the baby nutrients now. Your progesterone is being provided through there.' And I was just like, 'But are you sure?' I was questioning my doctor because I'm just so paranoid and he's like, 'You're fine, stop taking it, relax, start working out again.'"