ABC Exec Reveals The Final Straw For Clare Crawley As Bachelorette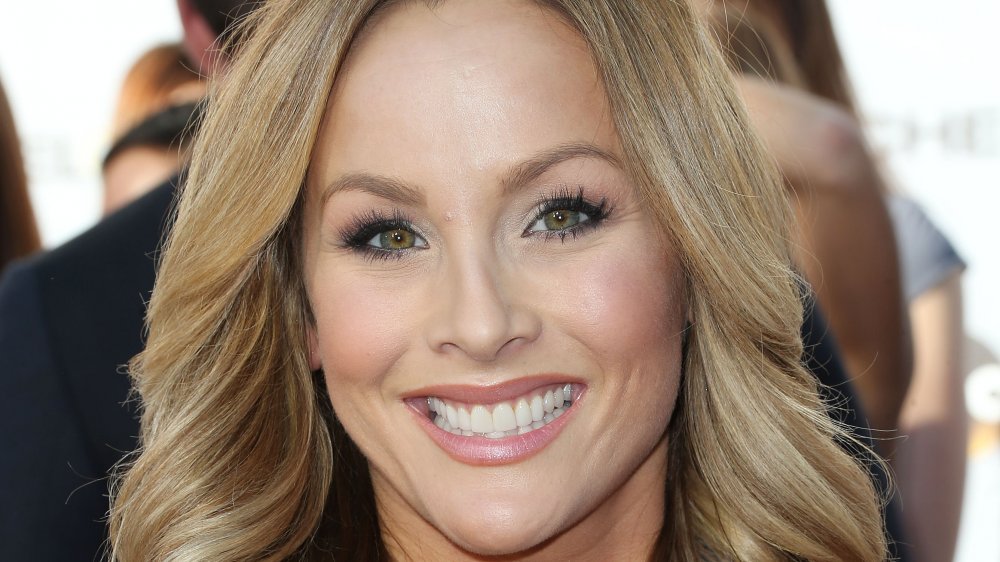 Frederick M. Brown/Getty Images
This week's installment of The Bachelorette was filled with jaw-dropping moments. From Clare Crawley's crush Dale Moss monopolizing her time, to the rest of the men's growing frustration at being ignored in favor of him, to Crawley sending host Chris Harrison to dismiss contestant Zach J. rather than facing him herself, let's just say this really may be the most dramatic season of The Bachelor ever. Don't forget Yosef, the love hopeful who called the 39-year-old Bachelorette "classless" and said he was embarrassed to be associated with her (via People).
Then, there was the group date where Crawley grilled the guys about what they said about Dale during an earlier roast. It seemed she had no interest in getting to know any of the men, but rather, focused every single conversation on the guy she called her "fiancé."
It was what Crawley did at the very end of that evening that led producers on the show to realize she had to go — and that they'd better put feelers out there to see if someone else could step in to fill the California native's shoes.
Uncharted territory for The Bachelor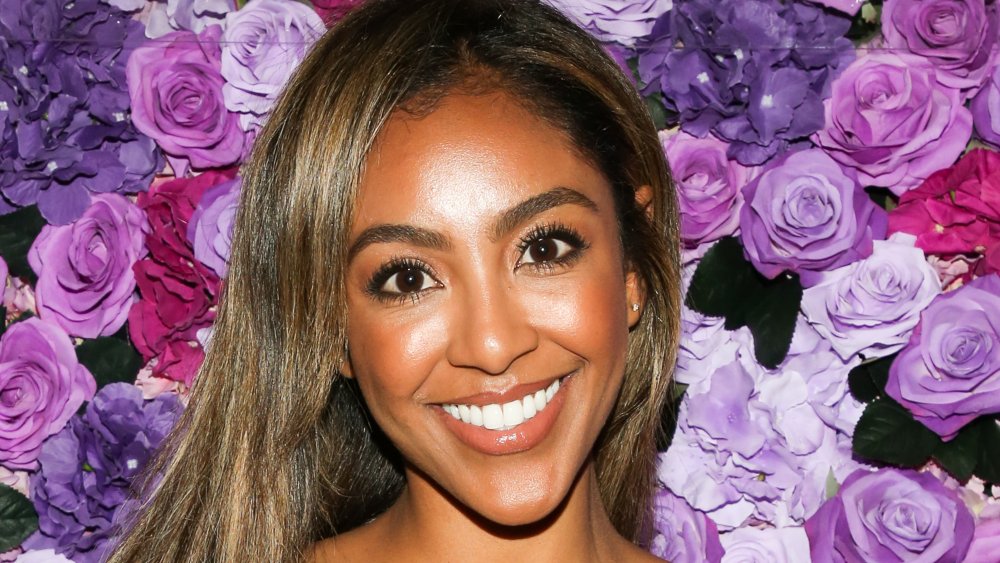 Paul Archuleta/Getty Images
According to ABC executive Robert Mills, Clare Crawley's decision to award herself the rose on the group date over any of the guys there was a turning point for the show. "When she didn't give out that rose and she just gave it to herself, that was it," Mills said, according to Us Weekly. "That was really it, when we started making the call [to replace her]."
So it seems the rumors are true that Crawley leaves mid-season — at least in her capacity as the lead. And of course at this point, we all know who replaces her: Tayshia Adams. But before the arrival of the new Bachelorette, Mills revealed, "The guys are starting to be in revolt. ... Those shots with producers that we don't really like to show, breaking the fourth wall ... we had to show [so] you could see what's going through Clare's head."
Mills adds, "Tayshia will be part of the season starting next week. ... This is where, as Chris Harrison says, The Bachelorette will blow up." The host also notes, "we have never dealt with anything like this in the history of our show" (via The Hollywood Reporter). We'll be tuning in next Thursday (Tuesday is election night so the show will not air then) to find out what happens next!