Little Tommy From Halloween Doesn't Look Like This Anymore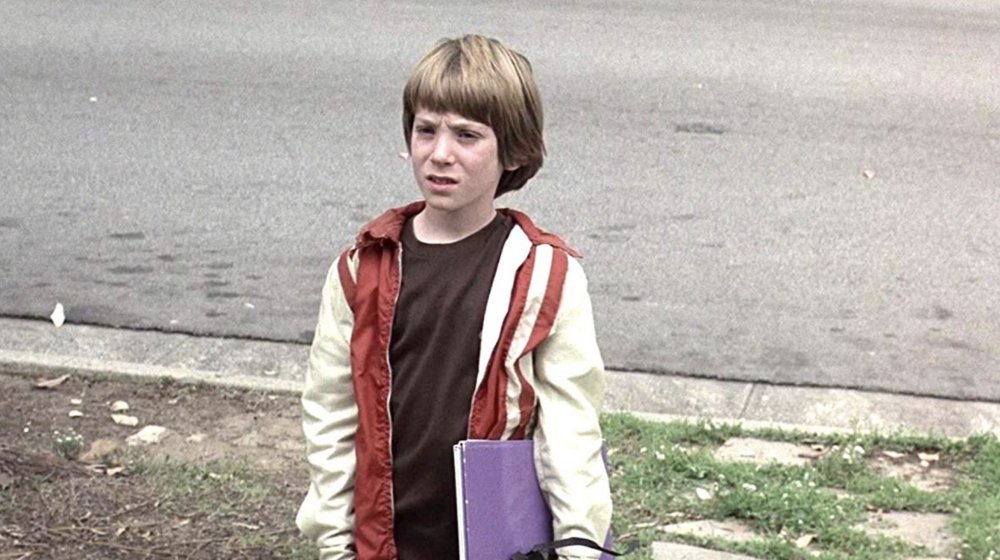 Compass International Pictures
John Carpenter's Halloween is a seminal slasher flick that introduced the world to unstoppable killer Michael Myers as well as a young Jamie Lee Curtis in her first major role as tortured babysitter Laurie Strode. As her young charges, Real Housewives of Beverly Hills star Kyle Richards makes an impression as plucky Lindsey, while Brian Andrews is sweetly sensitive as the understandably terrified Tommy Doyle.
Little Tommy somehow grew up to be Paul Rudd in the sequel Halloween: The Curse of Michael Myers, the sixth installment in a series with sadly diminishing returns that was memorably revived with 2018's celebrated reboot, Halloween, and Booksmart's Skyler Gisondo in Rob Zombie's 2007 remake. Tommy appeared in 2021 Halloween Kills, but The Breakfast Club's Anthony Michael Hall took on the role, and fans weren't happy — so unhappy that they started a petition to get Andrews back. Thankfully, though, the actor has been plenty busy without the job.
Brian Andrews has enjoyed an interesting career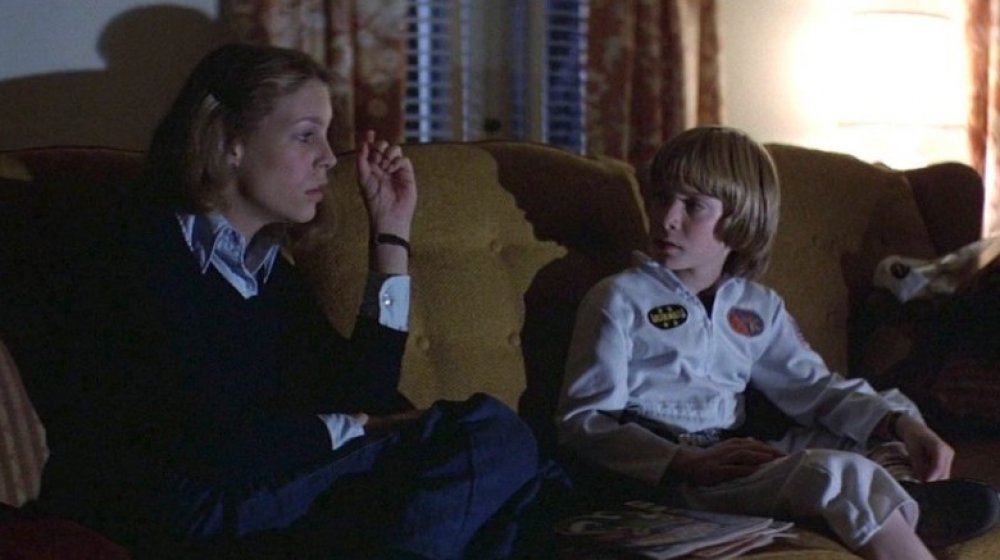 Compass International Pictures
Unsurprisingly, appearing in Halloween as a youngster kick-started Brian Andrews' career. As IMDb details, however, it wasn't the burgeoning performer's debut role as he'd previously popped up in the likes of Days of Our Lives, Kojak, and several TV movies, too. The years following the release of the barnstorming 1978 horror movie were filled with jobs for Andrews, with the actor predominantly focusing on TV work.
That being said, following back-to-back appearances in 1987's The Bronx Zoo and movie Three O'Clock High, the diminutive star took a huge step back from his career. A step that lasted 27 years, in fact, as Andrews didn't appear onscreen again until 2014, when he made his triumphant return to horror in Lazarus: Apocalypse. The following year, he starred in Sky Harbor before taking another short break until 2020's The Day of the Living Dead. Even 40 years later, horror is Andrews' niche.
Halloween's Tommy is never far from his mind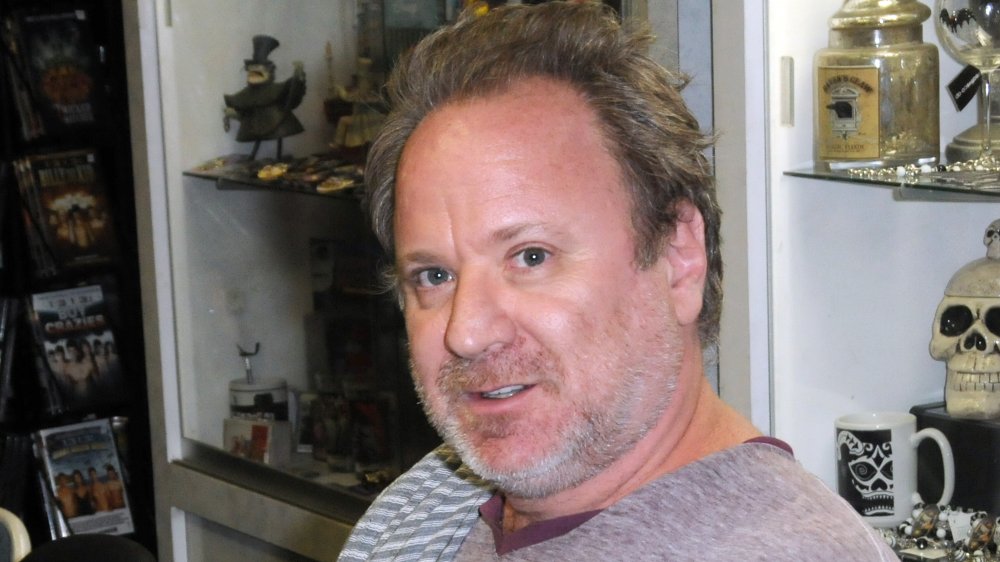 Albert L. Ortega/Getty Images
Halloween remains Andrew's biggest and most recognizable role, and he's incredibly reverent about the movie and his experience working on it. Among other things, Andrews gushed in a lengthy interview with Halloween Daily News about the way Carpenter shot everything, the dialogue, and how much Andrews loved working with Curtis. On being a part of the movie's 35-year celebration, Andrews enthused, "I can't imagine not being there." However, he's quick to note that being a part of Halloween was his honor, explaining, "Remember, I'm just a guy from California who was lucky enough to do something iconic. Don't think that I am anything."
Andrews even pointed to how overwhelming he finds the attention. "There are certain things about having such a legacy that have frightened me. I was not expecting it, and I don't handle it well. I do not necessarily handle my celebrity well," he admitted. After losing his brother, Andrews rediscovered the support of the franchise, noting, "Reach out in the direction of the Halloween fans, because they're always there for you."