The Truth About HGTV's My Big Italian Adventure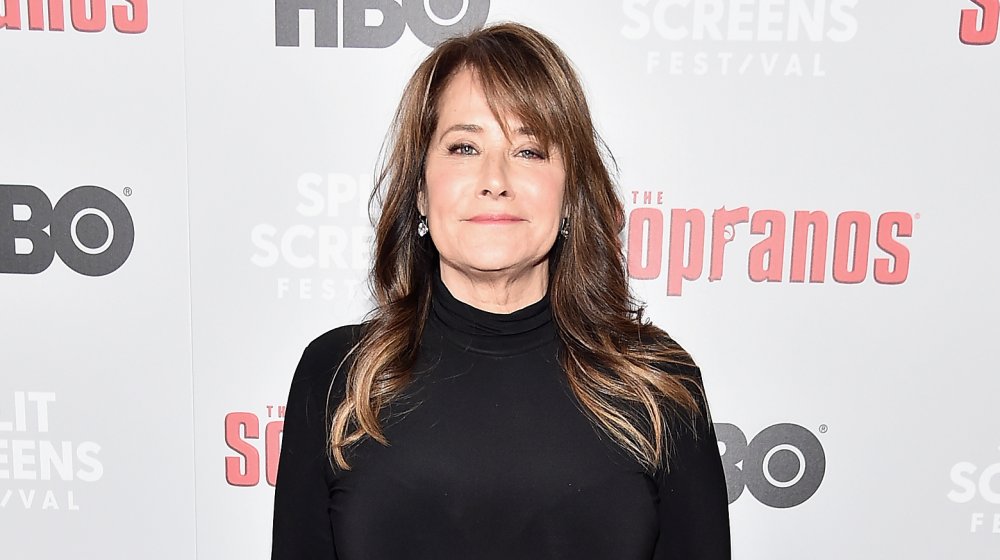 Theo Wargo/Getty Images
HGTV knows everybody is running out of stuff to watch, but, as usual, they've got our backs. Brand-new show My Big Italian Adventure debuts on the home renovation network October 30, and it's guaranteed to fill the void left by a lack of vacations to the sun this year, as well as scratching the collective itch for taking on various DIY projects. HGTV knows how to pick hosts, and, in this particular case, they've really nailed it.
None other than Lorraine Bracco, star of The Sopranos and Oscar-nominated for her role in Goodfellas, heads up My Big Italian Adventure. As People revealed, Bracco purchased two neighboring properties in Sambuca, Sicily, for just €1 (or around $1.18) thanks to a recent trend towards repopulating rural areas by selling off vacant homes for close to nothing. The actress's experience of renovating the house will be documented in the upcoming series.
Lorraine Bracco had her work cut out for her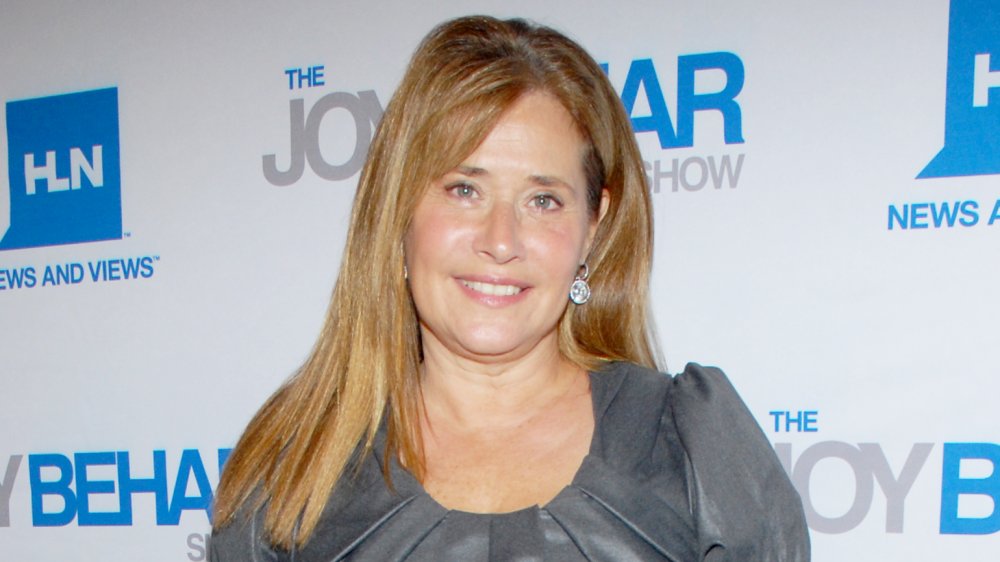 Michael N. Todaro/Getty Images
Bracco described the renovations as "extreme," in a clip obtained by People. The massive, 1,075-square-foot, 200-year-old property the Goodfellas actress is turning into a vacation home looks stunning except that it appears to be falling apart from the inside out, with a team of experts noting the walls, floor, and roof are all crumbling while there's "no electricity or running water" either. As Bracco admits, "I am definitely in over my head."
However, she remains optimistic about the project, acknowledging, "It's an adventure and I'm thrilled." The initiative Bracco benefited from requires purchasers to renovate their properties within a strict three-year time period, meaning the heat is on for the actress to get the place sorted. An architect, contractor, translator, and a whole slew of friends are on hand to help make the dream come true and, judging by later footage, it looks like it was all worth it.
My Big Italian Adventure was truly an adventure for the actress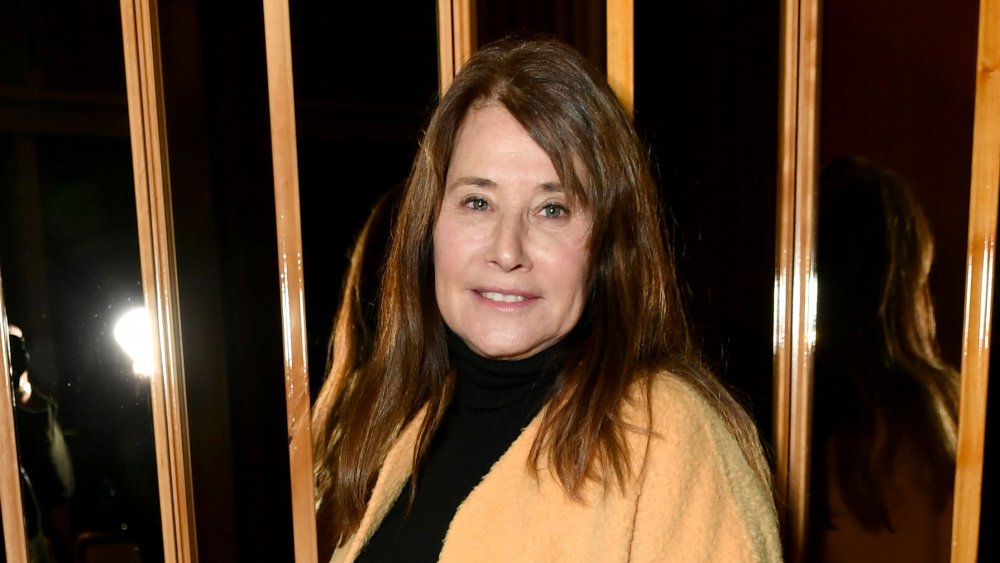 Mike Coppola/Getty Images
In an interview with Digital Journal, Bracco shared that she initially approached HGTV without the intention of appearing on the show herself. As the Sopranos star explained, "I told them that it was a great idea for their network. They told me if I wanted to do it, it would be mine. I never thought about doing it myself, I thought it would be something great that I could produce for them." Soon, she found herself in Sambuca with a crew, and Bracco immediately fell for the town and its community.
Finally, she realized, "This undertaking seemed to be possible so I was very excited. The landscape was beautiful." Looking back now, Bracco acknowledged the experience was "really frustrating and difficult but it was incredibly rewarding." Similar to shows like Renovation Island, My Big Italian Adventure will lure viewers in with the prospect of an ostensibly impossible project in a stunning location led by a likable personality willing to bet everything on it all working out.