What Allison From Hocus Pocus Looks Like Today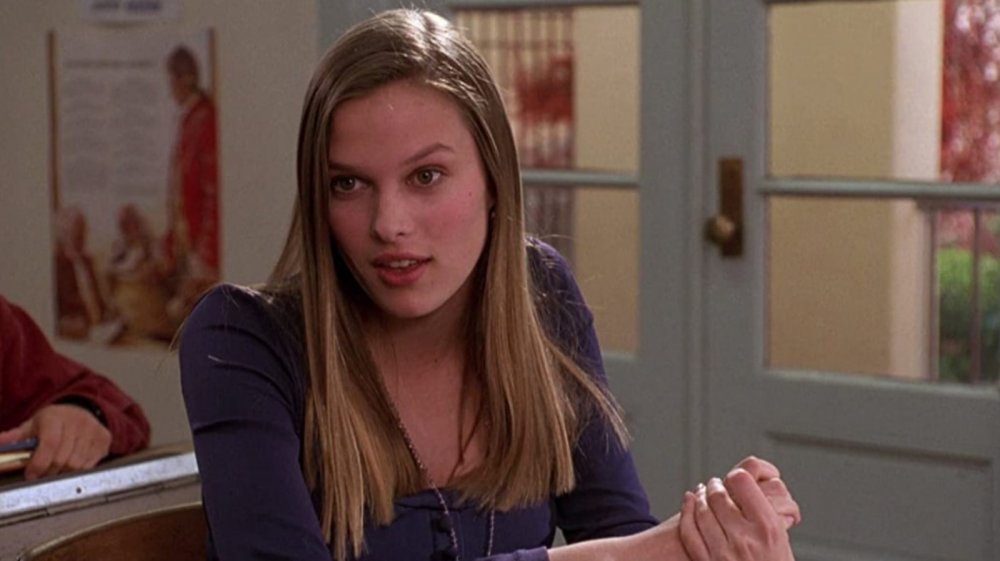 Walt Disney Pictures
Hocus Pocus is such a Halloween staple, Freeform typically gives us an entire 24 hours of back-to-back showings to celebrate the spookiest day of the year. Although it's hard to believe, the beloved Disney movie turned 27 in 2020, meaning most of its original fans are in their thirties (now there's a really scary thought). Weirdly, Hocus Pocus hasn't aged in spite of its obvious nineties setting. If anything, the flick gets better with each year that passes.
It helps that Hocus Pocus has a peerless cast, from dreamy Omri Katz as Max to a young Thora Birch as Dani, legendary physical performer Doug Jones as Billy and, of course, the iconic Sanderson sisters memorably portrayed by Better Midler, Sarah Jessica Parker, and Kathy Najimy. As Max's crush, Allison, Vinessa Shaw makes a major impression, too — who could forget the moment she suavely pulls her hood into the point of a witch's hat?
These days, the actress is fully established (but she's still Allison).
Vinessa Shaw has grown into a total star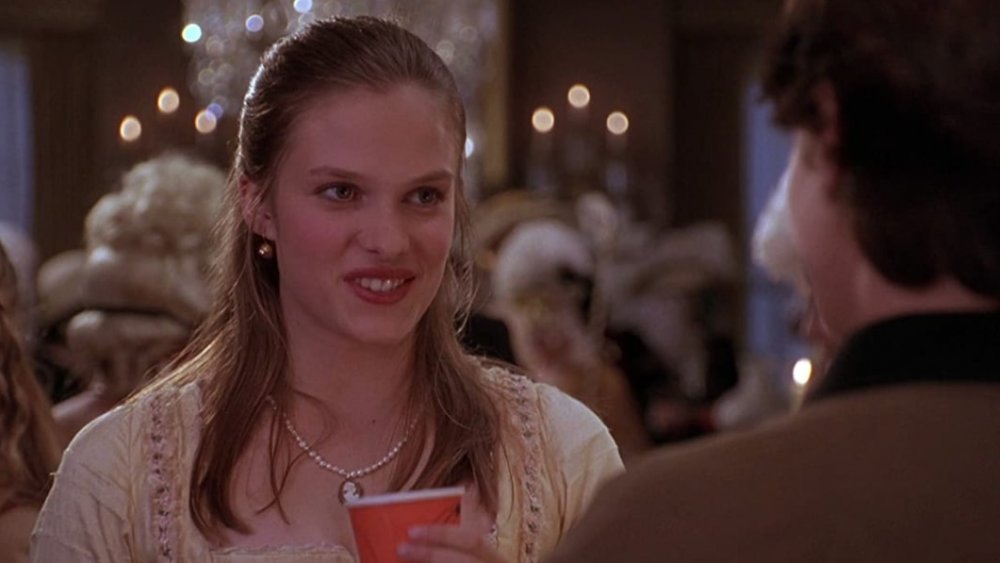 Walt Disney Pictures
It's worth noting Shaw wasn't an unknown when Hocus Pocus came along. Her career began all the way back in 1981, taking in various bit parts over the years as well as a starring role as one of the Ladybugs. Naturally, the Disney festive fave was a defining moment for Shaw, setting her on the path to roles in Murder, She Wrote, Eyes Wide Shut, The Hills Have Eyes, 3:10 to Yuma, and plenty more besides. Most notably, she had a starring role in Ray Donovan, opposite Liev Schreiber.
Still, her extensive and expansive slate doesn't stop Hocus Pocus fans from associating Shaw with her most well-known character to the point they actually call her Allison in public. Thankfully, as she told Express in the UK, they're very respectful and generally "keep the 'Yabbos' comment to themselves."
Hocus Pocus still holds a special place in her heart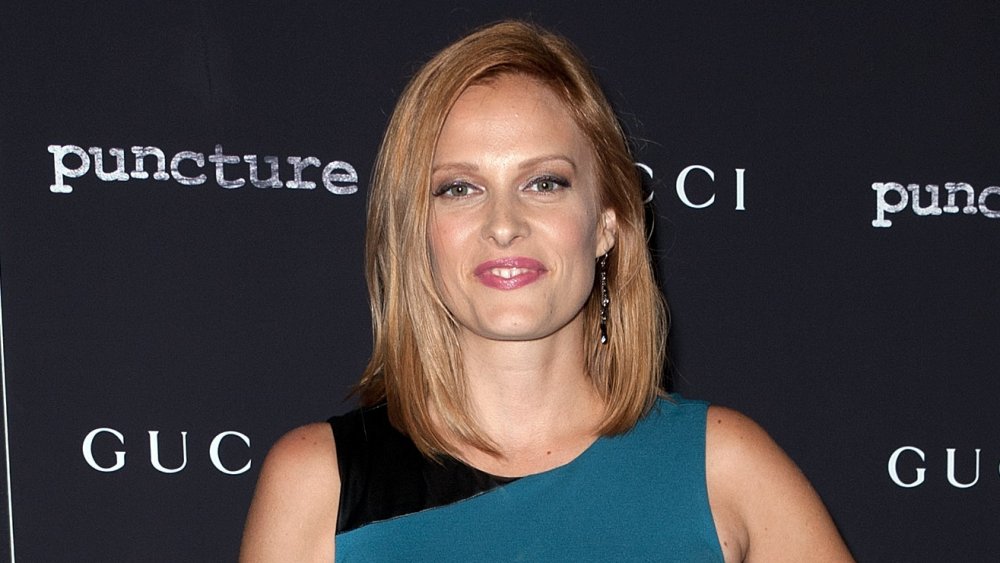 D Dipasupil/Getty Images
The specter of Hocus Pocus looms large, which is funny considering, as Shaw admitted to Page Six, the film was a flop upon release. She looks back incredibly fondly on her time shooting it, particularly with Birch, with whom Shaw remains close to this day. Elsewhere, the actress was super impressed by the animal trainers tasked with corralling the many felines portraying Thackery Binx.
She reminisced, "There was one scene where I'm opening up the [spell] book, and the cat has to jump on it and close the book. We had to do that one over and over again because the cat didn't jump in the right place or the timing was bad. I just remember us repeating that line again over and over again feeling like it was never going to end."
Shaw had such a positive experience, in fact, she'd happily do a remake. The actress enthused, "I would do it in a heartbeat because I have nothing but good memories of it. There would be nothing better than to be able to give that gift again."