This Is What Dani From Hocus Pocus Looks Like Today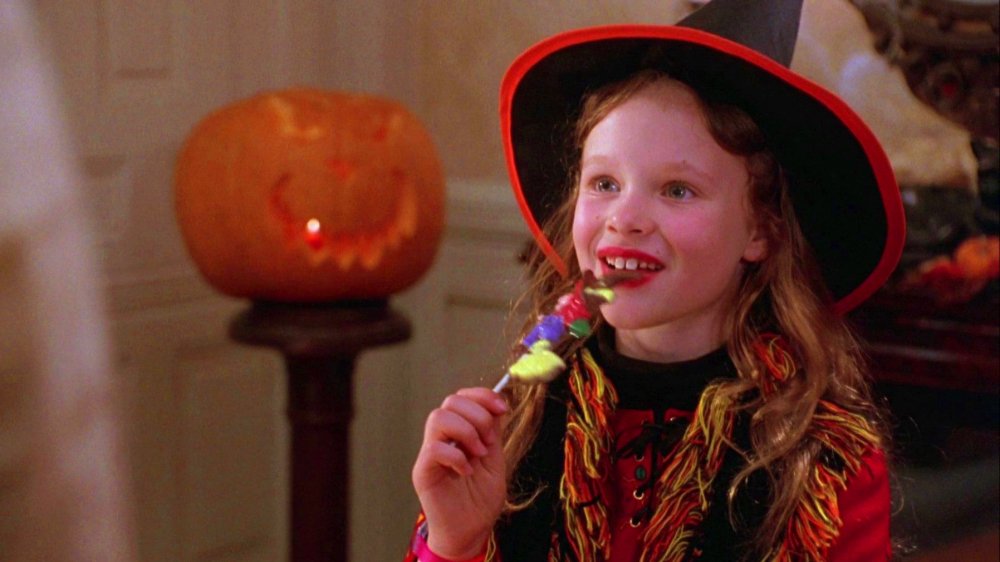 Walt Disney Pictures
No Halloween movie compares to Hocus Pocus. Not even Halloween, which has it right there in the title. The 1993 Disney family fave was memorably a flop upon its initial release but, in the years since, has become a bonafide phenomenon, spawning every bit of merchandise you could possibly imagine, including a tie-in novel and board game. Interest is so high, in fact, that Halloween 2020 will see the Sanderson sisters reuniting for a one-off special.
Bette Midler, Sarah Jessica Parker, and Kathy Najimy were iconic as the lovably hapless trio of witches, ably supported by a talented cast of young up-and-comers including Matinee star Omri Katz, who also fronted the cult hit TV show Eerie, Indiana, and Vinessa Shaw, whose career later found her featuring in two successful remakes, 3:10 to Yuma and The Hills Have Eyes, as well as in Stanley Kubrick's final movie Eyes Wide Shut. Of the kids, though, Thora Birch was the breakout as the scrappy Dani. 
Thora Birch's career launch was stratospheric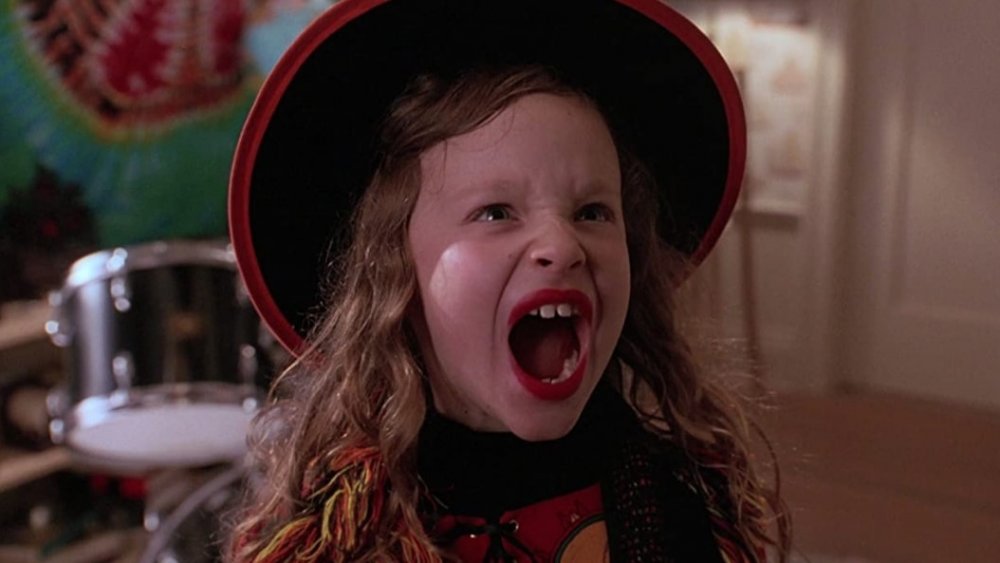 Walt Disney Pictures
In the years following Hocus Pocus, Thora Birch transitioned slowly but surely into more adult roles with parts in American Beauty, British chiller The Hole, and opposite Scarlett Johansson in the cult smash Ghost World. She notably slipped out of the spotlight, making some questionable choices when she did act, amidst swirling rumors. According to a report by The New York Times, Birch's overbearing father, who acted as her manager for many years, frequently caused trouble on set and even got her fired on at least one occasion.
However, in a testy interview with The Guardian in 2014, Birch countered accusations she was a trouble-maker, stating, "I p****d a lot of people off over a long period of time and they found a way to upset me, hoping that upset would bring a change in my behavior. Like a distancing ...But I'm done, I'm done. People wanted me to be not fine. A lot of it was bull***t." The outlet summarized what happened to Birch's career as "a bit of bad timing, a bit of bad luck and the accruing of a bit of a bad reputation," adding, "Ultimately, she just stopped fitting in."  
She's still feeling the effects of Hocus Pocus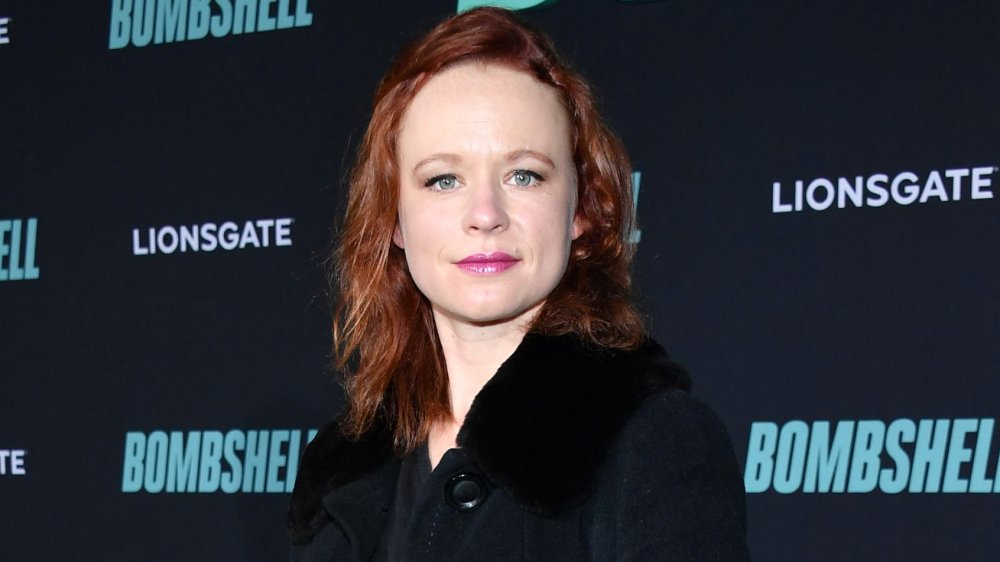 Amy Sussman/Getty Images
Hocus Pocus was a seminal moment for Birch, with the actress admitting to Us Weekly, in an interview celebrating the film's 25th anniversary, that she learned what a virgin was on set. Aside from her classic line about the Black Flame candle, the quote most people yell at her in the street is "Max likes your yabbos. In fact, he loves them," which Dani hilariously tells a bemused Allison, embarrassing her older brother exponentially.
Birch admitted she loves the movie just as much as everybody else, revealing she'd definitely support a sequel and touting the "female empowerment" message at its core. She reminisced, "Certain films my memory is much more spotty on, but this film has always stood out. It's probably the most amount of fun I've ever had on a set. ...I was 10, it was my favorite holiday and I was a tomboy. I was very sassy just like my character. There was minimal acting required basically on my part."
Of her desire to turn things around from some of the career setbacks she faced, Birch told The Guardian in 2014 that she still felt "really lucky" and wanted to continue to "move forward" whether "people will let me or not." With steady roles since then, including a recurring part on AMC's smash hit The Walking Dead, it sounds like she's done just that.