What You Don't Know About Shepard Smith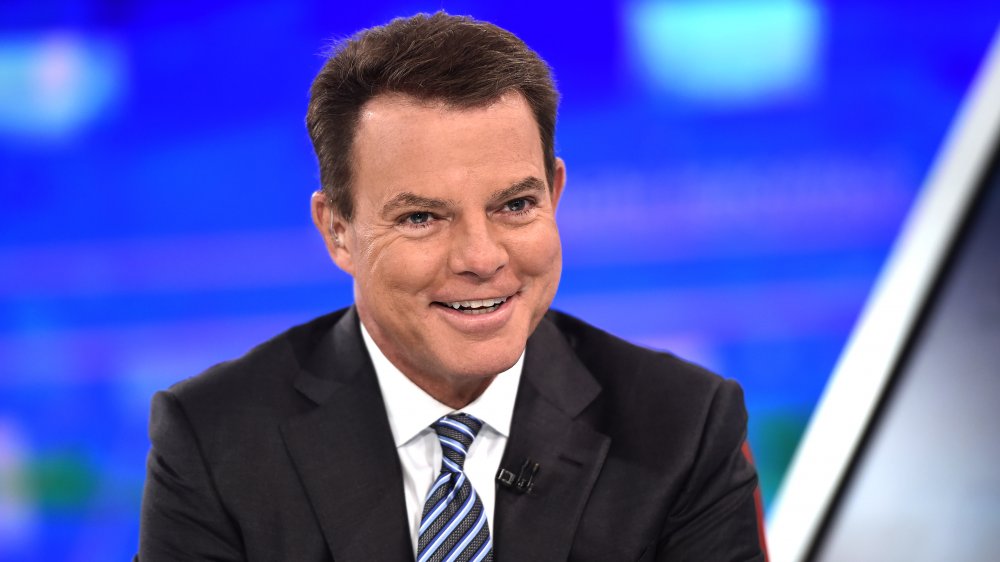 Steven Ferdman/Getty Images
Longtime Fox News anchor Shepard Smith stunned viewers last year when he abruptly announced his departure after 23 years with the network. While there's been much speculation about why he left — ranging from a power struggle with political commentator Tucker Carlson to ethical concerns over the direction of the cable news giant — Smith himself has remained circumspect (via The New York Times). Given we may never confirm the real reason, there's still plenty to know about the anchor of the new CBNC show, The News with Shepard Smith.
Though he's had a successful career spanning decades, Smith didn't graduate college. He actually left his journalism program at the University of Mississippi early to take a reporting job in Panama City, Florida (via The Clarion-Ledger). "My immediate response was, 'Well, he'll never amount to anything,'" deadpanned Will Norton, Jr., Ph.D., former dean of the journalism school at Ole Miss. The job in Florida led to reporting for the news program A Current Affair and eventually Smith landed at Fox News. Earlier this year, the award-winning anchor was honored with the Silver Em, the university's highest award in journalism (via University of Mississippi).
Shepard Smith came out as gay several years after getting a divorce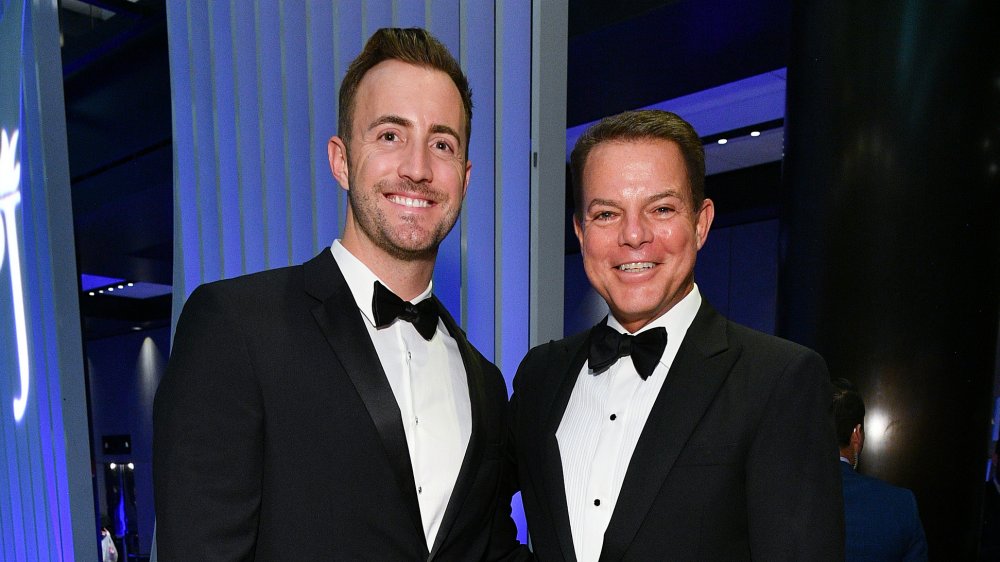 Dia Dipasupil/Getty Images
Shepard Smith has said burying himself in work early on allowed him to put off confronting his sexuality. "I was gay and I hadn't figured it out," Smith told CNBC. "I just didn't know how to process all of that." After divorcing his wife, Virginia Donald, in 1993, Smith opened up about his sexuality in 2017 while speaking with students at the University of Mississippi. He told them that while his sexuality was important, it was also a non-issue. "I started living my truth," he said. "It's not a thing. I go to work. I manage a lot of people. I cover the news. I deal with holy hell around me. I go home to the man I'm in love with" (via The Clarion-Ledger). As for that man back at home? In a recent interview with The New York Times, Smith revealed that he's been quarantining with longtime partner Gio Graziano and their dog, Lucia. 
When the Times asked him about the significance of being a gay anchor, Smith responded, "There are a lot of us — I think we're on all the networks!"