The Real Reason Chris Harrison Compared This Bachelorette Season To A Horror Movie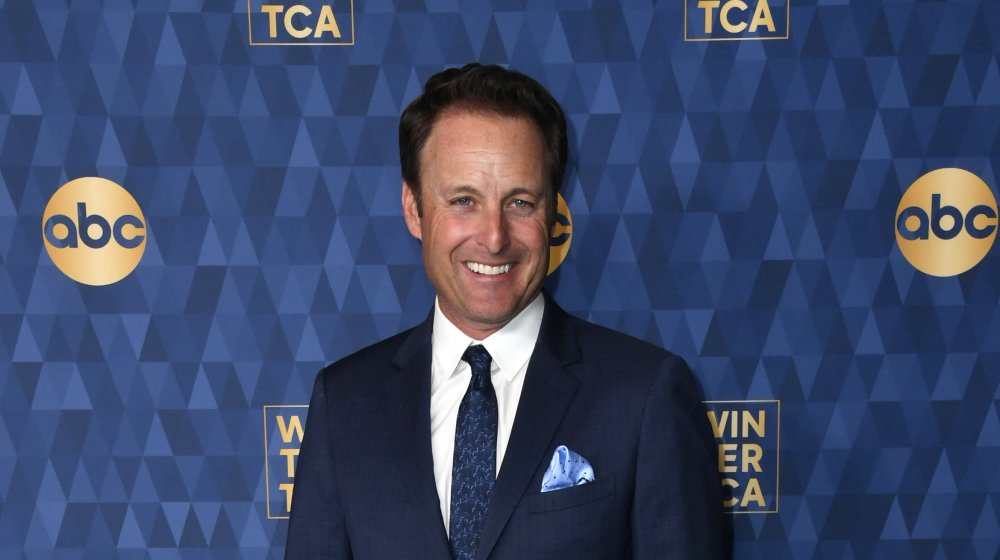 Frazer Harrison/Getty Images
For the first time in Bachelorette history, we have to admit that what's going on off-set is oh-so-much juicier than what's happening onscreen. No spoiler alert, here. Clare Crawley (after falling heads over heels for Dale Moss) is leaving the show. Tayshia Adams is replacing her. But, asks US Weekly, was she kicked off, or did Clare decide to leave on her own?  If you listened to ABC executive Robert Mills on The Viall Fials Podcast, like Vulture did, you'd be inclined to think that ABC gave her the boot. "When she didn't give out that rose and she just gave it to herself, that was it," Mills admitted, "That was really it, when we started making the call."
Meanwhile, Bachelorette host Chris Harrison, who made ET headlines earlier this year for stepping in and canceling one of Crawley's dates for her, told New York Post that this entire season has been " like a horror film, for a bad analogy."
Chris Harrison says this Bachelorette season has had a monster lurking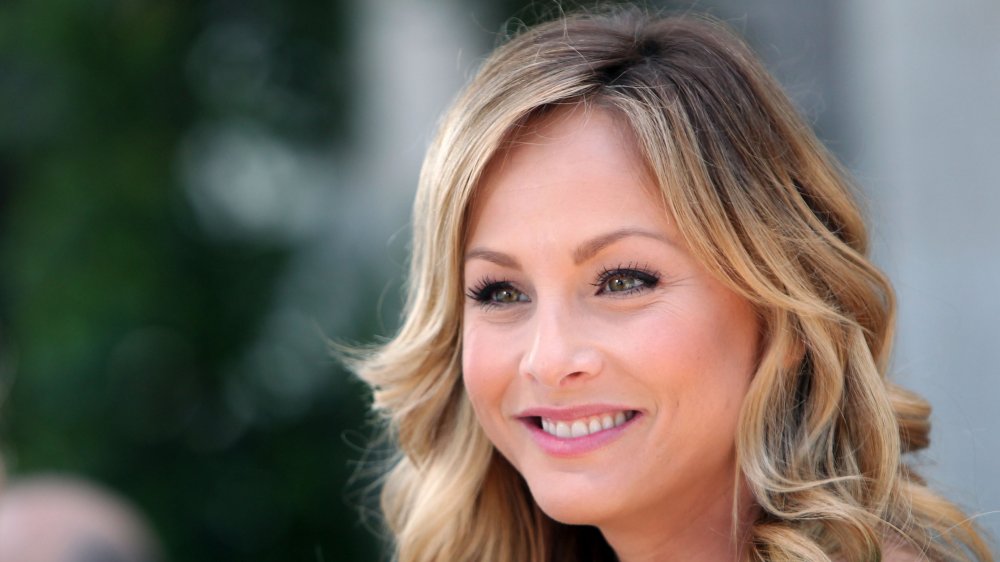 David Buchan/Getty Images
"You know he's around the corner somewhere, you don't know which door," Harrison continued his analogy. It was an undoubtedly strange way to talk about the network's decision to stay silent for three months about their upcoming bachelorette switch, from Clare Crawley to Tayshia Adams. (Back in August, Life & Style published rumors that Claire was threatening to quit the show after a Reddit poster, claiming to have inside information, whispered that "production is having a lot of problems with Clare during filming.")
Like a horror movie, everyone knew that something was brewing. No one knew exactly when the change would come. Finally, after episode three, the network made its big (er, not so big) reveal. "We're not pretending anymore, we're with you," Harrison told the New York Post. He further insisted that, "Clare falling in love is not a bad thing ... if we do that in 10 weeks? Great. If we do that in a year? Super. If we do that in 10 days? Wow, OK, that's a record." Meanwhile, Clare's (is he her fiancé, now?), Dale, is biting back against the incendiary social media commentary attacking Clare for her handling of the show. "It amazes me how ... brutal and desensitized people can be to real human beings and their feelings," he said via Instagram.