The Truth About Nikki McKibbin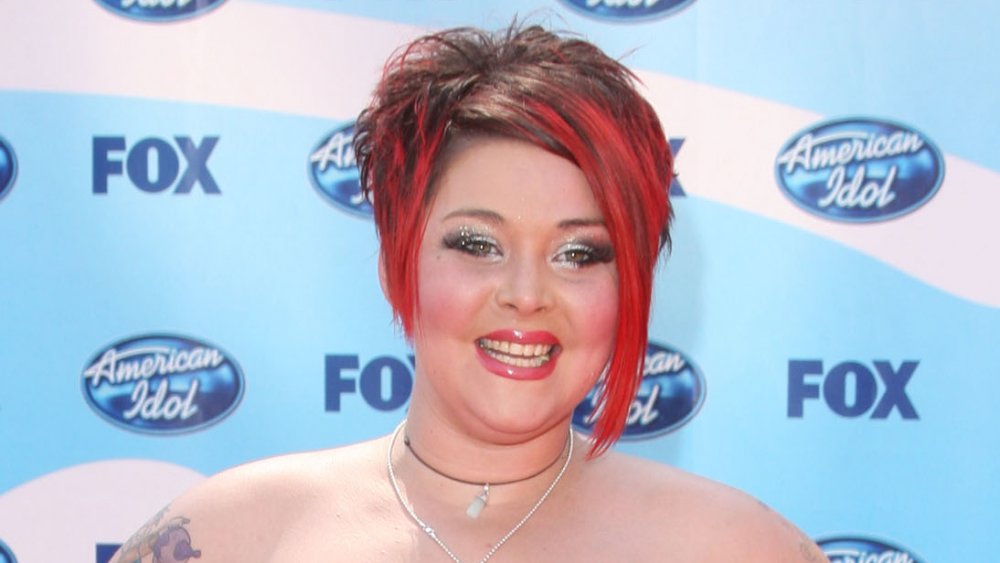 Jason Merritt/term/Getty Images
The heartbreaking death of American Idol star Nikki McKibbin from a brain aneurysm has left many devastated, but her fans, friends, and relatives can at least take comfort in knowing that her legacy will live on. The reality star finished in third place in American Idol's very first season, right behind winner Kelly Clarkson and runner-up Justin Guarini.
While McKibbin may be best known for her run on American Idol in 2002, she appeared on another singing competition, Popstars, the year before that. McKibbin's long reality television career goes far beyond singing competitions, though. Per IMDb, she went on to appear on several other reality shows after achieving fame on American Idol, including Fear Factor, Kill Reality, Battle of the Network Reality Stars, Camp Reality, Sober House, and Celebrity Rehab With Dr. Drew.
McKibbin also dabbled in acting and had a small role in the 2005 film The Scorned.
Nikki McKibbin struggled to launch her career.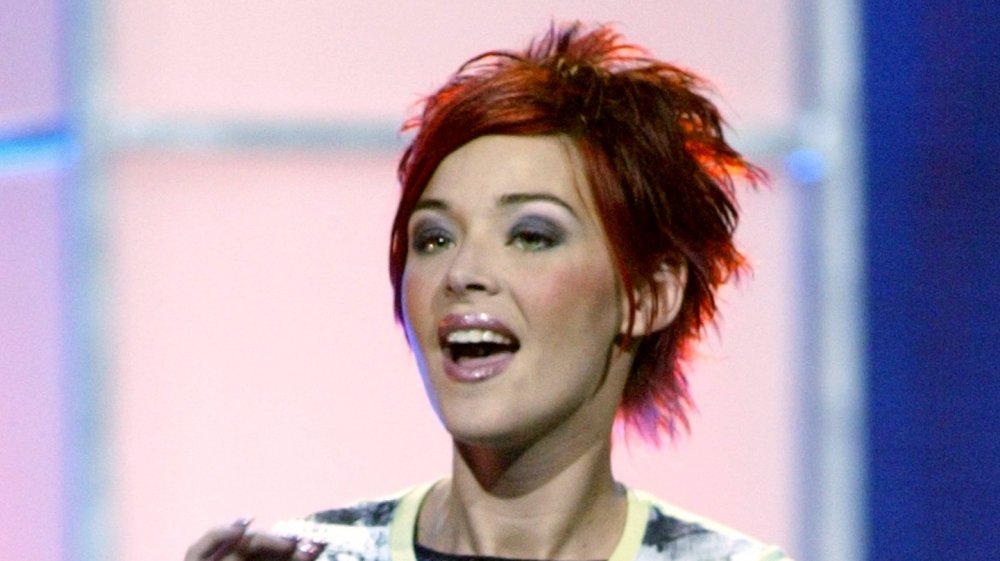 Ethan Miller/Getty Images
While she came in third place on American Idol, McKibbin struggled to become as successful as some of her fellow contestants. Her debut album wasn't released until 2007, five years after she appeared on the show. In a 2019 interview with People, she opened up about how she never achieved success on the same level as the winner of her American Idol season, Kelly Clarkson. "Which is okay, but I was hoping that the exposure would be more for me," she said.
McKibbin added that being on American Idol was a "wonderful experience," but it didn't exactly make her rich. "People automatically assumed that I was some millionaire because I was in the show, and nothing could be further from the truth," she said. "A couple of years later, I was still struggling financially, but people expect that you're living this glamorous life and I'm like, "I'm just trying to pay my electric bill!'"
Nikki McKibbin struggled with substance abuse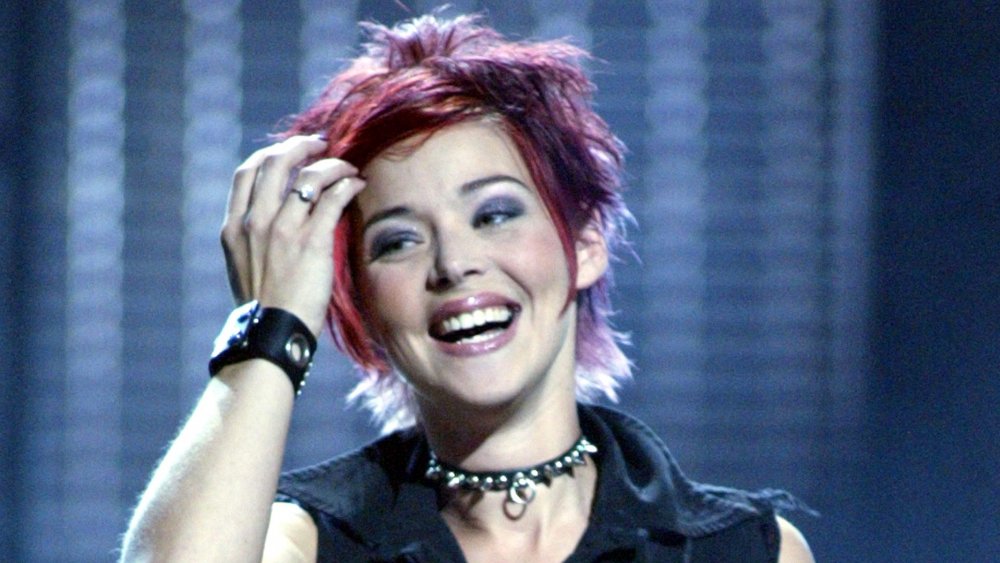 Ethan Miller/Getty Images
In the same People interview, McKibbin opened up about her previous struggles with substance abuse. "I've had a lot of ups and downs in my career, but also in life in general," she said. "I've battled substance abuse and I'm winning, but it's still a struggle every day. For a long time, I wasn't taking care of myself. I wasn't being the person I should be. I'm in a better place now."
Fortunately, McKibbin ended up turning her life around. "My husband is an amazing man," she said. "[My son] Tristen is all grown up but he's the best son a mom could want."
She added that, in spite of all her struggles, she was happy. "Just because life is hard doesn't mean that there aren't blessings along the way," she said. "So I continue to perform and write music. I continue to sing, and I will always do that. Am I going to become a household name? No, but I can make money doing it and it brings me happiness. And that's what's important. I'm doing well. I'm a survivor and I've come this far. That's a good thing."