Here's Who Nearly Played Noah In The Notebook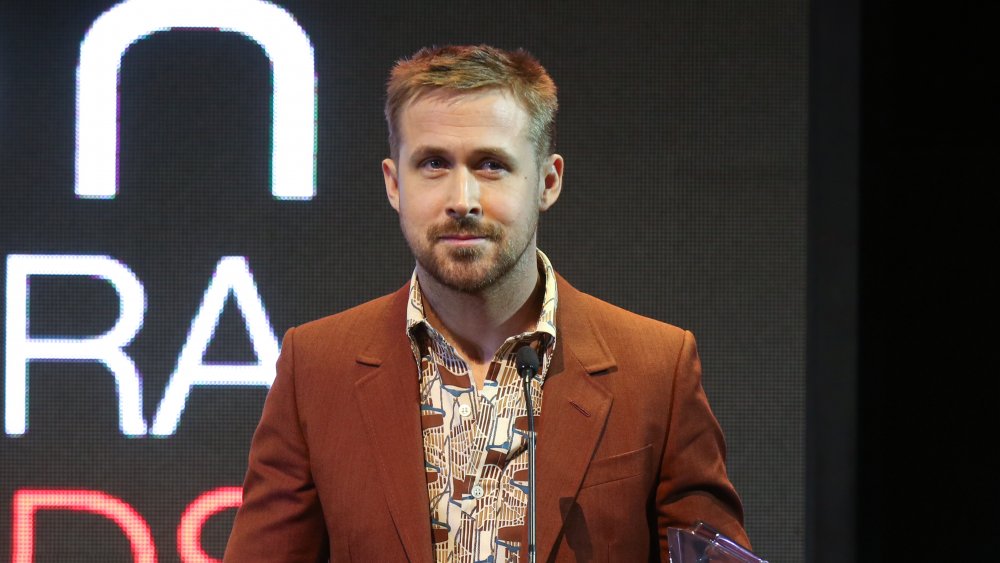 Randy Shropshire/Getty Images
In the year 2004, all across the United States, hearts were warmed by The Notebook and the enduring love story of Allie Hamilton (Rachel McAdams) and Noah Calhoun (Ryan Gosling), two star-crossed lovers in the 1940s. Although the film is an adaptation of Nicholas Sparks's 1996 novel, it was the film that really brought the now-iconic story into popular consciousness.
The film finds Duke, an older man at a nursing home (played by James Garner), telling the story of two young lovers to one of his fellow patients (played by Gena Rowland). Eventually, of course, it is revealed (spoiler alert) that Duke and his fellow patient are actually older versions of Allie and Noah; Noah is reading Allie their love story — and does so every day — because she has succumbed to dementia.
At this point, McAdams and Gosling are so cemented in the public imagination as Allie and Noah, that it's hard to picture other actors in their roles. But that wasn't always the case.
The Notebook ... starring George Clooney?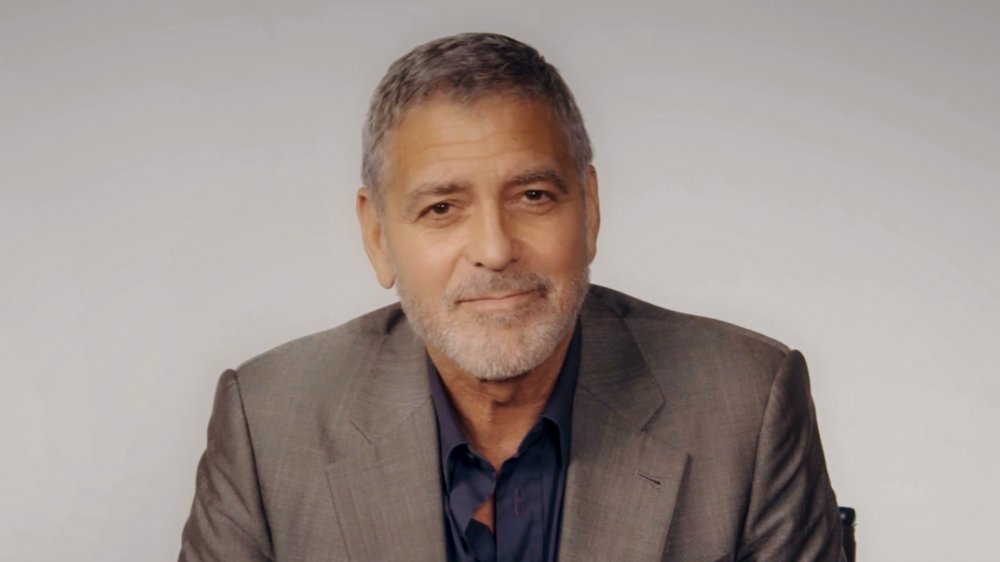 Getty Images/Getty Images
After Sparks's book was released in 1996, New Line Cinema scooped up the rights to its inevitable film adaptation. In 1998, Steven Spielberg expressed interest in directing. His number one choice for the role of Noah? Tom Cruise (via E News). However, due to scheduling conflicts, Spielberg eventually had to let the project go.
At another point, Paul Newman was eager to star as the older version of Noah, and he wanted George Clooney to play his counterpart (via Us Weekly). "We were going to do The Notebook together, Clooney revealed during a virtual panel for the 64th BFI London Film Festival. "Basically, I was going to play him as a young man, and it was funny. We met and said, 'This is it. It's going to be great."
So where is the Clooney-Newman version of The Notebook? Well, Clooney went home, watched some of Newman's old movies, and subsequently got a case of cold feet.
"He's one of the handsomest guys you've ever seen. We met up [again] and I said, 'I can't play you. I don't look anything like you. This is insane,'" Clooney said, via Us Weekly. "We just wanted to do it because we wanted to work together, [but] it ended up being not the right thing for us to do."
Ryan Gosling's and Rachel McAdams's breakout roles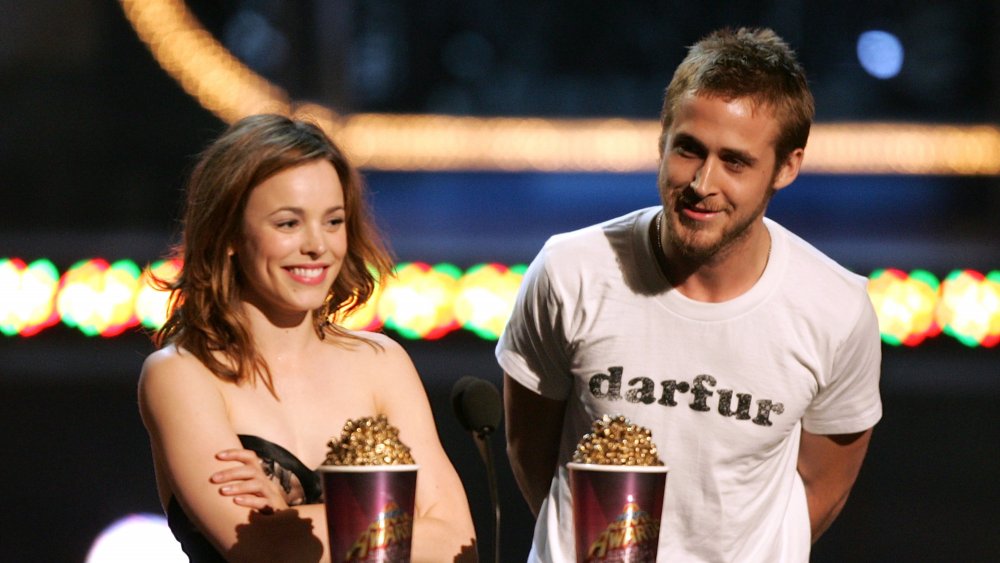 Kevin Winter/Getty Images
When Nick Cassavetes came on as The Notebook's director, he knew that he wanted Ryan Gosling as his leading man. However, as Gosling was not yet a household name, the studio needed some convincing (via E News).
"When I told [New Line Cinema] I wanted to hire Ryan for the lead, they kind of looked at me like I was out of my mind," Cassavetes told VH1 in 2014. Gosling may have thought the same of his director. When Cassavetes summoned Gosling to his home to tell him he wanted him to play Noah, the director told him, "I want you to play this role because you're not like the other young actors out there in Hollywood. You're not handsome, you're not cool, you're just a regular guy who looks a bit nuts" (via E News).
As for Rachel McAdams, she herself was not a household name yet either. Cassavetes found her throughout the audition process, and prior to her casting, had considered Britney Spears for the role. Jessica Biel, Reese Witherspoon, and Ashley Judd all auditioned as well (via E News); Jessica Simpson was in talks for the part, but ultimately turned it down because of that steamy sex scene (via CheatSheet).
Ultimately, the casting of McAdams and Gosling gave us two indelible performances, their subsequent real-life romance, and a memorable line in Saturday Night Live's "Lazy Sunday."