Here's Why Reality Shows Are Harder Than Acting, According To Kim Kardashian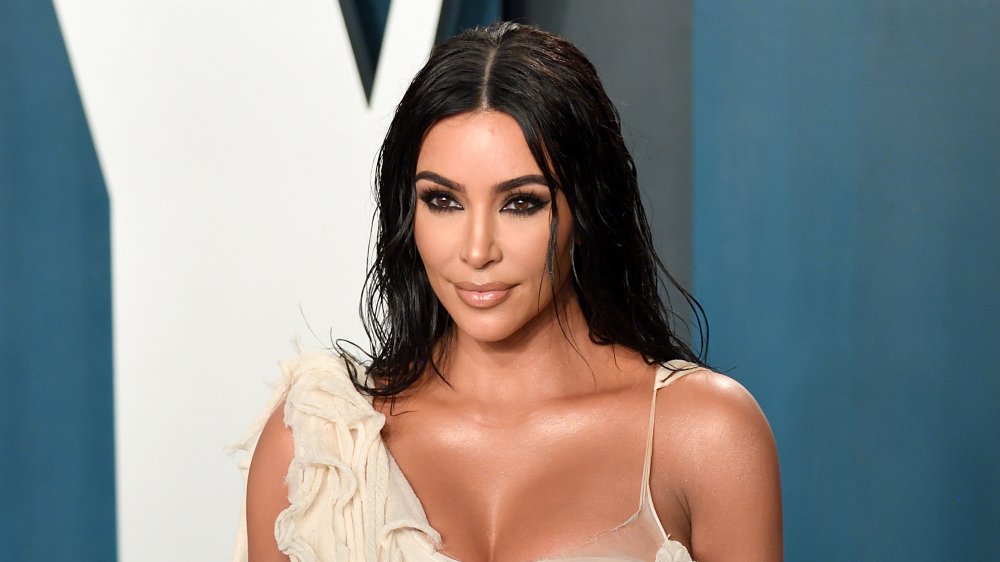 Karwai Tang/Getty Images
When you think of Kim Kardashian, you don't necessarily equate her life with being hard. After all, the SKIMS maven's net worth is an astounding $780 million according to Forbes. We aren't saying she didn't have to work hard to get there, but c'mon — the reality star isn't wanting for much in the luxury department. Consider that the home she shares with presidential hopeful Kanye West and their four kids is worth a jaw-dropping $60 million (via People).
Most people may view her lifestyle as enviable, but according to Kardashian herself, she actually had a really hard job for the past 13 years, when her showKeeping Up With the Kardashians was on the air (via Insider). Yes, if you ask the 40-year-old always Instagram-ready star, being yourself and having people like you for who you are is far more difficult than other jobs in Hollywood. At least this was her claim during an interview with David Letterman on an episode of his Netflix show, My Next Guest Needs no Introduction.
Kim Kardashian compares the difficulty of acting with appearing on reality TV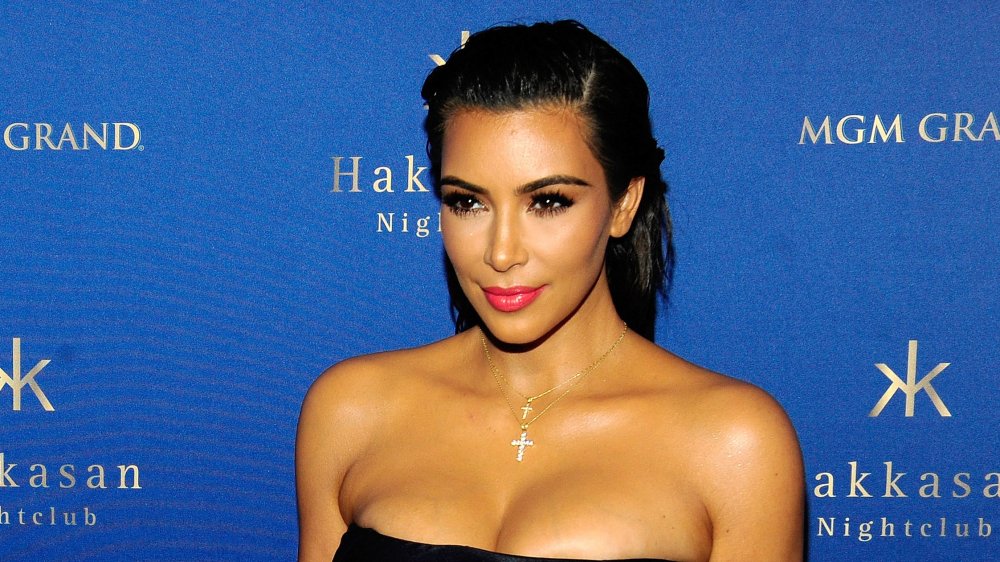 Steven Lawton/Getty Images
During the wide-ranging interview, Kardashian covered a variety of topics, from her decision not to speak publicly about the O.J. Simpson trial, despite the fact that her father was a lawyer for the embattled former football player and actor, to the infamous Paris robbery. The mom of four also touched on her role as a reality star and how that compares to other Hollywood jobs.
"Acting is so hard and I can't do that, but that's a character and if someone doesn't like that movie or character, that's okay," Kardashian explained to Letterman. "But (in KUWTK), people have to like us for us. To me, that was a harder job" (via Daily 2 Daily News).
Ahem, whether people liked her or loved to hate her, or perhaps were even just fascinated by her wealth and access, is another story. But she has a point in so much as enough people watched the show to keep it running for over a decade. There's also a question of how real the show is. Is Kim Kardashian really like that off camera? We may never know the answer. Either way, Keeping Up With the Kardashians is set to end in 2021 — and what the star does after is anyone's guess. What can't she do? Well, maybe act...