Why Shep Rose Almost Quit Southern Charm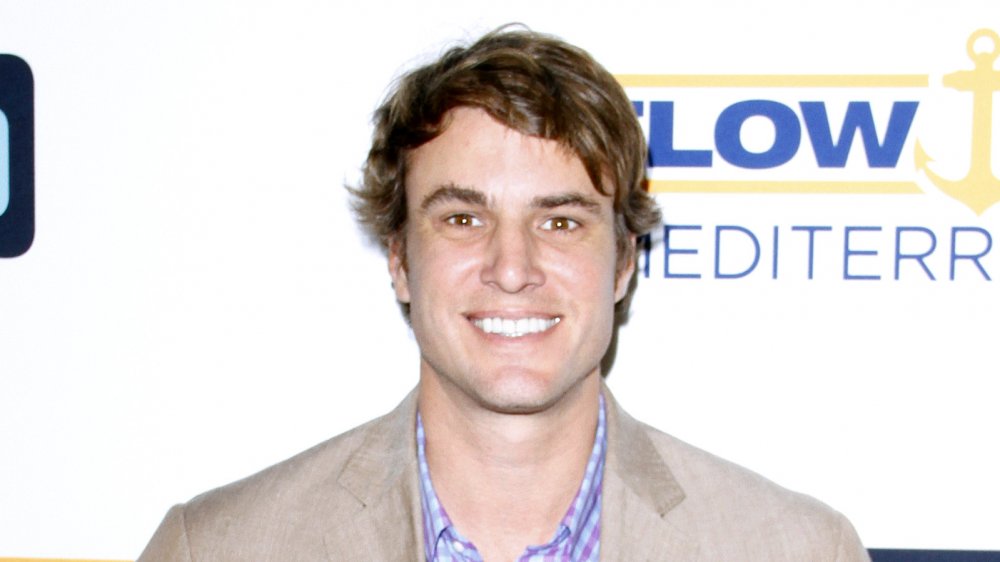 Donna Ward/Getty Images
Southern Charm has seen some pretty big shakeups lately with the departures of Cameran Eubanks, Naomi Olindo, and Chelsa Meissner, not to mention the addition of Leva Bonaparte to season 7, but fans also came close to losing another cast member. Shep Rose recently revealed to ET that he also thought seriously about leaving the show after season 6.
"Last season was hard for me, and I'm not pointing fingers because I've pointed them at myself, as well," he said. "I was disillusioned. I talked to Cameran and was like, 'I don't think I want to do this anymore,' just because of social media... It's just hard when people are hammering you... [and] it's hard to block everything out."
As Southern Charm fans know, season 6 was pretty dramatic for Shep after Madison LeCroy spread the rumor that he gave Danni Baird an STD. Both Danni and Shep denied the rumor, but the tension escalated when Shep brought two women to a cast event who may have been involved with Madison's boyfriend, Austen Kroll. Shep also came under fire for posting a video to his Instagram Story in which he harassed a woman collecting cans (via People).
Shep Rose wants to let his 'soul shine through' on Southern Charm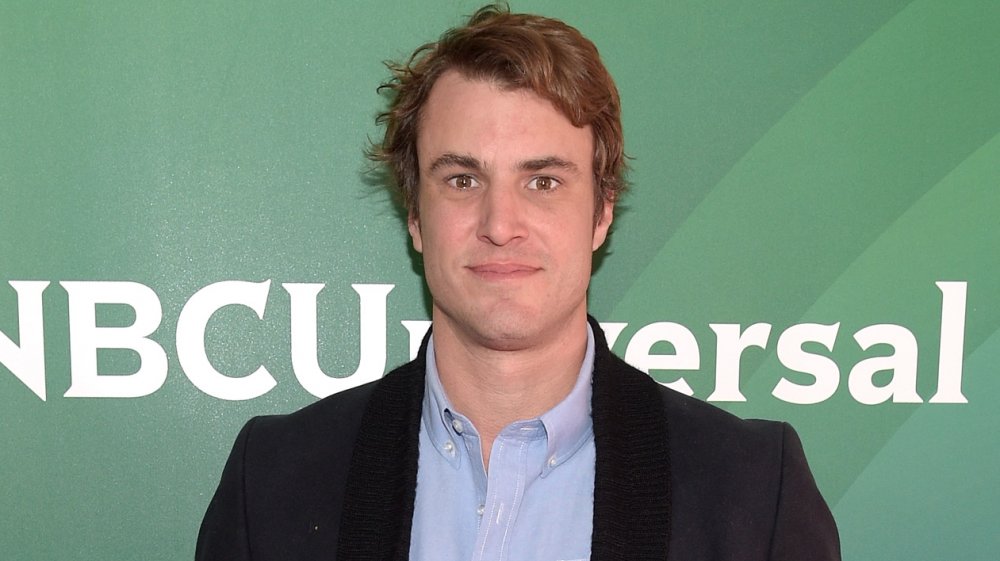 Jason Kempin/Getty Images
"Cameran always signs up at the last second, she's always like, 'I want to get out,' and then she does it and we have a ball," Shep said. "This season, I don't think she sort of liked last season. I don't think she liked the tone of it — I sure didn't."
While Cameran ended up leaving Southern Charm, Shep said that he eventually decided to stay so he could "continue and sort of let my soul shine through, hopefully." He continued, "So, that was kind of my determining factor. I was like, let's do this again, because we can do it better."
Hopefully, season 7 will go a lot more smoothly for Shep. He revealed that he went into filming the season with a different mindset as he started going to therapy where they "talked a lot about the stress and anxieties that are of the seasons past and behaviors in the past."