How Colton Underwood Really Feels About Cassie Randolph Now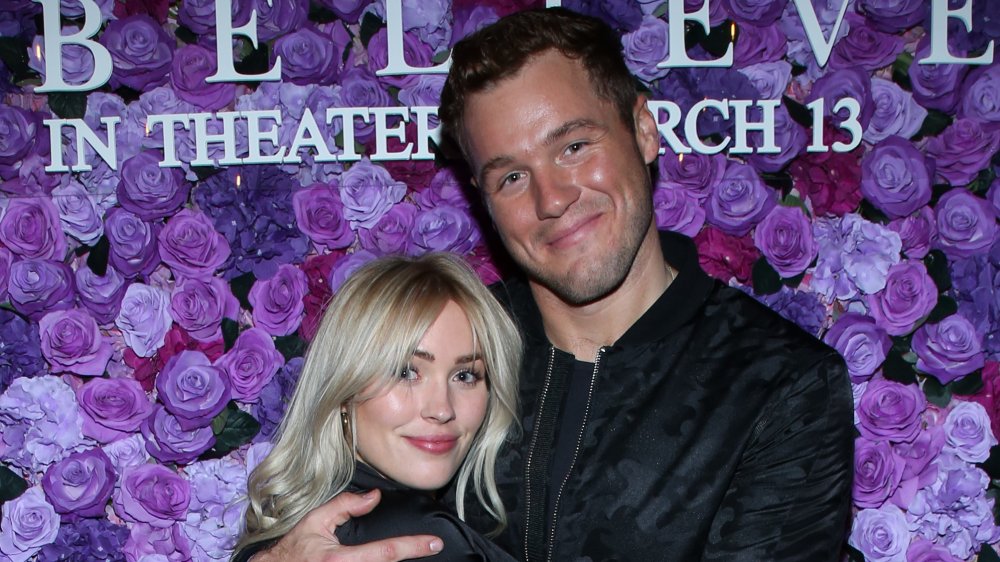 Paul Archuleta/Getty Images
The breakup of Colton Underwood and Cassie Randolph has been a mess, to say the least. The couple announced their split in May but, months later, there's still a lot of drama surrounding the end of their relationship.
In September, TMZ reported that Cassie had filed a restraining order against Colton, claiming that he had been stalking her and sending her text messages which accused her of meeting an ex-boyfriend. Cassie also claimed that Colton taped a tracking device to her car. At the time, an insider told Us Weekly that Colton had not spoken to Cassie "in a month" and that the restraining order and accusations came as "a surprise." They continued, "He was completely blindsided."
Colton recently revealed that Cassie had dropped the restraining order, and had also stopped a police investigation of Colton. "The two of us were able to reach a private agreement to address any of Cassie's concerns," he told Life & Style in a statement.
How does Colton Underwood feel about Cassie Randolph after their breakup?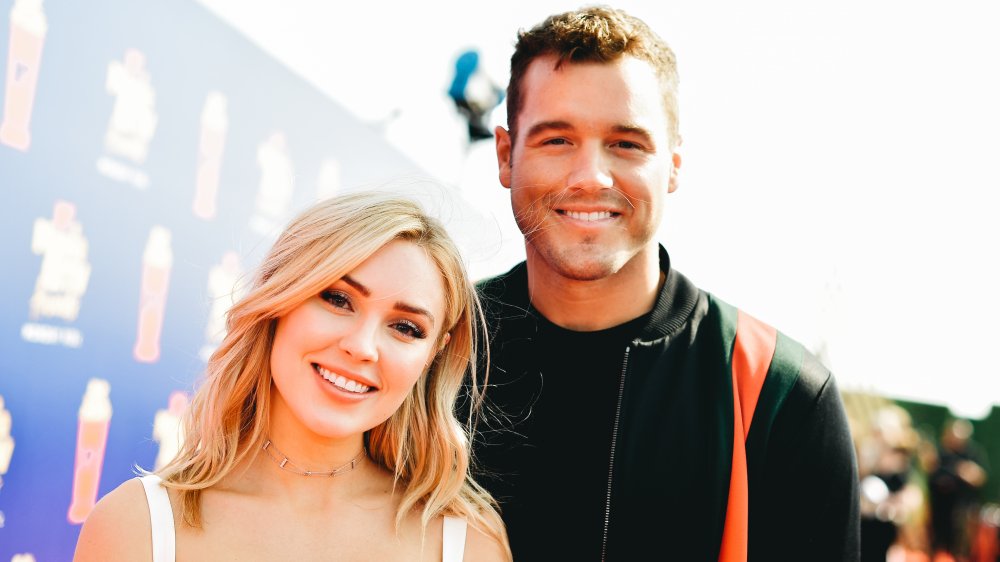 Matt Winkelmeyer/Getty Images
The breakup has clearly been difficult for both Colton and Cassie. While we may never know all of the details about how things went down, it does seem that, in spite of everything, the former couple are on amicable terms now. At least, Colton said he doesn't have any hard feelings towards Cassie.
"I do not believe Cassie did anything wrong in filing for the restraining orders and also believe she acted in good faith," he said in his statement. "I appreciate everyone's respect for privacy regarding this matter."
While Colton may be publicly stating that everything is as fine as it can be between a recently broken up couple, his actions on social media tell a different story. People on Reddit noticed that Colton has deleted not only all evidence of his relationship with Cassie on Instagram but all of his posts. While this could just be a way for him to signal a fresh start, it could also be a hint that things are still tense between Colton and his ex.